9 Budget Home Renovation Ideas for 2019
If you are like me, the idea of home renovation conjures up visions of unending scrolls of bills and long tedious days of going after contractors to get things done. As you can imagine, these two aspects of home renovation scare the daylights out of me and put the task off to an unforeseeable future.
But then I thought, what if there was a mix of tiny uplifting things that I could do around the house, saving on both the financial and time fronts, yet retaining the result of a fresh, new look to the house. I am happy to report there are quite a few things I and you too could undertake making home renovation a far more hassle-free idea than you probably ever imagined. So, read on for some budget home renovation ideas for 2019:
1. Fresh round of paint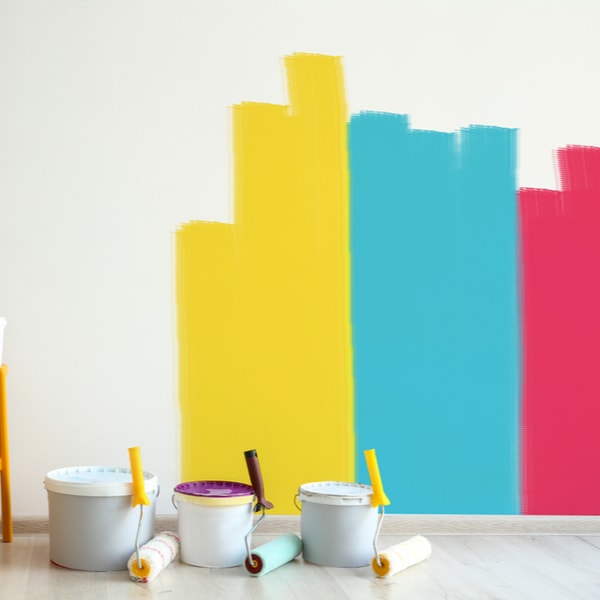 Let's get to the most tedious and expensive yet also the task with the most visible change out of the way. Let's admit it. One of the main triggers to even get a thought of renovating the house is often staring at the same and increasingly dusty walls. So, pull up your sleeves and gear up to get your house painted.
Alternately, if you are as lazy as I am or want to go with a budget option, choose the area of the house that you inhabit most and get some textured paint for a very different look to the entire room. The only risk is that the rest of the house could end up seeming shabbier, in comparison. But, then you have other options to liven up the house which follow this idea.
2. Bright colourful rugs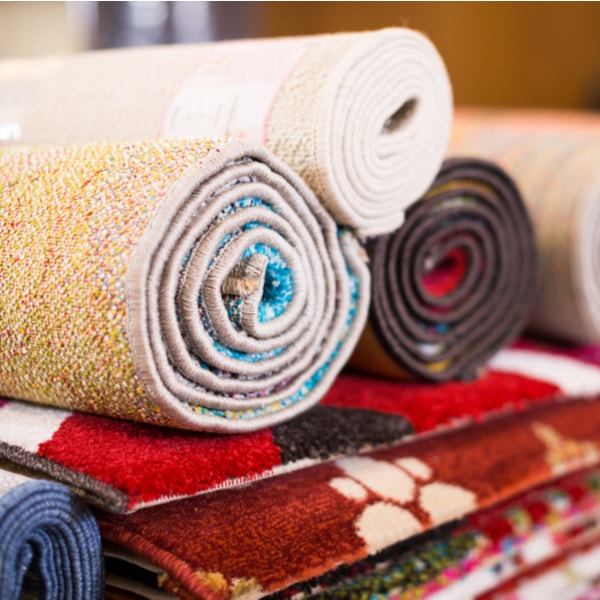 One of the easiest and pocket-friendly budget means for a home renovation is to get some nice, bright and colourful rugs. If your floors are bereft of any accessories, rugs can lend warmth, brightness and the much needed spot of newness to any living space.
Depending on your budget, you could choose how many rugs to buy. Your budget would also define whether you go for a funky patchwork rug or thick, royal-looking ones.
3. Lamps and lighting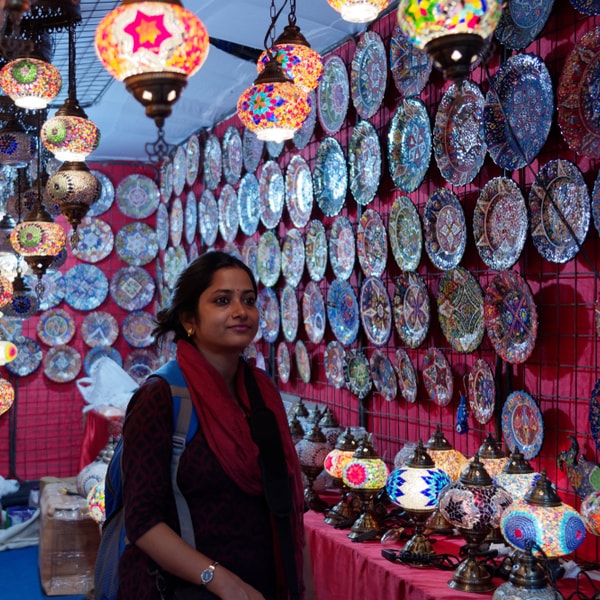 Lighting can change the entire look of a room. Lights often tell a lot about what the room is meant to communicate. Big chandeliers shout out grandeur, small twinkling fairy lights for a cute look, whereas contained lighting in one part of the room through an interesting form factor of a lamp spells romance.
You could choose to go online at websites like Pepperfry or Urban Ladder for good options. There are great offline shops also in most major cities which might work better for grand lights like chandeliers.
4. Photo frames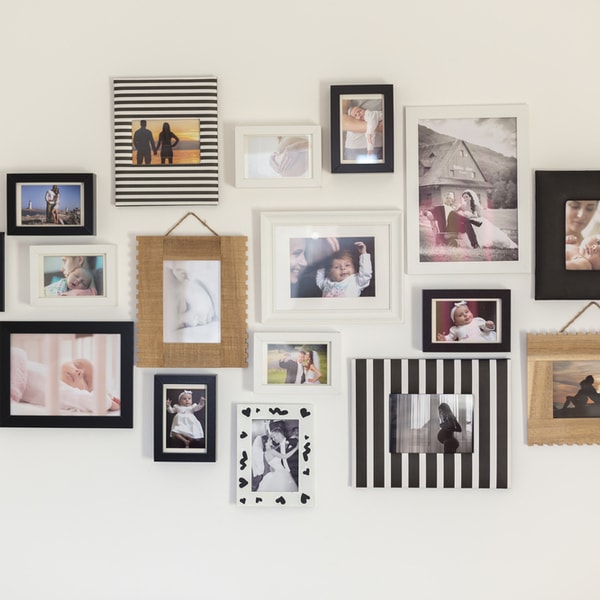 Photo frames are one of the best ways to own a space and make it your own. They are the means to tell your story to anyone who enters the house. You could put up frames in different shape formations on different walls or you could get big photo frames to splash special moments across different rooms.
If driving a hole in the wall does not sound appealing, you could get some of the metal and wooden frames engraved with intensely detailed patterns and put them across flat surfaces in different rooms, be it coffee tables or bedside dressers.
5. Change the curtains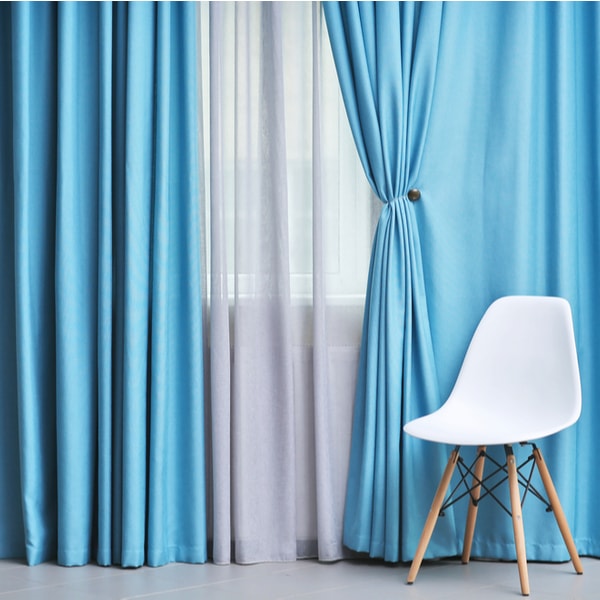 Sometimes, it is easy to skip noticing the small things that make up our house. It is only when a change is made in one of those that we realise the role they end up playing. Curtains squarely fall in such a category. Go for a complete change when it comes to curtains.
So, currently if you have light, breezy plain coloured curtains that let stream in all the light with the first rays of sunrise, then change them with thick, light blocking curtains having contrasting embroidery. The difference could well be so vast that in the first few days, you will feel as though you are sleeping in a different room altogether.
6. Professional deep cleaning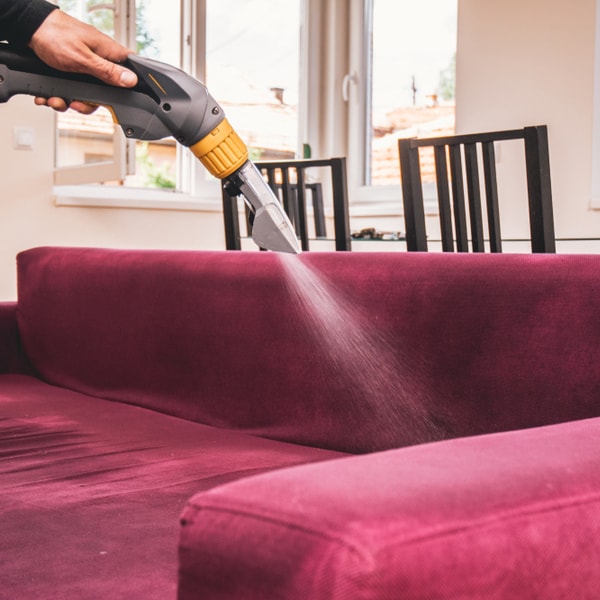 Often, what strikes us as a need to renovate the house is simply a need for a deep scrubbed cleaning in the house. Employ a professional deep cleaning service from trusted providers like Urban Clap which could well take half a day to get done.
Once it is done, the gleaming kitchen top, the spanking new look of the bathroom or the shiny sofa will make the house look like new, well within your budget.
7. Vinyl stickers, decals and wallpaper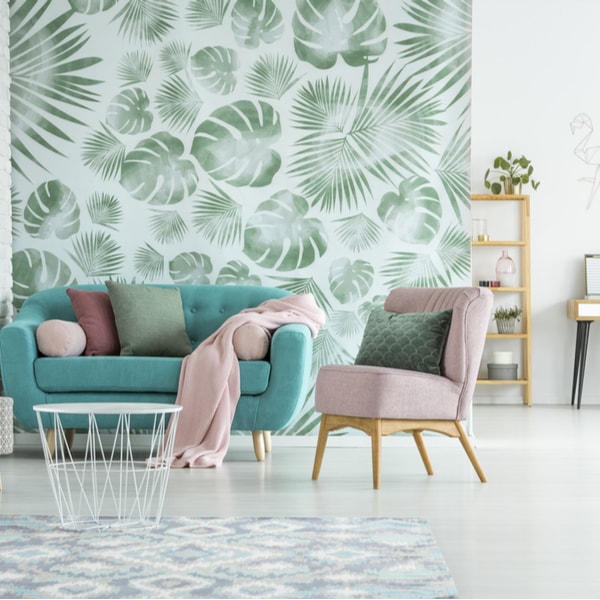 Think of the walls in your house as an empty artistic palette. Today, there are a lot of budget, artistic as well as hassle-free options to let your creative voice through on to those walls. While wallpapers will cover up the wall completely, for something smaller and easier to handle, check out some vinyl stickers and decals that you could use to spruce up those walls.
8. Bright new upholstery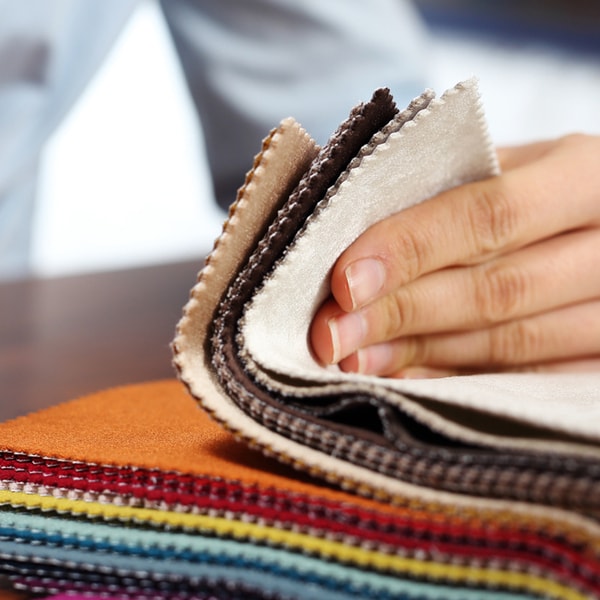 Ever wondered why we often focus so much more on our clothes than our health? It's easy. Exteriors is the most visible when it comes to a first glance. The same holds true for our furniture, too. We may not really need to change or upgrade that bed but that old scruffy bed sheet could certainly make way for its bright, new counterparts.
As for that table where the polish seems to have disappeared in parts, it could do with some lacy table covers. Once you start thinking about it, there might be enough places where new upholstery will do the trick for you, in a budget and timely manner.
9. Statement seating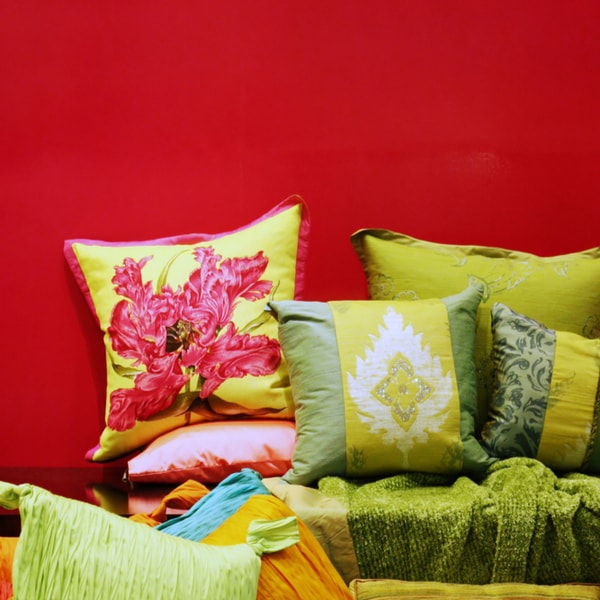 Our homes are our personal spaces where we feel the most comfortable. Within the house, most of us have that one corner which induces us to just fold our feet, curl up and unwind. This is where a statement seating comes into the picture.
Think of a rocking chair or a bean bag, a lazyboy or a tall-backed couch. Add that to your living room or your bedroom. Make that your corner of the world and you know all your budget renovation needs are taken care of.
Finally, home renovation is a project we undertake when we need our house to look different than the same old look that has greeted us. The good news is that today there are enough and more ways to do your home renovation within budget without expending too much time or energy either. So, what are you waiting for? Get going to give your home that new look picking any of our budget home renovation ideas for 2019. If you have do not have the money for it, you can get a personal loan from Money View Loans to fund your home renovation.