A Beginner's Guide to Term Insurance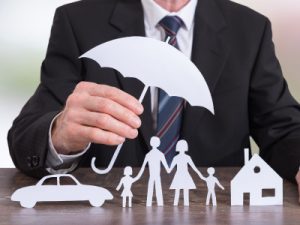 In India, availing an insurance plan is usually seen as an afterthought, evidenced by an insurance penetration of just 4.2% of the GDP. While this is an improvement, it is not enough and this mindset needs to change. 
If your family is dependent on you financially, you need to secure their future in case of an unfortunate event. 
What is Term Insurance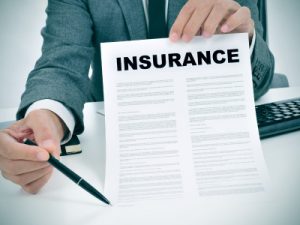 Referred to as the simplest and purest form of life insurance policies, a term insurance plan provides financial protection to your (policyholder) family in case of your untimely demise.
You will have to pay a premium amount for a stipulated period of time in return for the life cover. However, you will be able to avail a hefty life cover for a relatively low premium amount.
Why Do You Need Term Insurance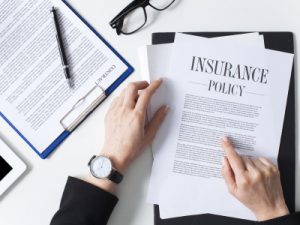 Here are some reasons why you need a term insurance plan –
While you cannot safeguard everything in life, you can definitely guarantee your family's financial security. In case of your untimely demise, your family should not suffer financially.
If you have put up an asset as collateral or availed loans of any sort, it is essential to ensure that your repayments aren't stopped in case of unfortunate events. A term insurance plan can provide security in your absence.
Higher coverage for lesser premium
One of the biggest benefits of term insurance plans is they offer a large sum assured for a low premium amount. Additionally the claim rejections are also on the lower side.
Key Features of Term Insurance Plans
Here are some of the salient features of term insurance plans –
Unlike most insurance policies, you can avail a high coverage for a low premium with these plans.

Additionally, you can also opt for add-on riders such as those for critical illnesses or accidental death and disability for an additional sum.

Your age of entry, i.e. the age at which you purchase a policy as well as your income determine the premium amount to be paid.

Policy terms for these plans can range from 5 years up to your 99th birthday. 

Term insurance policies are a great tax saving option. You can enjoy a rebate of up to Rs. 1.5 lakh under Sec 80C of the Income Tax Act, 1961.

You can customize your premium payments to be paid monthly, semi-annually, or annually depending on your income. 

Term insurance plans do not offer a maturity benefit and the entire premium is used as insurance cover. This is one of the reasons why these plans are so affordable

Availing a term insurance plan is incredibly simple and you can apply for it both online and offline. 
Things to Keep in Mind Before Availing a Term Insurance Policy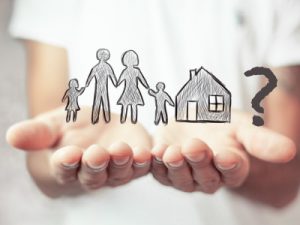 There are a number of term insurance plans in the market today but how do you know which one to opt for? Generally, the minimum sum assured that you need is 10 times your annual income plus loans and other liabilities. 
Keeping this in mind, here are some key points to help you decide the perfect term insurance plan for you –
Firstly, it is important to take stock of your lifestyle and that of your family to determine the cover needed –

For example, what are your short term and long term financial goals? Do they involve your child's education, loan EMIs, health related expenses? Inflation is also a factor to be considered.

Similarly, you will need to decide if you need additional add-ons such as a critical illness rider. Ideally, you must opt for a plan that does offer these additional benefits.

Once you have decided your requirements, it is important to compare various plans on the basis of the premium amount to be paid, the tenure that you are opting for, and the claim settlement ratio.

Another factor that needs to be considered is the solvency ratio, i.e., the insurer's financial ability to settle the claim.
Remember, the right term insurance plan is the one that works for you and your family's financial requirements.
In Conclusion
Life is unpredictable but your family's financial security can definitely be safeguarded thanks to insurance plans. 
So this festive season, why not gift your family with financial security and peace of mind in the form of a term insurance policy? There are a number of affordable plans available and you can enjoy tax benefits on the premium paid as well.
Do you have a term insurance plan? What factors did you consider before availing one? Let us know in the comments below.