5 Tips to Spend Less and Save More this Festive Season
October is definitely a favorite month for most of us thanks to the lineup of festivals. 
Fun, frolic, gifts, and good food apart, this is also the season for expenses. According to this survey there has been a great improvement in consumer sentiment and 60% of Indians are likely to spend more this festive season. 
However, if the amount you need to spend this festival season is giving you sleepless nights, we have your back!
Here's how to save more and spend less during Diwali.
1. Make a List and Budget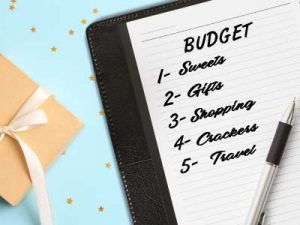 Impulsive purchases are probably the worst activity for your wallet. You will first need to figure out what you need to spend on and make a budget accordingly. Remember, thoughtful gifts do not always have to mean something that can be bought with money.
2. Set a Limit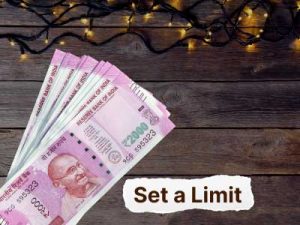 Just because it's the festive season does not mean that you'll have to buy everything you've wanted to. Based on your budget, set realistic expectations on what you can purchase from your list. What this will help with, is prioritizing. 
For eg. If you wish to repaint your house, then you may need to cut back expenses elsewhere based on your budget such as buying a new phone. This will help curb unnecessary spending.
3. Big Diwali Sales are your Best Friend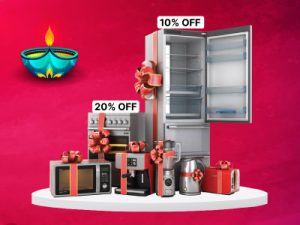 The best part about shopping during festivals is the ample sales that you can take advantage of. Every other website or store has an ongoing Diwali sale. This will not only help you save more, but you could probably buy more than anticipated. 
However, do not give in to impulse buying and stick to the aforementioned budget.
4. Reuse, Reduce, Recycle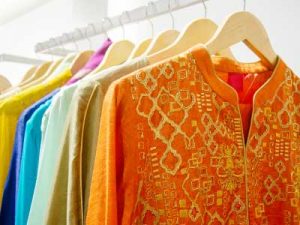 Imagine being able to celebrate to your heart's content while not just saving money but also helping Mother Earth. While the festive season does encourage the purchase of new items such as clothes and accessories, you don't have to ignore what you already have. 
How about using the string of lights you bought last year to decorate? Or mix and match to recycle your old outfits to give a new look. Trust us, your bank account will thank you!
5. Invest instead of Spend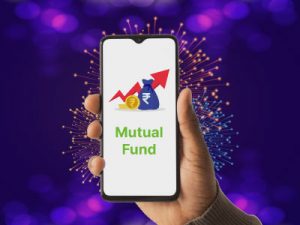 While you may not be able to get out of buying gifts for others, instead of buying yourself something that depreciates over time, why not invest in some high-yield stocks or mutual funds? Not only will you cultivate financial discipline, your future self will definitely be grateful.
In Conclusion
Festivals do not happen everyday which is why it is important to celebrate them as much as possible (while wearing a mask and following social distancing guidelines). However, we understand that monetary requirements can sometimes play spoilsport. 
In addition to the tips mentioned above, if you need financial help urgently, we have the perfect option for you.
Money View personal loans are not just easy to avail, but are disbursed within 24 hours of application approval. Additionally, you can get a sum of up to Rs. 5 lakh and repay it easily through our flexible repayment terms. Visit our website or download the app to apply now!
How are you planning to save more this festive season? Let us know your tips and tricks in the comments below!
We wish all our readers a very happy and safe Diwali!