How to Choose the Best Health Insurance Policy?
Medical emergencies have the potential to completely derail your financial budget. Health insurance is designed to mitigate this risk and therefore, one must choose to have sufficient health insurance. Choosing a good health insurance policy is the need of every family.
Here are 5 things you must consider to choose the best health insurance policy:
1. Sufficient Insurance Cover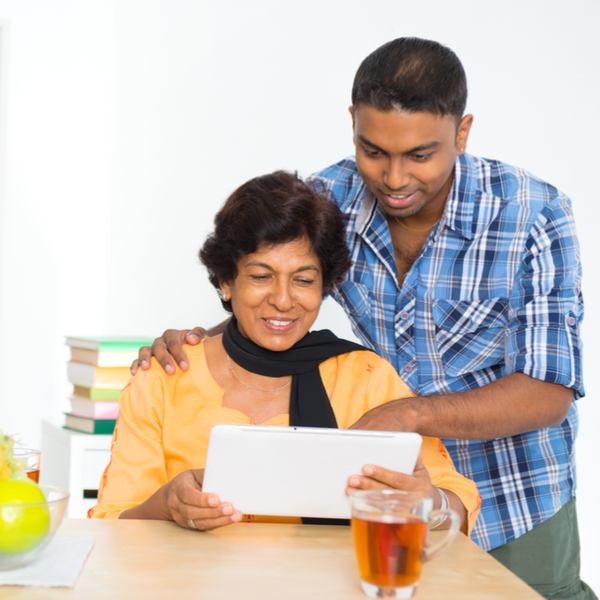 One must always assess present and future healthcare needs before finalizing a health insurance policy. It should be in tandem with the present health condition. It must also take into consideration the inflation factor and expected medical requirements. Being an insurance product, the cover must also be sufficient to take care of any medical contingencies and more. 
Also look for additional riders like accident covers which come at a pretty low premium insuring your family even more.
2. Exclusions from Policy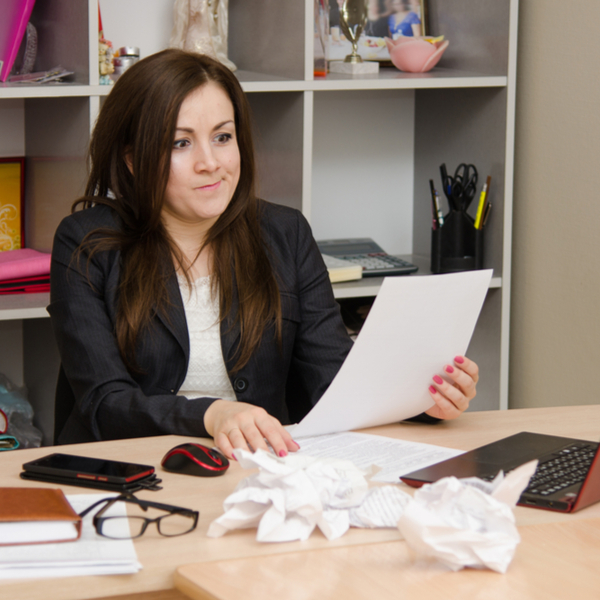 Health insurance policies are intended to take care of standard medical emergencies. There are certain exclusions from the policies which one must be aware of. In case of any pre-existing diseases of the policyholder, the same does not get covered from Day 1 of the policy as insurance is intended to be for uncertain things and not for something certain.
There might be a certain waiting period after which the pre-existing diseases get covered. Further, cosmetic surgeries may not be covered under the health insurance. As such, one must take care to go through all the exclusions from the policy coverage carefully to avoid any future hassles and disappointments.
3. Basket Cover for Entire Family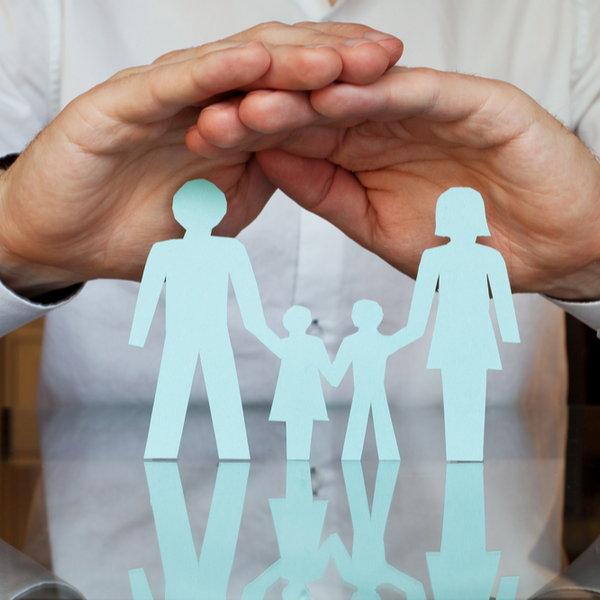 Instead of taking individual health covers for the family, one may consider getting a family floater policy which covers the entire family under the same ceiling limit. By opting for family floater policy, one can get the benefit of extended coverage for each member, subject to the overall ceiling for the family. Since medical emergencies do not affect the whole family at once normally, it results in higher health insurance cover for the complete family saving on the premium. Top up plans help in further raising your sum asssured value while paying much lower premiums.
4. Cashless Hospitalisation Network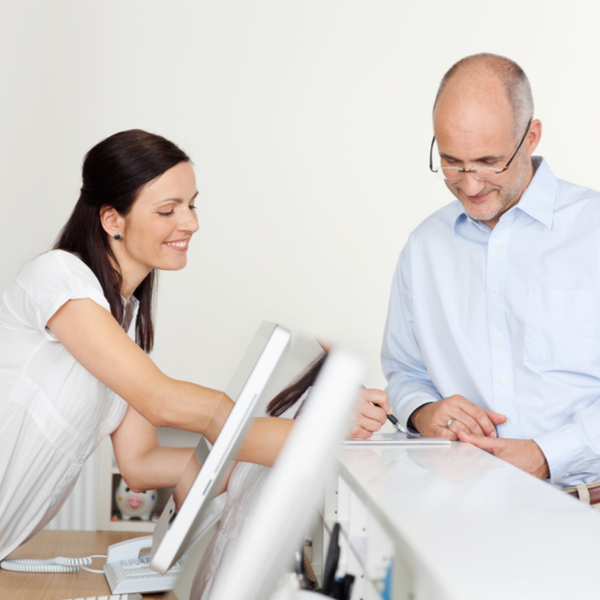 Most of the insurance companies now also provide for cashless hospitalization facility as well. This eliminates any need for payment to the hospital by the insured and the medical bills are settled directly by the insurance company.
When considering any insurer for taking a policy, one must also consider the extent of the cashless hospitalization network, including the hospitals enrolled with it. This can soothe the troubles in any medical emergency for the insured, which is indeed the very purpose of the health insurance.
5. Claim Acceptance Ratio for the Insurer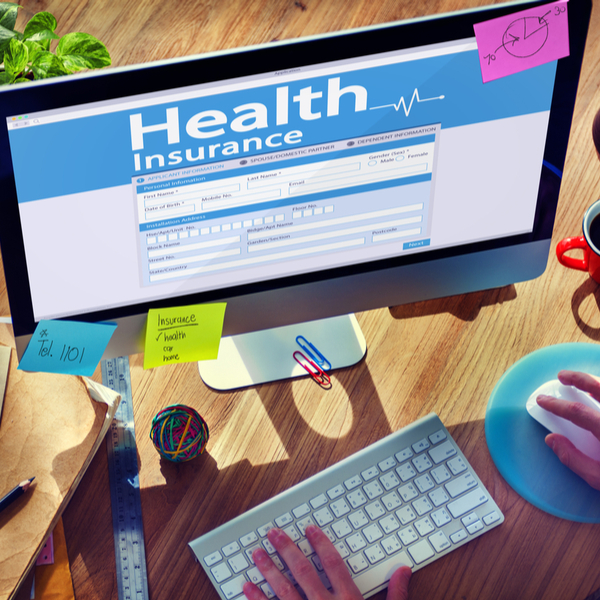 While choosing a good insurance plan is important, choosing a good insurance company is of equal importance. One must also look at the claim acceptance ratio of the insurance company. While a bad claim acceptance ratio may be due to genuine reasons as well, a consistently lower claim acceptance ratio may also highlight the general reluctance of the insurance companies to admit insurance claims. This defeats the very purpose of medical insurance. As such, one must consider getting insured with a company with better claim acceptance ratio.
So, now that you have zeroed on your health insurance policy, have a healthy life. After all, 'health is wealth'.