Demonetization: Will It Transform How We Generate Wealth?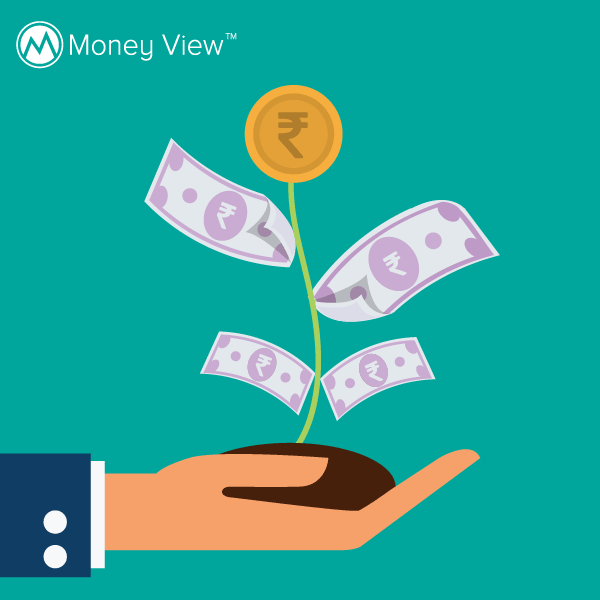 Demonetization is one of the most significant events of our generation which is expected to be a game changer for the Indian economy.
The current state seems confusing with constantly changing policies of the RBI and the government. But, once the dust settles on the implementation challenges over the next few months, this would be a turning point particularly on how Indians invest and create wealth.
Indian Mutual Funds Industry
Indian Mutual Funds industry is quite small currently compared to the same in other countries. Although India has the 3rd largest GDP (by PPP), we are number 18 in the size of the net assets invested in capital markets.
Net Assets by Country (Million USD)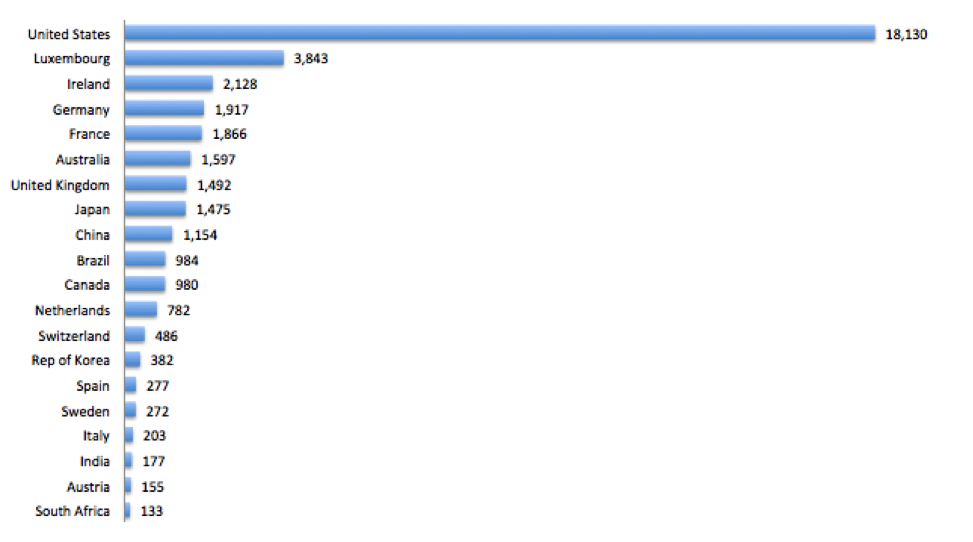 This is surprising because mutual funds have consistently delivered higher returns in India as compared to real estate and FD as investment asset classes over the last 10-15 years. Yet, more than 85% of people below 35 years of age have never invested in mutual funds or stocks. Demonetization will change this in a big way.
How Will Demonetization Change This?
Returns from Real-estate & FDs will shrink in the post demonetization era
We can expect a 20-30% correction in house and land prices in certain markets. Real-estate has traditionally been one of the parking grounds for undeclared money. This has lead to artificially inflated prices in this sector. With demonetization, this sector will be the hardest hit and become less attractive as an investment option over the coming years.
FD, another major investment destination, will also become less attractive due to decrease in interest rates driven by increasing cash (CASA) with banks. We have already seen one-year FD rates fall since demonetization, with most large banks now offering around 6.75% for a 1 year FD. Expect the rates to fall further over the next 6-12 months. 
Mutual Funds will become even more attractive
Demonetization will have two key impacts for the economy in the medium to long term –
a) Falling of interest rates due to increasing liquidity in banks from the collection of Rs. 7-10 lakh crores of cash.

Due to lower rates, cost of capital of companies goes down, which positively impacts the availability of capital for profitable expansion.

b) Increase in GDP due to the multiplier effect of the cash added in the formal economy due to demonetization.
Both these factors are fuel for companies (including those listed on the stock exchange) to grow profitably.  This, in turn, will provide higher returns to their investors.  As a result, expect returns from equity to grow at healthy rates over the next several years.
How does this impact wealth generation through Mutual Funds?

For people already investing in mutual funds, this is a good time to plan to move a larger percentage of their investment portfolio to mutual funds and stocks.
For people who have not invested in mutual funds, the best way to start is to think about their short term vs. long term investment needs. They can begin small. SIPs are a good way for systematic investment.
Short Term (within 1 year) – If you need your investments available to you within 1 year (saving for a vacation, a bike or car you plan to buy within the next year, a fancy gadget), money market mutual funds schemes are the best. You get 7-8% return (higher than FD) without any lock-in period. You can withdraw anytime you need the money. Starting with money market may be the best way to start investing in mutual funds due to very low risk involved especially for newbies.
Money market/Liquid funds are also a great avenue to diversify their portfolio for seasoned investors.
Medium Term (between 1-3 years) – If you are looking to invest for 1-3 years (saving for the down payment of the house, Europe vacation for your anniversary, jewelry etc.) you can invest in debt mutual funds. They are expected to give good returns in the short to medium term.
Longer Term (more than 3-5 years)  – For more than 3-5 years investment horizon (kids college, retirement, etc.), you can look to invest in a variety of equity or balanced schemes.
Final Word
Mutual fund industry is all set to see increased growth with demonetization. Digitization has further made it easier to invest in mutual funds. Your bank accounts, online platforms and even Apps like Money View facilitate it.
This will change the way most of us generate wealth in the coming years and mutual funds will be a big part of that change.