The end of Diwali festivities is usually marked by the start of yet another kind of celebration – weddings. Most of us end up attending some or the other wedding almost every year during this period. While we are happy enough to recycle our wardrobe, gifts generally pose a tough challenge.
Unlike the West, the concept of registering for wedding gifts is still just catching on, making us rack our brains to come up with better ideas as guests. We often end up succumbing to the lazy same old options of bed sheets or cutlery, with the happy couple getting enough duplicates of these unoriginal items.
To mark a break from such age old ideas, here's presenting a handy guide of 5 financially smart gifting ideas for the wedding season:
1. Prepaid gift card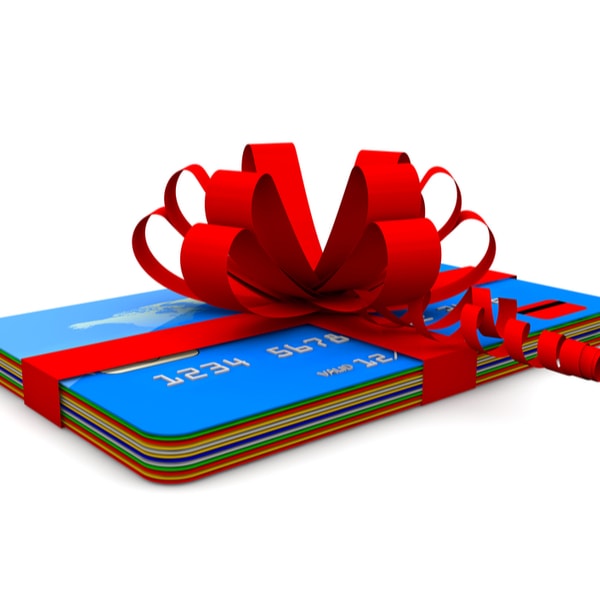 This is hands down one of the most popular ideas today, smartly replacing the age-old idea of stuffed-up cash envelopes. Every couple, while starting out, is only thankful enough to get any financial help, and these prepaid gift cards are a great head start in their journey as a married couple.
Today, most banks offer this option and the cards are accepted at all merchants that take Visa or Mastercard (depending on the type of card that choose). Having used these cards, as a gift and a giftee, I can vouch for the simplicity of the process while gifting and using.
2. Gift a subscription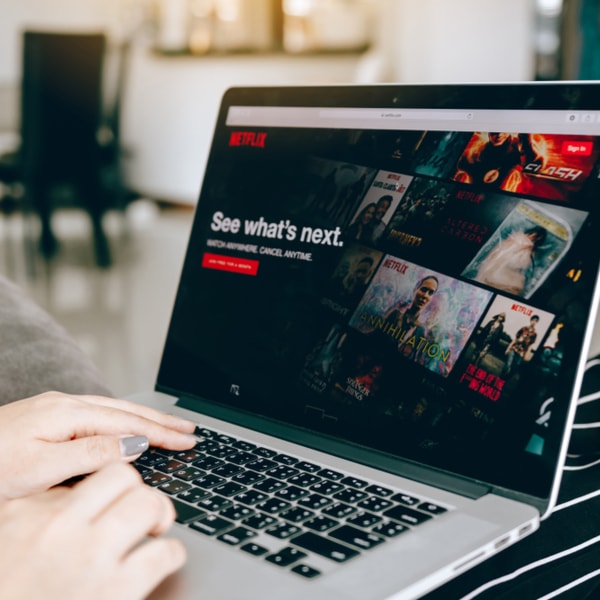 If you know the couple well enough, you would also be aware of some of their content consumption habits, be it magazines or on-demand video. Gift the couple a one-year subscription of their favourite magazine, Netflix or Amazon Prime and you can be well assured that you are gifting them hours of togetherness.
3. Gift a SIP (Systematic Investment Plan)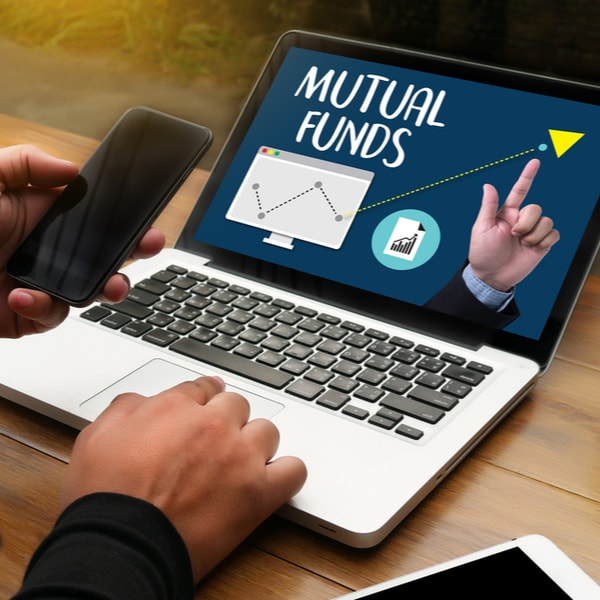 In this day and age, when the awareness of SIP or mutual fund investments in monthly instalments is so high, it is never too early to start one. You can start one in the name of the couple for a period as short as one year or longer if you so wish.
On their first anniversary, the couple could well choose to keep the money invested or they could choose to redeem and have another celebration. Either way, you would know that you have helped give them a strong foundation.
And who knows you could have initiated the habit of investment in them.
4. Donate to the couple's favourite charity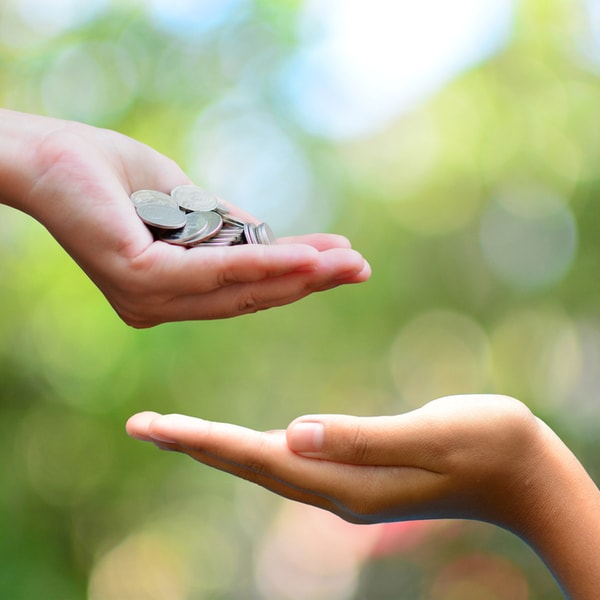 Today, a lot of young people shrug off the idea of hefty gifts in big fat Indian weddings and rather choose the occasion as a way to do good for the society. In fact, even in the much covered Deepika Padukone Ranveer Singh wedding, the couple specifically requested that the guests do not gift but rather make donations to the former's charity, The Live Love Laugh Foundation.
Even if the couple does not specify, if you believe in the idea, check with the couple. For all you know, you might end up giving them an idea that they end up applying to all their guests. This gift would do a world of good.
5. Pay some of their EMIs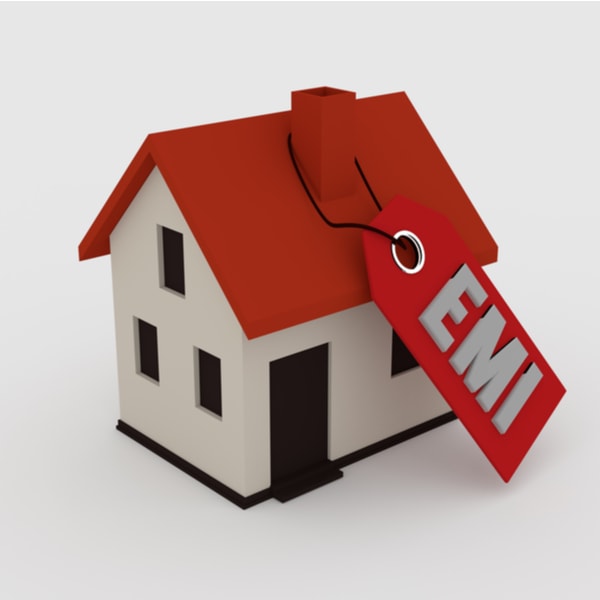 Today, by the time people get married, they are often saddled with monthly loan installments. This could be for a student loan taken for a fancy MBA degree, or a car or even a new house that they plan to live in together. Either way, if you know the couple well, you might know this detail of their lives.
As a wedding gift, choose to pay some of their EMIs to give them relief in the first few months of marriage, when expenses anyway tend to suddenly spike up.
So, there you have it. This wedding season, as you work to dress up and look your best, ditch the age-old gifting ideas of stuffed cash envelopes and home accessories. Choose to go smart and help boost the young couple's financial life.