Find ATM with Cash Near You with Money View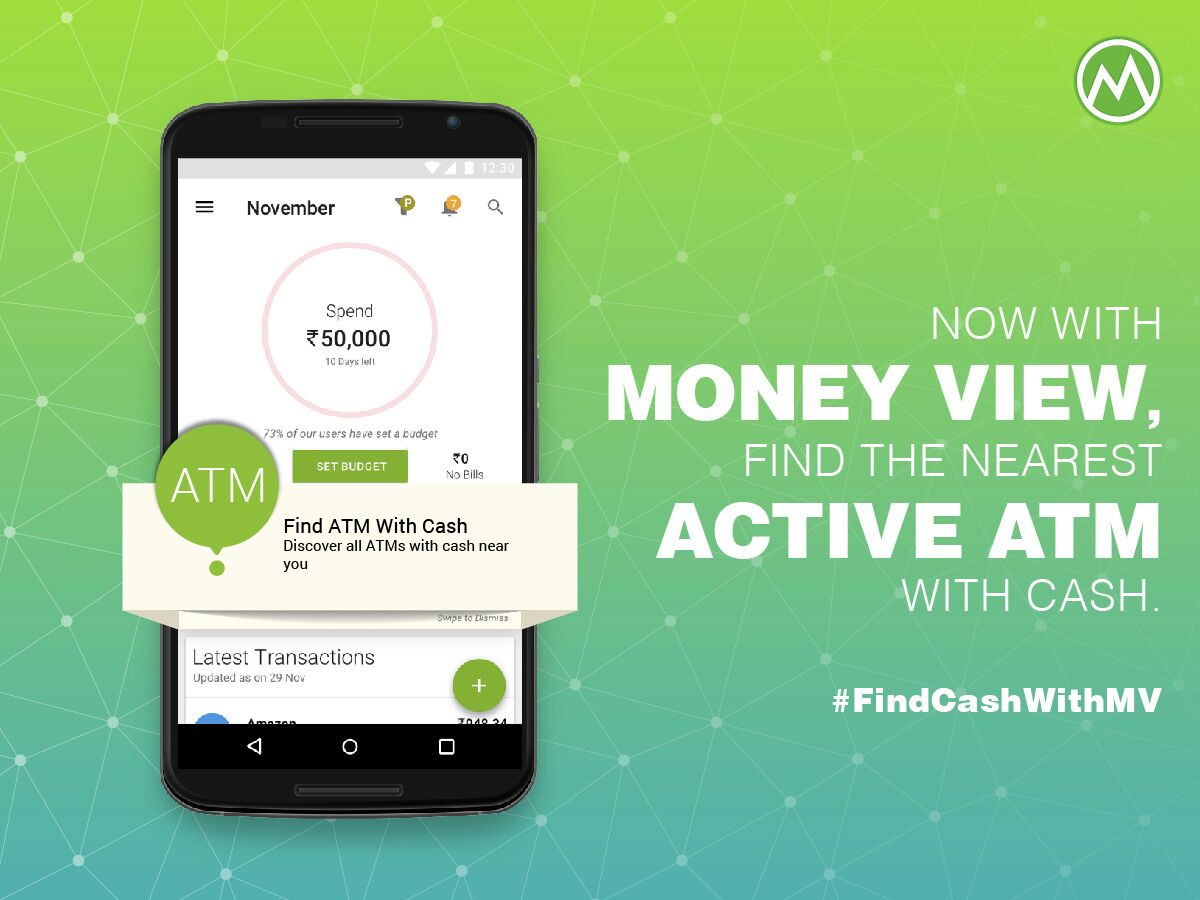 The Government has recently demonetized old 500 and 1000 rupee notes to help bring down corruption and black money in the country. This move came all of a sudden and now a good number of us are left stranded with not much usable cash.
Queues at banks and ATMs have been long in the past few days. Many of us need to exchange and withdraw cash for our requirements. To add to the situation even banks are running out of small denomination notes. This has caused inconvenience as can be seen from the chart above.
We all wish there was a way by which we knew which ATM will have cash. Well, now there is with Money View app.
You can now find active ATMs with cash near you with our feature – Find ATM with Cash.
This feature is possible by crowdsourcing data from our user base of more than 5 million spread across 200 cities in India. Hence, making it one of the most comprehensive ATM tracking solutions available out there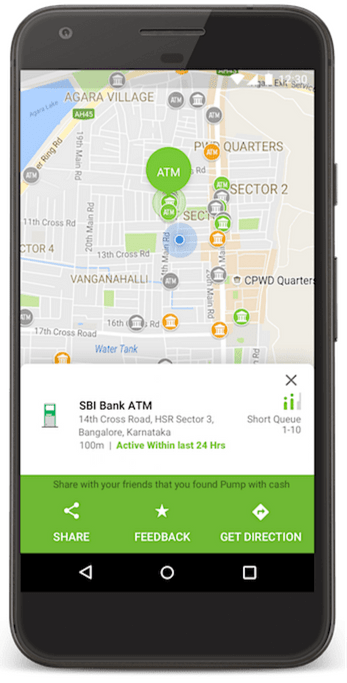 Just download the app or update it (for current user). Click on – Find ATM with Cash and you can find a usable ATM nearby before heading out. This will help save you precious time and effort as you can zero in on the right ATM to visit.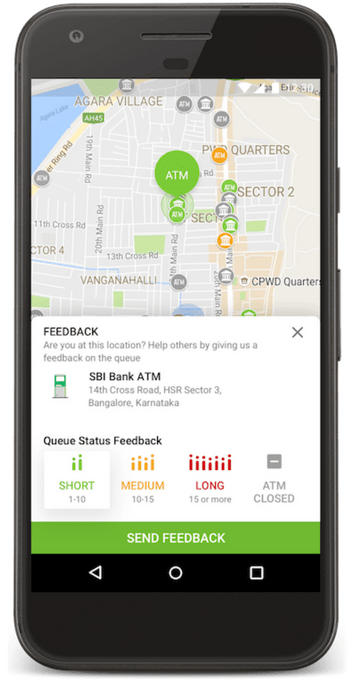 In case a user has withdrawn money from one of our listed ATMs and given us the feedback on the queue there, we display it to everyone in our user base. This helps all the users know if they want to attempt to withdraw cash from a particular location.
One last thing, we did not stop at just mapping ATMs. You can find active banks, petrol pumps, Big Bazaar stores as well as Inox multiplexes which are dispensing cash through our App. And if you happen to be on a desktop you can also check out Find ATM with Cash page.
Do share this post with your friends and family and help them to #FindCashwithMV.
What other features would you like to see in our app to help you get through the demonetization phase? Comment and let us know.