Get to know more about RBI's new debit and credit card guidelines
RBI has changed many rules since 01 October 2020 to make sure that transactions on debit and credit cards are safer for users, You must have heard about some of them. Are you aware of all of them? You must know them well so that you can use your cards in the right way.
Read on to know all the changes that have been brought in.
Register for services required
Now onwards, users have the facility of "Opt-In" and "Opt-Out" of services and also have the option to enable or disable online transactions and international transactions. You can also set limits for all these transactions. You also have the option to set limits or disable the NFC feature or contactless transactions. 
All cards enabled only for domestic transactions by default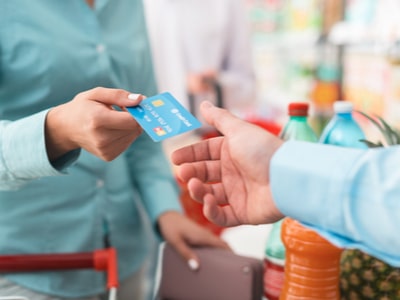 By default, all debit and credit cards will be enabled only for domestic transactions at ATMs and Point of Sale terminal transactions. All other transactions will be enabled only at the request of the individual. 
Set limits for domestic online transactions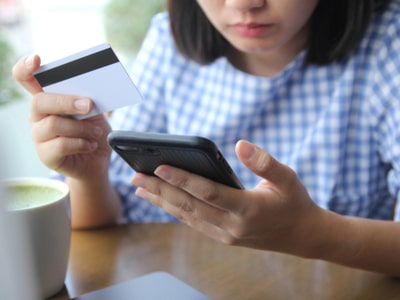 With the onset of the Coronavirus pandemic, there has been an increased number of online transactions using debit or credit cards, either for services such as bill payments or for e-commerce transactions which increases the chances of fraud. 
RBI has now allowed individuals to set limits for online transactions such as e-commerce transactions for your debit and credit cards, to prevent instances of fraud and make card transactions more secure. So, all cards which have never been used for any online transactions until now will be disabled for online transactions until the user enables them and sets a limit for the transactions.
Enable/Set limits for international transactions
Many of us have heard instances of credit/debit cards used fraudulently in international transactions when the individual has never stepped out of his city/town. Not any more!
You can enable international transactions and set exact spending caps for transactions for the duration when you are expected to travel to another country where you would use your debit/credit card. So there will be no more instances of international transactions going through without requirement of OTP or CVV Pin. 
Ex: If you are planning to travel to Europe for a week, you can enable international transactions for your credit card only for that duration and also set a limit so that you can ensure you are never out of your budget. Once you come back, you can disable those transactions.
Enable or disable NFC/Contactless transactions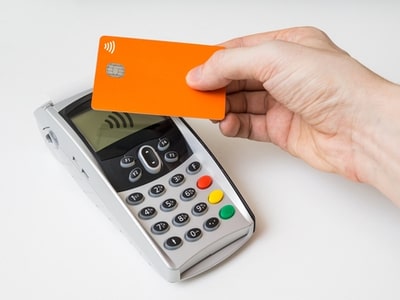 NFC or contactless transactions were allowed by RBI sometime back with an upper limit of Rs 2000 per day on your credit cards. As these transactions use Near Field Communication technology, there is no necessity of punching the PIN for these transactions to go through. 
Although this makes transactions easier, it carries a risk in case the card is misplaced or stolen. Taking this factor into consideration, the RBI has allowed card users to disable contactless transactions, if they require. 
How are these changes helpful to you as a card user?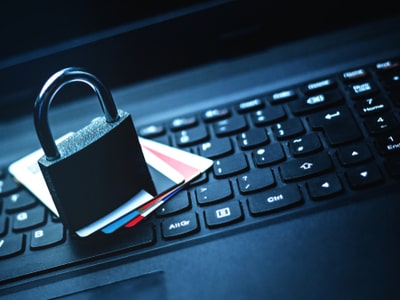 As a card user, these changes can be helpful to you in more than one ways.
Enhances security of your card: In addition to saving your card from online frauds, these measures can also prevent instances of card cloning or card skimming. 
Sets in the financial discipline: By setting limits on various types of transactions, you can build in financial discipline on your spends.
Saves time on dispute resolution: When your card gets used in fraudulent transactions, you would end up spending a lot of time and efforts proving that your card was not used. If you have disabled transactions for that segment, then you wouldn't have to spend time doing all that.
How can you set limits or disable transactions on your cards?
You can use the mobile app of the card issuing companies to disable online, offline, international and also contactless transactions. You would be able to set daily transaction limits for these 3 categories after keying in your M-PIN number.
ATM Withdrawal limit

E-Commerce Online transactions limit

The transaction limit for Point of Sale transactions
In addition to this, you can enable or disable transactions for international transactions and set limits for all transactions like that for domestic transactions.
If you do not have a mobile app, you could also use the website of the bank or the card issuing companies to do the same. 
We hope you will log on to the mobile app or go on to the website of your card issuer and set limits or disable transactions that you would like to block. This will go a long way in keeping your card/s safer. After all, keeping your card safer is a part of your overall financial fitness.
Do not forget to share this useful information with your family and friends.