5 Things to keep in mind while taking a loan during this festive season
After spending most of the year under lockdown, you must be happy about stepping into the season of festivities starting with Dussehra. 
With the festival season kicking in, you might be tempted to do something different, like renovate your home, buy new gadgets or some furnishings, buy jewellery or gold bars, buy a new vehicle, gift some goodies to your near and dear ones or even take a vacation. 
As the festive season is considered auspicious, you may even think of taking a loan to fulfil these wishes. You could go ahead and avail credit to make your dreams come true, but make sure you keep in mind some factors while taking a loan during the festival season. This is to ensure that you have a great festive season and maintain your financial fitness at the same time
Have a realistic estimate of your requirement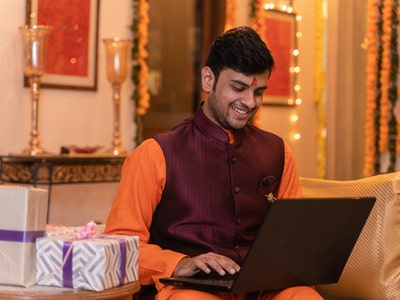 Its the time of celebrations and you might be over-enthusiastic about the festivities. But at the same time, you must have a realistic estimate of your loan requirement. 
It is not a bad idea to draw up a budget for all the expenses you plan around the festival season to come up at a final figure. 
There are a lot of sales and offers going on for the festive season. Try and make use of them to reduce your overall spend. If you plan to do a lot around the festivities and there are big-ticket spends involved, it might be wiser to spread out your expenses over a few months, if possible.
Take into account your repayment capacity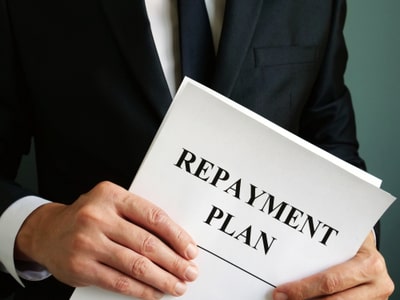 Do not forget that we are not yet out of the clutches of the pandemic, though everything seems to be getting back on track. So always take into consideration that it could take more time for the economy to get back to pre-Covid times. So pay cuts or job losses might still be a possibility going forward depending on various factors.
So, take a loan this festive season, only if you are sure of a stable income and can repay the loan without any hassles. If required, you may approach lenders who can give you longer tenured loans that you can repay easily. 
Pay attention to your credit score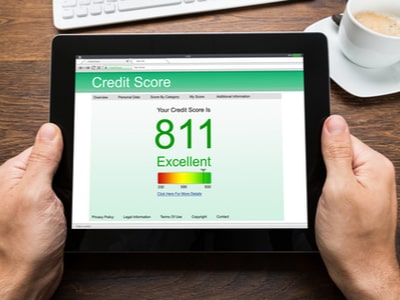 A credit score is an important factor that determines your loan eligibility and is helpful in many different ways. You must be aware that a credit score is a 3 digit number in the range of 300-900 assigned by the credit bureaus to determine the creditworthiness of an individual. A high score above 750 is required.
If you are looking for a loan to meet your festive expenses, you should check your credit score in advance. Make sure you meet the eligibility criteria of the lenders you are applying to. Most of the banks and financial institutions look for a credit score of 750 for approving your loans. 
Another important pointer that you should keep in mind is that you should avoid applying for loans repeatedly if you are denied a loan from a lender. This can lower your credit score and chances of getting a loan in future.
Carry out a comparison of the terms and conditions of the loan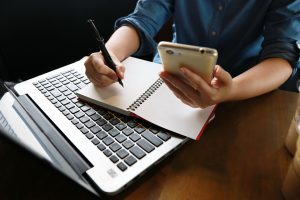 You may be excited to have a great celebration this festive season by making the best use of offers and discounts available. But you should not forget to carry a comparison of the various terms and conditions, including interest rates of the loans available in the market.
If you require different categories of loans like a vehicle loan, personal loan, etc you may have to choose different lenders based on their offerings. For Ex: The car dealer may have a tie-up with a particular bank/NBFC for vehicle financing which may workout easier for you. But for a personal loan, an online lender may work better for the ease of application and the speed of disbursal. 
Make sure you do not miss out EMIs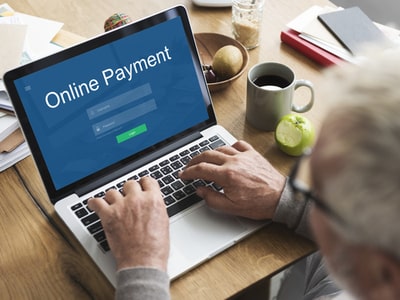 A loan is a contract between the lender and the borrower that the borrowed amount is paid back on time at the agreed rate of interest. 
It is good to ensure that the loan amount that you borrow is essential and is within your repayment limit. If you do this you will never miss your EMIs. Missing or postponing your EMIs may negatively impact your credit score and your chances of getting loans in future.
Celebrate your festival with loved ones in a grand way but do not forget to be responsible with finances and loans. 
Team Money View wishes all its readers a great season of festivities and responsible spending.