How to Deal with Financial Anxiety During the Pandemic
With the pandemic showing no signs of slowing down you are probably one among millions across the country reeling from lockdowns and the resultant stress. Some of the basic symptoms of financial anxiety include depression, frustration, inability to cope, general lack of interest, social withdrawal etc. 
It is important to recognize and acknowledge these symptoms right at the outset and find ways to deal with it. Therefore, we have put together 6 simple steps to help you deal with financial anxiety during the ongoing COVID-19 pandemic and come out stronger.
Here are the 6 Steps to Deal with Financial Anxiety During the Pandemic
1. Stay Positive and Focus on Controlling Spends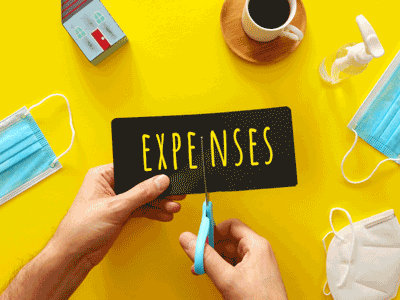 If you find yourself in a situation where your monthly income has reduced or your business is impacted, it is time to shift your focus to things that you can control such as your spends and other financial activities. 
For example, ensure that your emergency savings are intact and can be liquidated at a moment's notice. More importantly, make a note of each and every spend or income that you are expecting for that month and track the same. This will help you understand how to manage your finances better.
2. Prioritize Essential Payments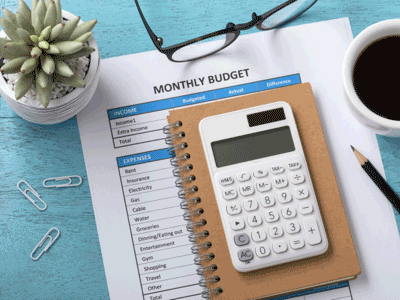 Until the uncertainty passes and your financial situation improves, it is important to cut down on frivolous spending. Categorize all your spends into essentials (food, utility bills, healthcare, etc.) and non-essentials (gifts, subscriptions, video games, etc.) and use this to create a budget and stick to it. 
Additionally, identifying spending triggers and controlling these impulses is also important.  
3. Try to Find Alternate Sources of Income
If you are working in a field that does not guarantee steady employment, it is time to focus on alternative sources of income that can be done from home. 
Thanks to the internet and social media, there are plenty of options to be explored such as freelancing (writing, graphic designing), cooking, conducting online tuitions, etc. If you are good at a particular activity such as yoga or painting, try to find a way to monetize this as well. 
4. Find a Hobby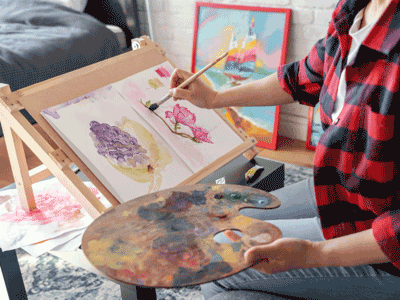 In stressful times, it is important for you to prioritize yourself. Find a hobby that can provide a healthy diversion such as painting, cooking, writing, etc. Doing so will not just distract you but will also redirect your energies into something positive.
It is also essential for you to focus on self-care activities such as exercising, journaling, meditation, etc. as these will help improve your mental health significantly. Take small steps, experiment, and choose what works best for you.  
5. Seek Emotional Support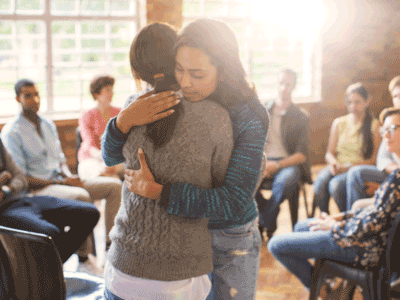 When you're struggling with your emotions, look for support from your friends, family, or even a licensed therapist. There is no shame in seeking external help for your mental health and you do not have to suffer alone.
Everyone has different ways of coping with stress. Try to understand your coping behaviours and ensure that you learn to manage your stress in a healthy way.
6. Avail Financial Support with Loans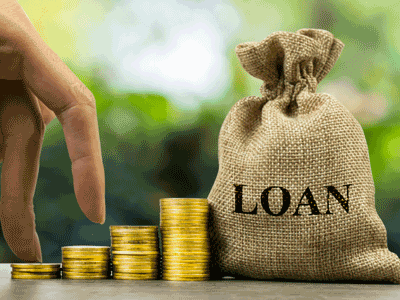 If you are seeing a reduction in your monthly income and are worried about expenses or if you just want to have a lump sum to use in case of emergencies, consider availing a personal loan. Today, there are a number of online lenders such as Money View that provide loans within a day of approval and at competitive rates.
You can choose a repayment term that suits your needs and pay it back on time while also boosting your credit score. 
In Conclusion
Dealing with financial anxiety is never easy and it is harder when we are in the middle of a raging pandemic. The steps given above are just a few of the many options that will help you deal with financial stress.
What methods are you using to manage your stress in the current situation? Let us know in the comments below.