8 Things to Consider Before Buying Health Insurance
Life is unpredictable and safeguarding your health as well as that of your loved ones is important especially in light of the current pandemic. However, most people underestimate the need for a health insurance policy unless there's a sudden illness or other unforeseen conditions & this could impact your finances badly.
There are a number of plans available in the market today with different features and benefits. In order to help you choose a plan that suits your needs the best, here are 8 things to consider before availing a health insurance policy.
Things to Know Before Availing a Health Insurance Plan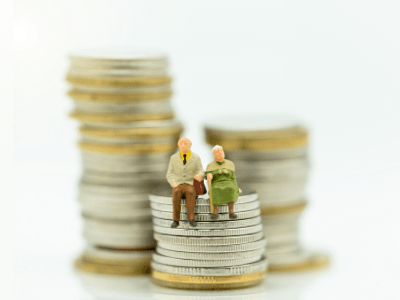 Did you know that your health insurance premium increases as you grow older? However, before opting for a plan you must consider your needs based on your health conditions, family history, work, lifestyle, etc. 
Are you somebody who requires regular health check-ups due to pre-existing medical conditions or would a basic insurance policy suffice? Insurance is not 'one size fits all'. Always choose a plan that will fit your needs and not just one that is popular or cheap.
Ratio of Premium to Coverage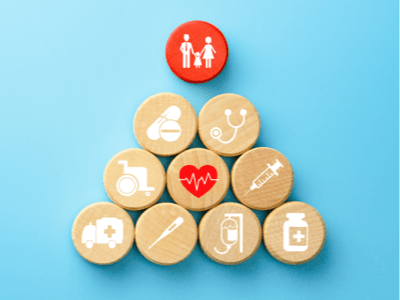 The limit in a health insurance plan is referred to as 'sum insured'. Any amount beyond this is not covered. Generally, a higher sum insured requires a higher premium. Most individuals make the mistake of opting for a plan with low premium and subsequently low sum insured.
A low premium may not offer the coverage that you require. Please note that health insurance plans are availed not just for immediate requirements but also for the future. Choose a plan that offers a comprehensive coverage for a broad range of risks instead of just opting for one that is cheaper.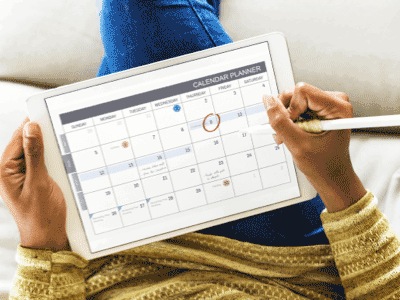 Health insurance policies usually begin after a waiting period of a few days to a few years depending on the policy itself. It is advisable to choose a plan that has a lower waiting period. 
Additionally, if you are planning to undergo a surgery for example in the near future or require maternity benefits in a year or so, opt for a plan that can work for your requirements.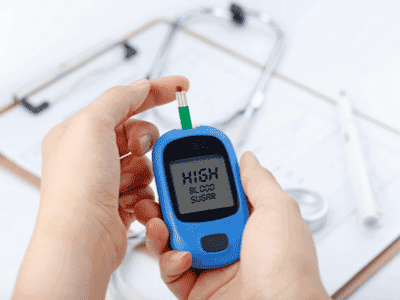 While health insurance policies offer financial protection in cases of health related emergencies, not all conditions are covered. Certain policies do not cover certain pre-existing conditions such as certain types of cancers, heart problems, diabetes, etc.
 It is essential for you to understand these limitations before availing the said policy.
Pre and Post-Hospitalization Expenses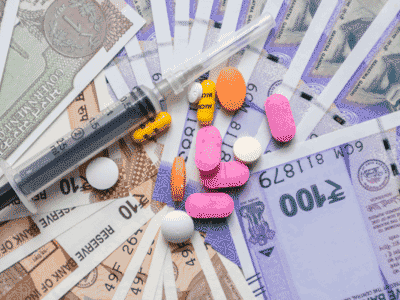 Certain health insurance policies do not just cover hospitalization expenses. Tests, medicines, and other expenses that occur prior to hospitalization and other post hospitalization expenses such as follow-up visits, medicines are also covered. 
It is important to choose a plan that offers both pre and post-hospitalization cover as many underestimate the expenses that are required during this time.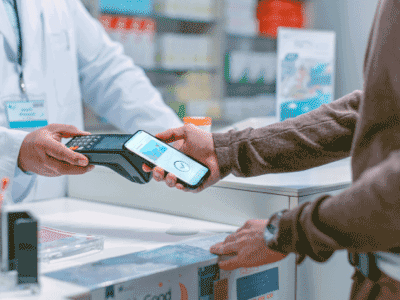 Claims are generally made either through reimbursement wherein you will have to pay for the expenses first and then claim the same from the insurer later or through cashless claim wherein the amount is settled directly between the hospital and the insurer.
Opting for cashless settlements is recommended as the process is hassle-free and quicker. However, this option is only provided by insurers if they have a tie-up with the hospital in question. Therefore, while buying a health insurance plan, don't just opt for a plan with a cashless claim option but also one that has a good number of network hospitals.
Individual vs Family Floater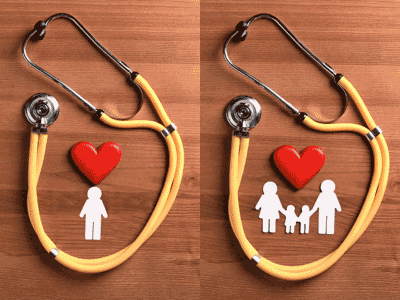 You have an option to either just procure a policy for yourself or to choose a family floater plan, i.e., a policy that covers not just you but certain family members as well (parents, spouse, siblings, etc.). 
Family floater plans generally come with additional discounts or benefits but the premium will depend on the age of the oldest family member. Choose a plan that works best for your requirements.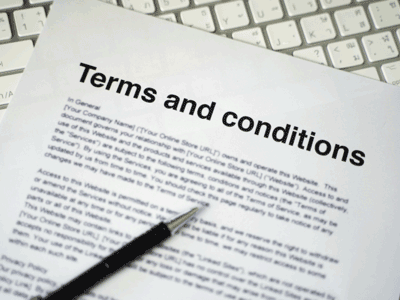 Lastly, before purchasing the policy, it is important to read and understand the fine print. Go through all the terms and conditions involved so as to avoid any unpleasant surprises later. 
In Conclusion
Health insurance policies are a great way to protect yourself financially from inflation of medical expenses. Choose an option that works best for you and your family. Additionally, you can also claim tax benefits for the premium paid under Sec 80D of the Income Tax Act.
Did you find this article helpful? Let us know in the comments below.
Note: A number of insurers today are also offering policies and riders that specifically target expenses that occur due to COVID – 19. Check with your insurance provider to know more.