How to Save Money as a Single Working Woman
I lived as a single working woman for a short span of time. In that short span of time, I found it extremely difficult to budget and have a way with finances. It appeared that almost everything was expensive. And there was little to no room for fun. But now I know many single women who live a magnificent life that you all would envy. The secret to living life queen-size is to make the right decisions. Stick to the basics and use technology to set your goals. This way one can save money to build financial security without compromising on the lifestyle. If you are a single woman working in a city, follow these tips:
Make a Budget and Use an App to Stick to it
The first step is to set a budget. Rent, transport, food, entertainment, internet, phone, utilities – decide and set a spending limit. But not before defining your saving target. The best thing about concentrating on saving as a single is you can save more. Use apps to keep track of your spendings. Try MoneyView app. It consolidates the data which you can review at month end. Aim to live within the budget and save more.
Save on Rent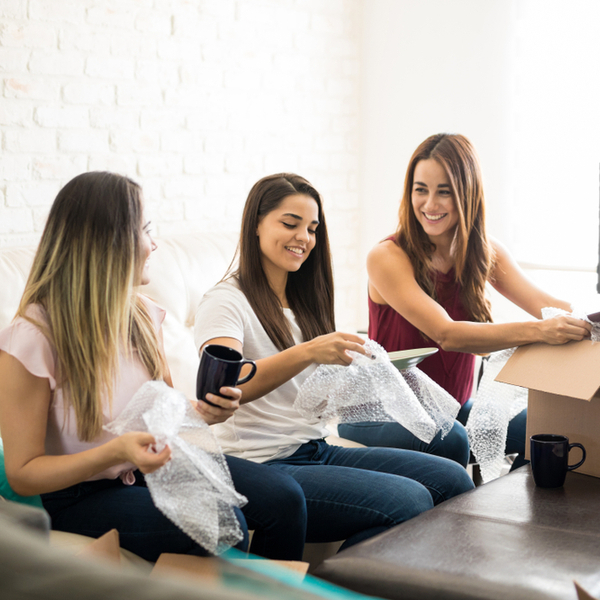 Share the apartment with other working women to save money on rent. But don't use broker's service and pay a hefty commission. Use Facebook, OLX, Office Notice Boards to get a roommate. Or use online communities or newspaper ads by owners to get an apartment. Even while choosing an apartment, pick places that are close to public transportation and grocery shops. Do a detailed analysis while picking an apartment as this is one thing you can't change easily.
Forgo Cable, Binge on Entertainment Apps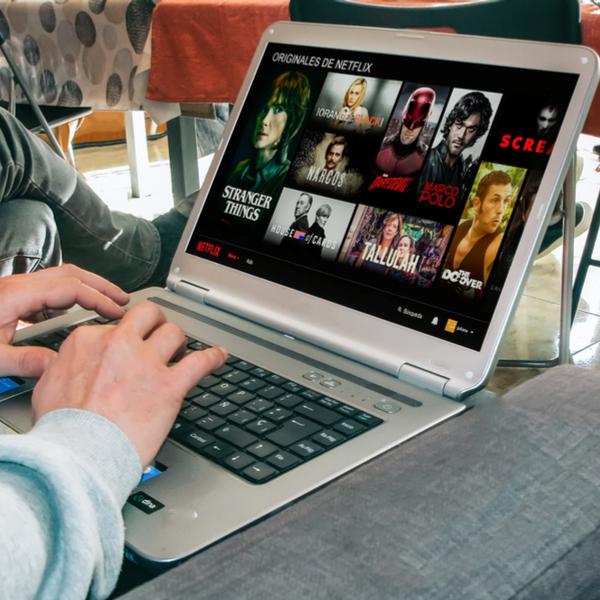 Individual watching is the latest craze. We prefer to watch shows on our tablets or laptops. Then why own a TV? Forget cable. It's costly. Use Netflix, Hotstar, or Amazon Prime instead. Take the membership of those which are streaming your favorite shows. Switch as and when you like. This way you can save a lot of money without compromising on your entertainment.
Don't Throw or Donate, Sell Stuff Instead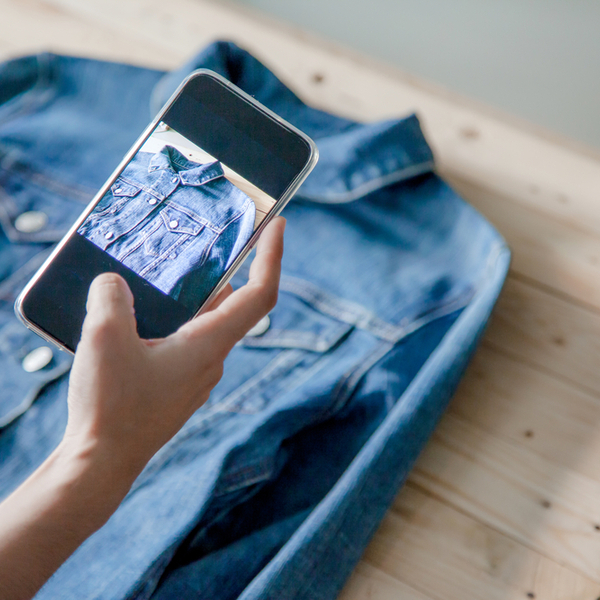 Internet provides many avenues to make money. eBay, Quikr, Tradly, and OLX are great portals to sell your unwanted products and make some extra cash. You want to buy an old phone, sell the old one first, or trade it for some discount. Flipkart and Amazon have such offers on popular models. Not only while upgrading, sell old stuff lying around in your apartment to make money to pay for a dinner date with your girlfriends.
Prep Meals on Weekends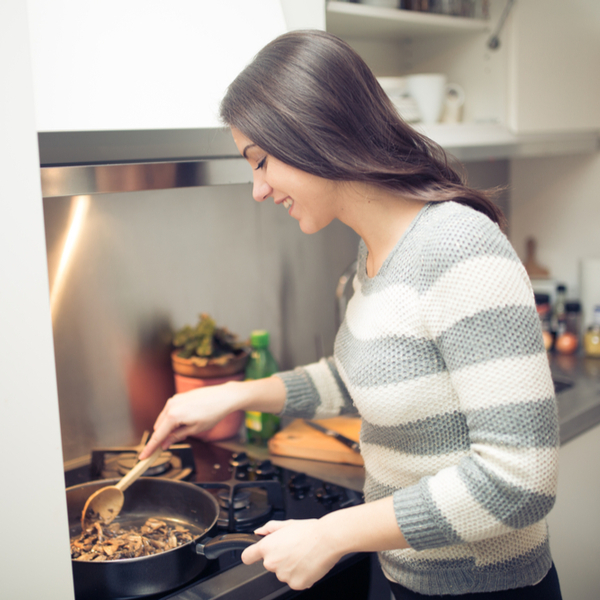 We tend to splurge on food. The best way to overcome this habit is to decide the menu in advance. Decide the menu, shop, and prep meals on the weekend. Cut vegetables and store them in a ziplock. Make extra chapatis and store it in the freezer. Store fruits in a bag to make smoothies. Use Pinterest to get ideas for meal prepping. Don't spend money on eating out or restaurant. Eat healthy and fresh, and save money while at it.
For Entertainment, Pick Free Local Activities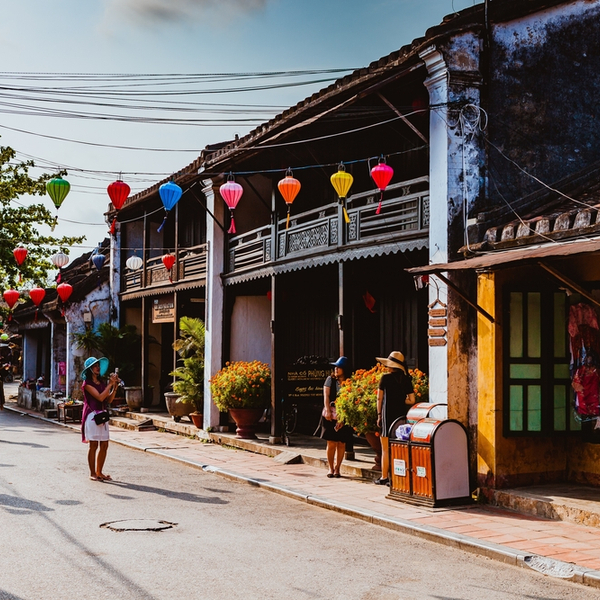 Being single gives a lot of freedom to try new things. Explore the city on the weekends. Visit exhibitions that have no entry fee. Go for a walk with a friend when the weather permits. Organise a historical city tour with your flatmates. Attend local events. Check local newspaper and online boards to know what's happening around. Facebook suggests activities in and around your town. Make sure to update your town to get such notifications. Ask your colleagues to make a Google document where you all can share information on free events in your town.
Wait for the Sale Season to Stack Up Wardrobe
Be a smart shopper. Buy during the sale season. Buy sweaters during an end-of-season sale in February and March. Stock-up summer clothes in November. The basics never go out of fashion. Buy t-shirts, denim, work shirts, pants on sale. The better alternative is to use online sale on popular websites. Shop during Amazon, FlipKart, Jabong,  and Myntra sale events.
Nurture Inexpensive Hobbies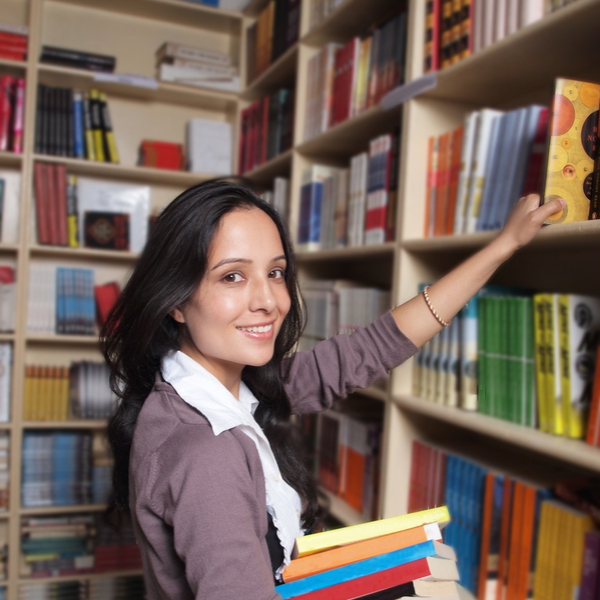 Develop some lifelong hobbies when you are single. Experiment with different activities. Try and see what holds your interest. But choose inexpensive ones. Even with them, use smart ways to keep them alive. If you pick reading – take library membership or buy a tablet to get books at a cheaper price. Like working out – download an app, make your friend your partner for a workout, or take part in free yoga sessions in your neighborhood. Start a blog. The possibilities are endless.
Use Public Transport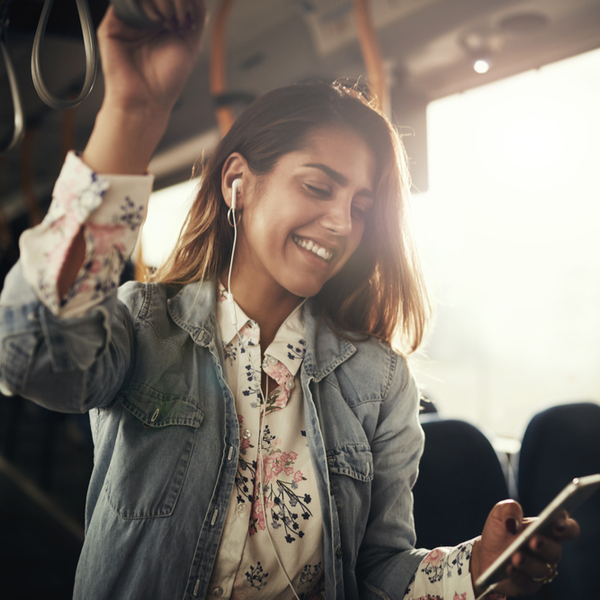 It's convenient to hop into a cab and reach your destination without any hassle. But it comes at a price. Pamper yourself with a cab ride on selective days. Make public transport your friend. Use it as much as you can. It's cheap and comparatively safe. Hire a cab when it's totally necessary. A smarter alternative over cab is Uber Share. Get the comfort of a cab and split the fare.
Don't Buy Expensive Things you can't Pack in a Bag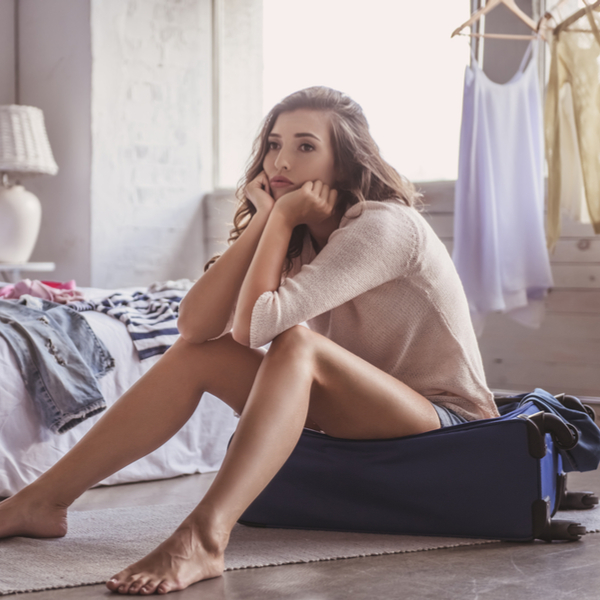 No investment on big screen TV, furniture, or home decor. Remember you can move anytime. Don't squander your money on such luxuries. Save money for later. Remember the simple rule – don't buy anything you can't pack in a suitcase.
Become Member of the Stores where you Shop Regularly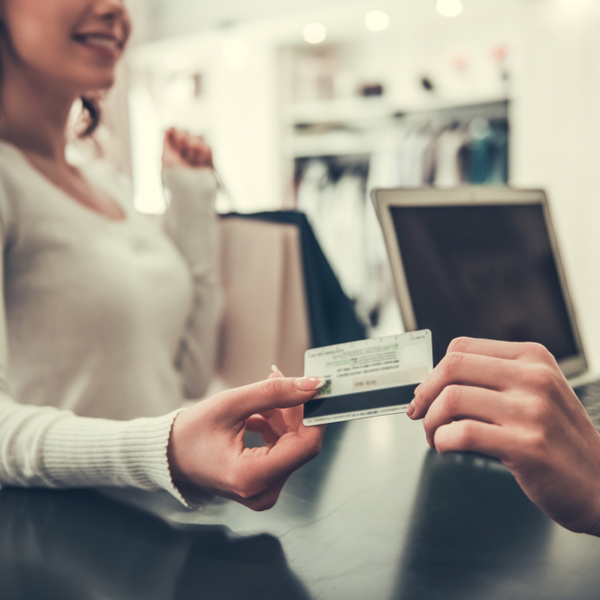 If you shop regularly at one store, it's better to take its membership. Avail membership discounts. The accumulated points can be used to get free products. Central, Big Bazar, Lifestyle memberships are worth every penny.
Learn to Say No
In the end, learn to say no. We tend to succumb to peer pressure and spend money even if we don't want to. So if you don't want to eat at an expensive restaurant, say no to your friends. Don't spend your hard earned money just to be a part of a group. This habit helps in the long run.
With these tips save money and set the foundation for your secure future. In case you have more ideas, please share in comments below.