How to Link Aadhaar With Your Mutual Fund Investments
In a bid to integrate various financial services into a single platform, Government has made it mandatory to link Aadhaar to various financial products and services. This includes linking Aadhaar with Permanent Account Number (PAN), bank accounts, Demat Account, Mutual Fund folios, telecom services, gas connections etc. It was made a statutory requirement by the Govt. by making necessary amendments to the prevention of Money Laundering Act, 2002. The earlier date notified by which Aadhaar was required to be linked with the financial accounts by 31st December 2017. However, subsequently, on 13th December 2017, Govt. of India had extended the deadline to link Aadhaar by 31st March 2018.
How to link Aadhaar with your Mutual Fund Investments?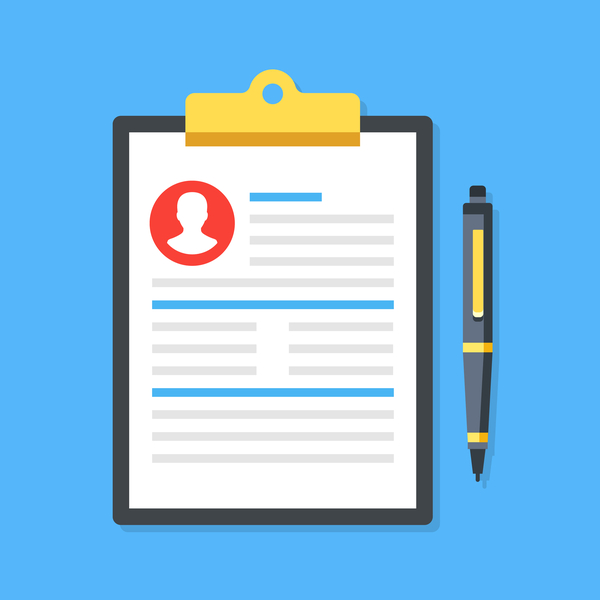 Once you know why you are required to link your Aadhaar number to your investments, let's go through the process of how to link it. There are primarily two ways to link Aadhaar to your mutual fund investments:
Online Mode
Offline Mode
1. Online Mode of Linking Aadhaar with MF Investments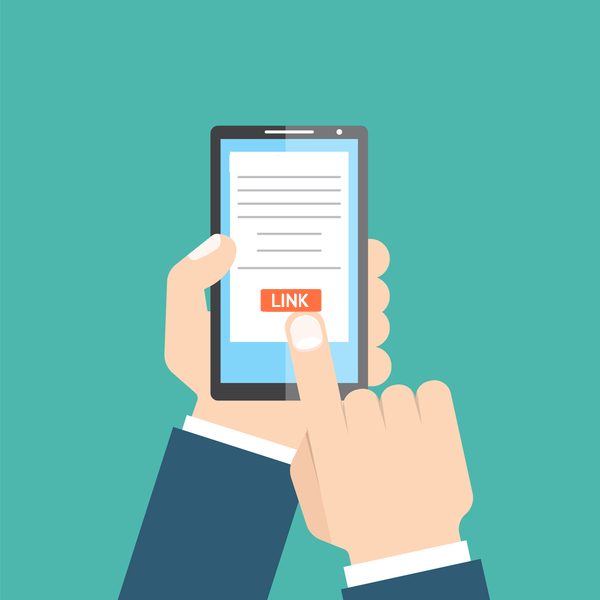 This method can be opted for only in case your mobile number is registered with your mutual fund account. To facilitate the investors, different fund houses have provided the facility on their website to link Aadhaar with the mutual fund investments. Further, to ease off the compliance burden, the Registrars handling mutual fund houses namely CAMS, Karvy etc. have also provided a facility to link Aadhaar to the investments through their portal. You can get your MF linked by filling out the simple details like your PAN, Aadhaar, name, date of birth, gender and mobile number (on which the OTP will be sent) with your registrar's portal. Once the investor submits and validates Aadhaar linking request on the portal of the Registrar, the same is updated with all the mutual fund houses serviced by that registrar.
Online links on the registrar's website are as below:
Karvy – https://www.karvymfs.com/karvy/Aadhaarlinking.aspx
Further, Franklin Templeton Mutual Fund and Sundaram BNP Paribas Mutual Fund service their investors in-house and hence, you need to visit their websites to link your investments with these funds. The links for these fund houses are as below:
Franklin Templeton Mutual Fund – https://accounts.franklintempletonindia.com/guest/#/customerservices/updateaadhaar/accountdetails
Sundaram BNP Paribas Mutual Fund – https://www.sundarambnpparibasfs.in/web/service/aadhaar 
Offline Mode of Linking Aadhaar with MF Investments
While the online mode offers convenience for the investors, offline mode comes to the rescue of the investors who don't have a mobile number registered with the fund houses. For offline linking of Aadhaar with your investments, you can download the Aadhaar linking form from the website of the fund house and submit it to your nearest Investor Service Centre along with a copy of the Aadhaar card.
Applicability of the Requirement – Special Scenarios
Investments held in Joint Name – For mutual fund investments held in joint names, the Aadhaar of all the holders is required to be linked and not just of the primary holder.
Investments in the name of HUF – In case the investments are held in the name of HUF, the Aadhaar of Karta is required to be updated with the investments.
Investments in the name of the minor – In case of investments held in the name of a minor, the linking of Aadhaar of the minor is optional but the guardian's Aadhaar is mandatorily required to be linked in such cases.
Investments held by Non-Resident Indian – Since NRIs may not be eligible for enrolment for Aadhaar, the requirement of linking Aadhaar with MF investments is not applicable for NRIs.
Investments held in Demat Account – If you are holding MF investments in your demat account, linking Aadhaar with your demat account is sufficient to seed it with your existing MF investments in the same account. 
What happens if you don't link Aadhaar with MFs?
In case you don't link Aadhaar with MFs by 31st March 2018 (unless extended), fund houses can freeze your MF investments and thereafter, you won't be able to do any transactions under the same.
While 31st March 2018 is still a few weeks away, it is always prudent to take the necessary steps today itself. Get your Aadhaar linked with your investments now and continue to enjoy keeping your money with professional fund managers.