The Money View Get Financially Fit Calendar
We all want to be in total control of our finances. And for that, we take serious measures. We make budgets, download apps, we even set reminders. Given all this, it's understandable if we miss a deadline here or there. It's not easy to keep track of everything in our busy schedules. Earning money is tough enough and if we top it with managing it like a pro, we are talking about a lot of pressure. Achieving financial fitness is not an easy feat. Hence, we, at Money View, are here to lend a helping hand. We have prepared a Fitness Calendar for our Money View readers to keep their finances in perfect health in 2018. Follow this calendar month by month and by the end of the year, your finances would be in pretty good shape.
January – Planning Month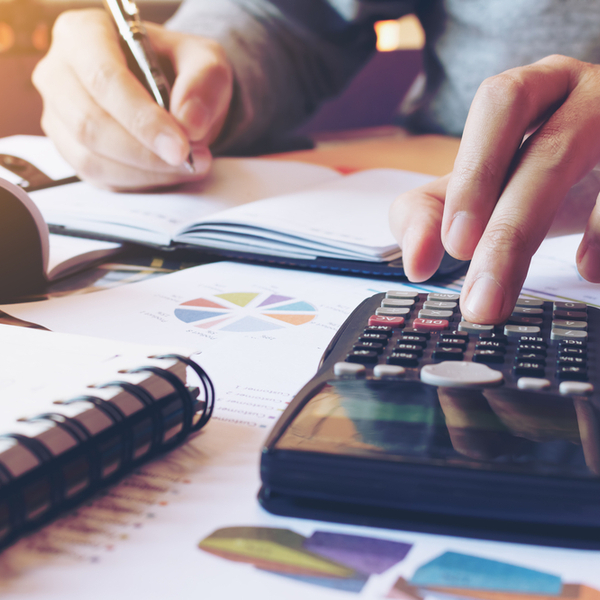 Set budget and tick all these off –
First thing first, calculate your monthly living expenses.

Set a sensible monthly saving amount – don't get overboard with it. The amount should be such you can easily manage to save every month from your income.

Create an emergency fund – approximately 6 months' worth of monthly expenses.

Invest – harness the power of compounding – depending upon your age and risk-taking ability, have a right mix of debt and equity.


In case you have debt, plan to pay it off. Set auto deduct from your salary account.

Plan last-minute investments to claim tax benefits as this is the time to submit proofs to your employer if you are salaried.

February – Get Rid of Unnecessary

Shuffle your credit cards – cancel the ones you don't use or have high interest rates and renew the ones with better terms and perks.

Cancel membership of clubs or gym if you barely use them.

Check the points balance on your store and credit cards and redeem them.

Have a look at your insurance plans and investments for tax benefits.

Start planning for summer vacation – set aside a budget and search for online deals on hotels and flights.

March – Examine and Renew

Spring clean your spending habits – sit down with your partner, discuss each household expenditure and try to come up with ways to cut them down. This way you would automatically step-up your savings.

Call all your service providers – internet, TV, landline, mobile, insurance, and ask for a better quote. If not, check their competitors and in they are offering a lower rate, shift.


End of first quarter and it's time to check how close you're following the monthly budget. Check and adjust if need be.

Check your compliances for Financial Year end closing. Make sure all investment, insurance and other expenses have been done.

April – Look for better Investment Avenues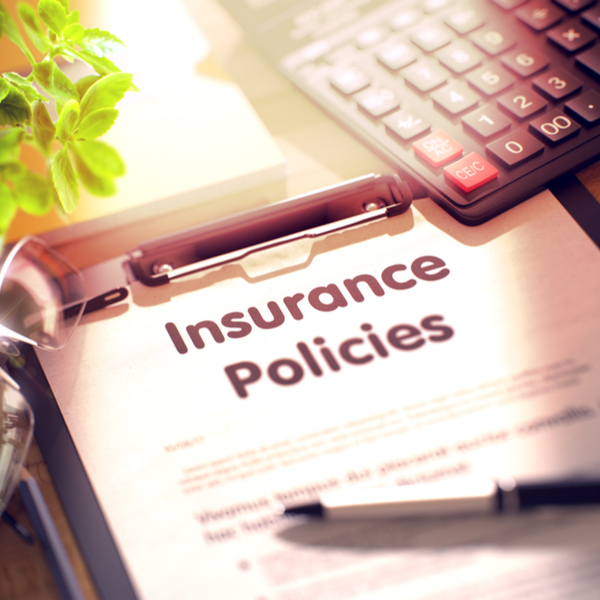 Check your portfolio and give it an overhaul. In addition to tax-saving instruments that you've used for the last financial year, look for better avenues to invest. Stock markets are at all-time high, so as per your risk appetite, diversify. The underlying idea should be to maximize the returns.

Take care of insurance premium on your policies. Make arrangement to pay for them. And set a reminder for premium payment on your phone for all the policies. Do keep a record of payment in your email account.

May – The Miscellaneous Month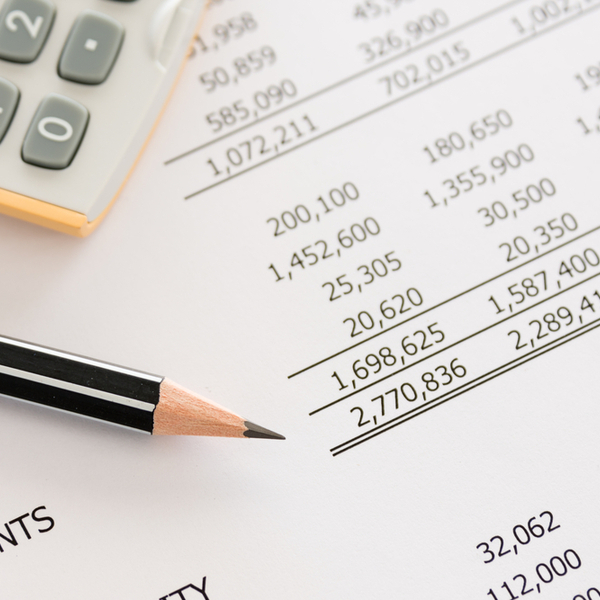 Assess if your home needs repair. Check if there are broken appliances that need fixing. Or cars in need of new tyres or accessories. As they say, 'a stitch in time saves nine,' make sure all things are in the working condition.

Check all household bills – electricity, phone, internet, and set auto-deduct from your bank account if you haven't done it already.

Tally your cheque books.

Check your bank statements for wrong debits or unexplained entries.

June – Dedicate it to your Children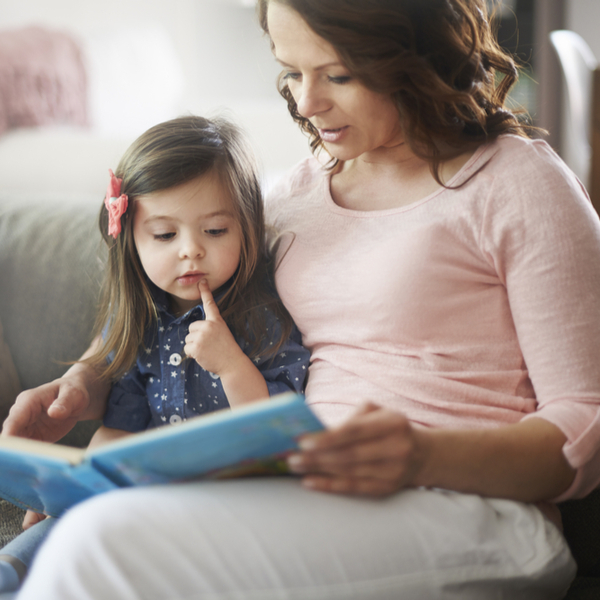 Plan for back to school – summer vacation is about to end. Set aside a budget to buy the school supplies.

Shop for an investment plan for your child's higher education.


Revisit your budget and check whether your monthly budget is in line with the estimate. Modify if required. Try to cut down the unwanted expenses. The more we modify our budget, the better it is in the long run. It helps us to get closer to our financial goal.
July – Tax Filing Month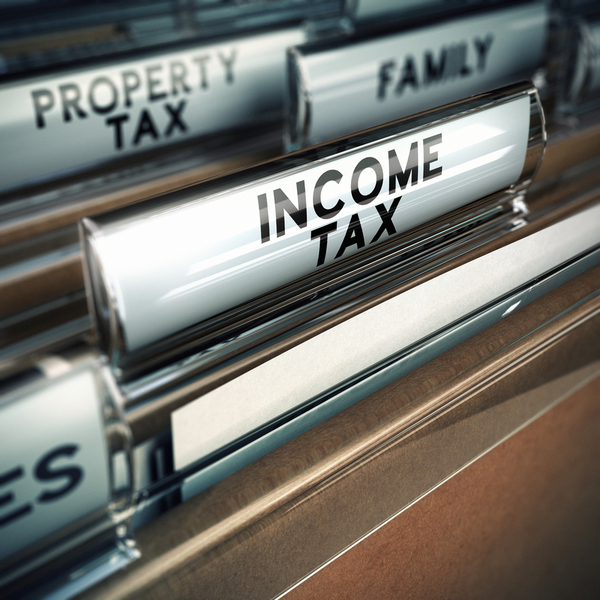 Collect all the documents and file your tax return. Consult your CA or use websites to file it on your own.

Pay attention to something you've missed that could have helped to save tax, for example, a deduction for which you have no paper proof or investment option that gives tax relief – make a note and include it in the next year plan.

August – Plan for festivities and celebrations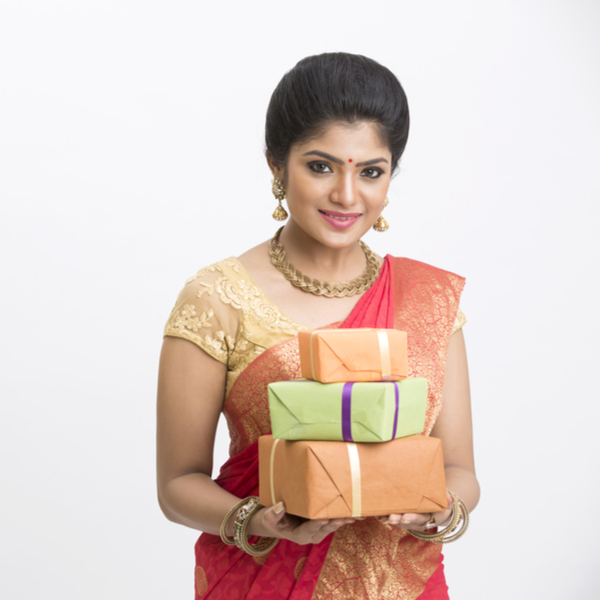 The festive season is 3 months away. Set aside a festival fund. Make a budget after consulting your partner and children. Count in the festival bonus you may receive.

Start looking for electronics, two-wheelers, car, or furniture you want to buy during the festive sale. Do your research. In case you are planning to buy an expensive product, call banks to inquire about festival loans or you can opt for a personal loan from apps like Money View.

Don't forget the wedding season. Depending on your social or family circle, set aside a sum to cover the cost related to it.

September – Winter preparations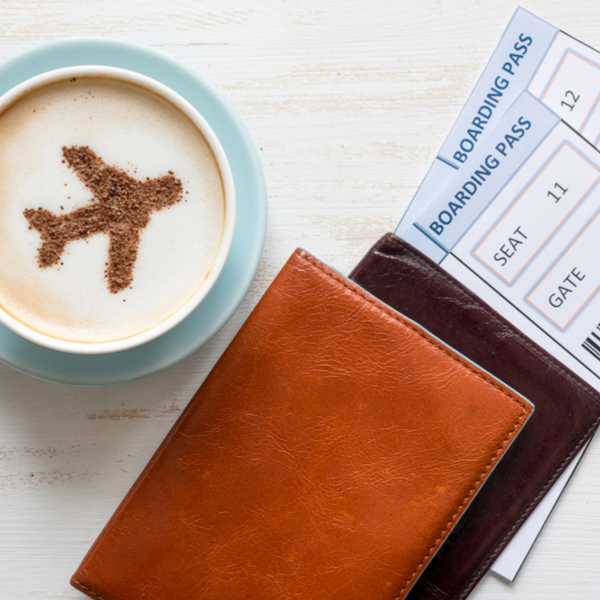 Plan for winter vacation. As festivals and holidays come in the last quarter of the year, planning is must to manage the expenses. Make reservations in advance. Book flight, train, and hotel.

Check your budget's performance. This would give you an idea how much expenses spike during the festival season and how to manage them better.

October – Review Month
Double check all the insurance premiums are paid.

Check your savings, credit card and demat account.

Track the performance of your stocks and mutual funds. Switch if there are better alternatives.

Sort all your paperwork and keep it in both physical and electronic form.

November – Take care of Debt
Make a plan to pay off credit card debt you might have accumulated during the festival season.

See how your plan to 'pay off your debt' has worked? Make adjustments to pay more every month if you have more savings.


In case you have extra savings this year, pay the loan and save money on interest payment.
December – Look back to plan ahead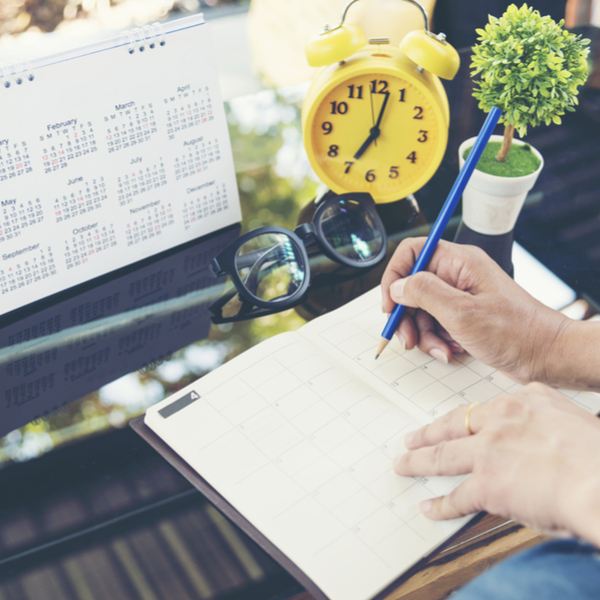 Take note of your financial achievements. Jot down the areas that can be improved upon in the coming years. Learn and adapt. And don't forget to celebrate your financial accomplishments before stepping into the new year.

With all these suggestions, we hope 2018 would be a great financial year for all of you.
In case you've more insights, please share them with our readers in comments below.