My Money View Story: Living within the budget in a Metro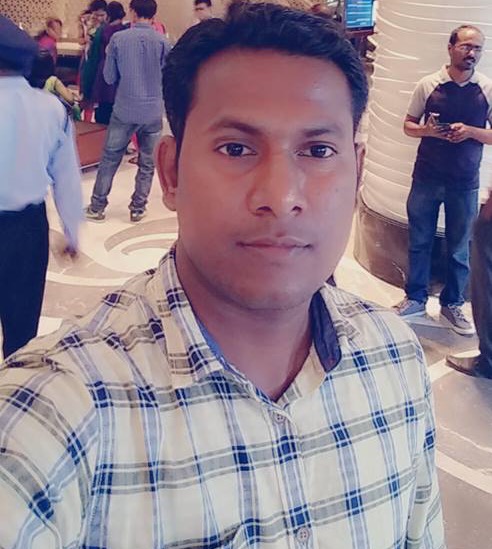 When Pragash first moved to Chennai from a smaller town, life was full of changes. Big city living seemed fast paced and somewhat expensive. While he had a good job in Chennai and friendly flat mates, he missed his family and friends from back home.
It was while chatting with friends on Facebook that Pragash discovered the Money View app. Within seconds of downloading Money View, he knew exactly where he stood financially. His phone gave him a clear picture of his expenditures and account balance. With the curiosity of any techie, he delved deeper into the app and unearthed a whole new world of features that would help him get financially fit without any extra effort.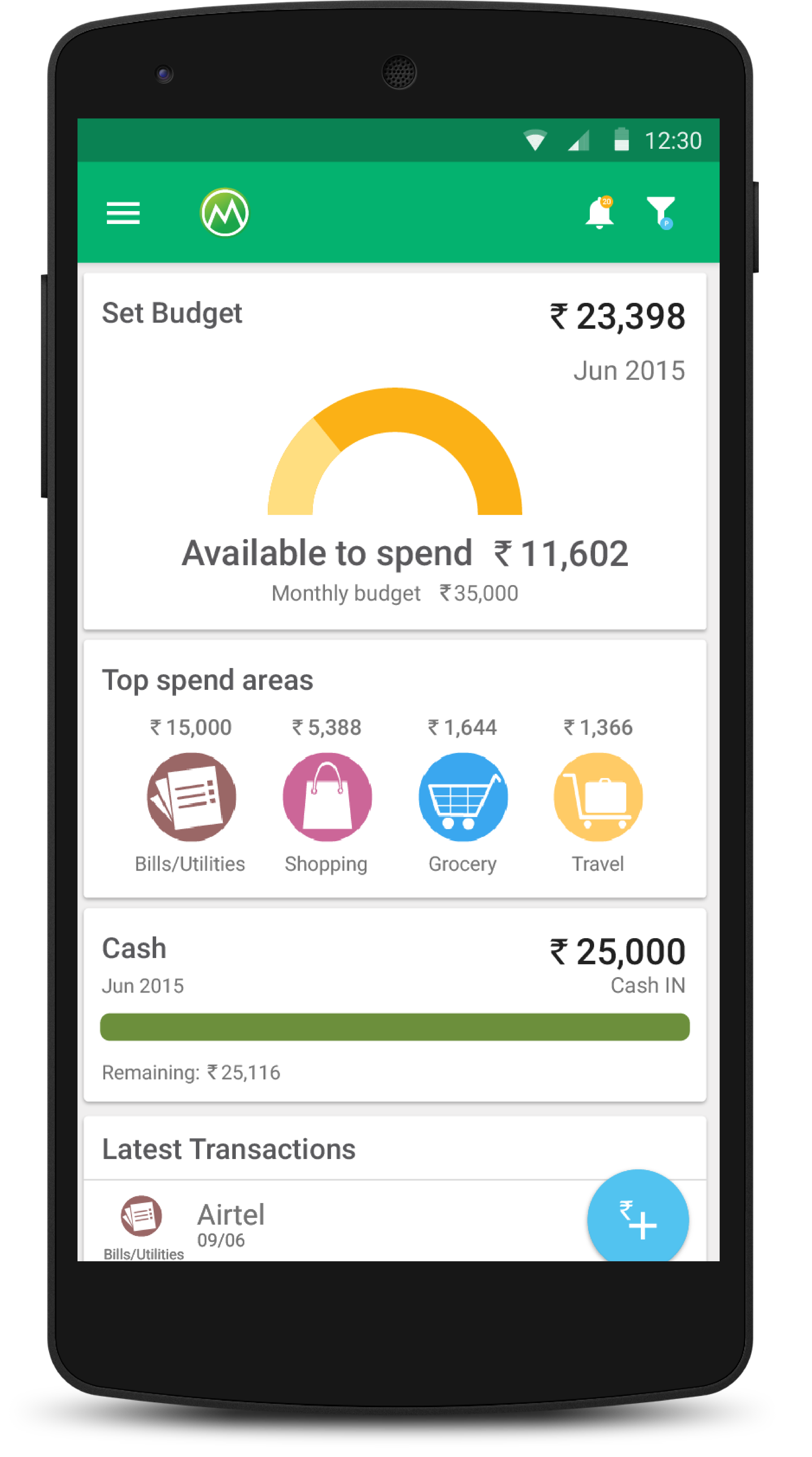 "Big city living is fun" says Pragash, "But there are times when you end up overspending and living beyond your means. Money View helps me stay within budgets, pay bills on time and save for the future."
Pragash is satisfied with Money View. He even asked his friends to download it. "The app has lots of great features that help me and my friends become financially fit. My favorite feature is the Category Level Daily Expense Trend Summary. I can compare my living expenses over a month and change my habits. Plus the delightful feature of sending notifications to my contacts for Loan Taken or Given. The App acts like my personal money manager" says Pragash with a smile.
MoneyView helps Pragash live within his budget with the help of a few easy to use tools.