My Money View Story: Monitoring business and personal expenses is a breeze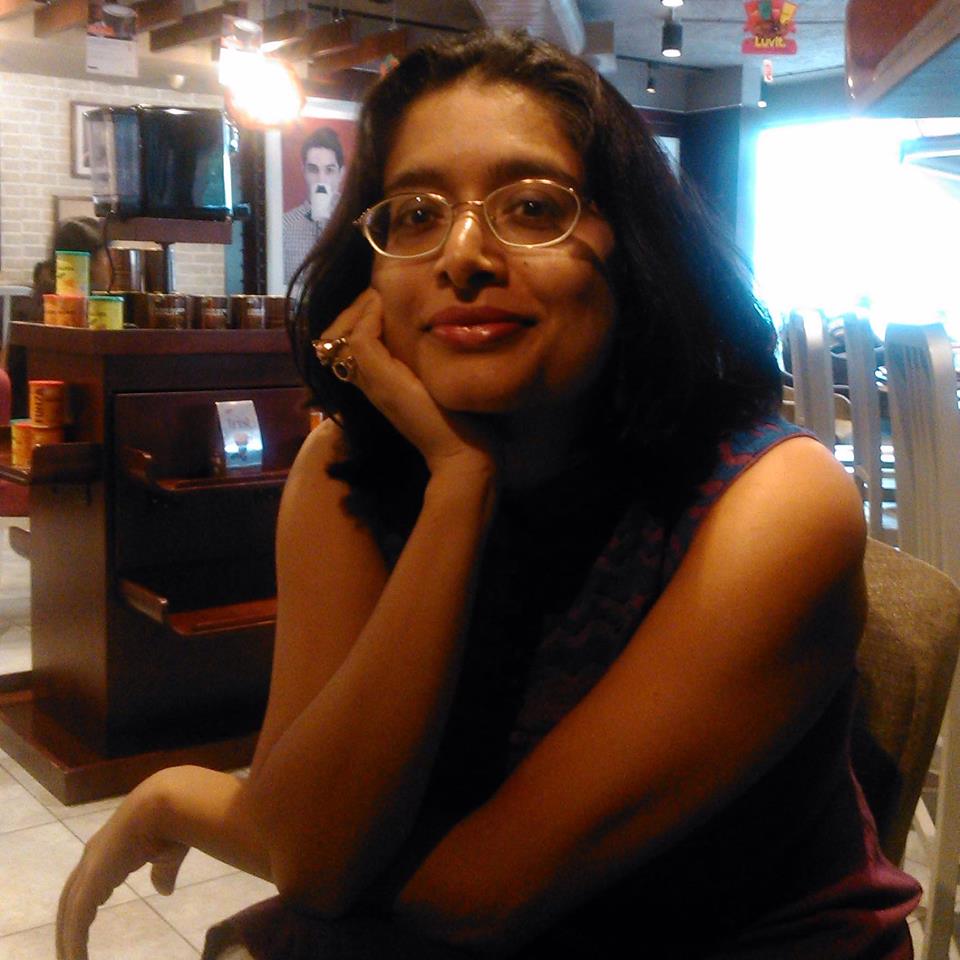 Rini runs a startup that provides marketing services to a wide range of clients across multiple locations. She is excited about her new venture and wants to double her turnover every year. However managing her finances is not her forte.
Rini says, "I want to focus on creating new products, business development and project management. My time is spent on customer delight – not managing money and figuring out how much I need to pay to whom and when. And don't get me started on the headaches of managing personal and business expenses."This is where Money View comes in."
When Rini downloaded Money View, all she had to do was to make a one-time entry of tagging her business and personal bank accounts, to track relative transactions. The app auto-categorizes details and provides an easy-to-read summary of her Business and Personal account activity. "The simple and clean design on the app makes it easy to understand, interpret and act on. I can get straight to the numbers", says Rini.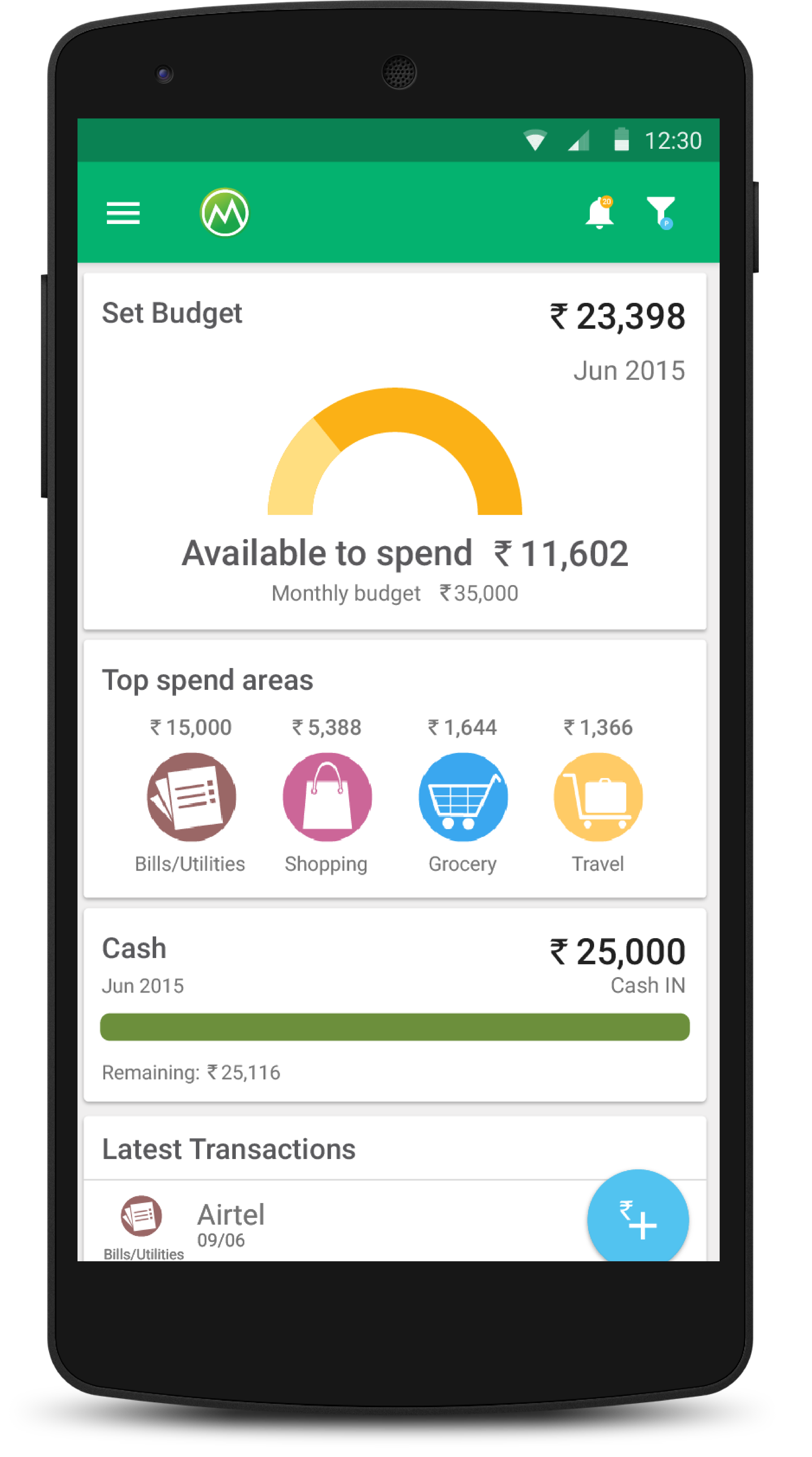 Reviewing business expenses regularly helps isolate unnecessary expenditures, cut costs and be better prepared come tax time. But expense management for businesses have largely been paper-based or spreadsheet-based, making it cumbersome, and limiting the ability of getting real-time views as and when required. She says, "With Money View I have absolute clarity on my cash flow, current expenses and impending dues. I can access all the critical financial information on the go. I'm in control of my money, and this enables me to go on and optimize my efforts in running the firm."
When you are a small business owner, you run a tight ship. Every expense that you can check and review enables you to minimize financial risks. Rini says, "Some months are extremely high on payments (SIPs and business expenses). While all that information is collated post-event, the 'wow moment' came when the app alerted me about this expense-intensive month, ahead of schedule. That timely notification saved me the trouble of having to tussle over my finances. I could get the money organized, pay dues on time and avoid jeopardizing my financial welfare that could've resulted from penalties"
For new Entrepreneurs like Rini, Money View makes tracking business expenses painless. The Reimbursement feature on the app enables you to tag business-related expenses. Once tagged as Reimbursable, these spends are recorded in a log – making expense reporting smooth.
Rini says, "Money View is like my Personal Money Manager. The app helps me to not only monitor day-to-day expenses, but also see the big financial picture – which is imperative when running your own business. It's made my life so much easier. I recommend Money View to all business owners."
(Disclaimer: This is an impartial narrative of a Money View user who is also associated with the brand as a consultant.)