Pocket-Friendly Ideas for Summer Travel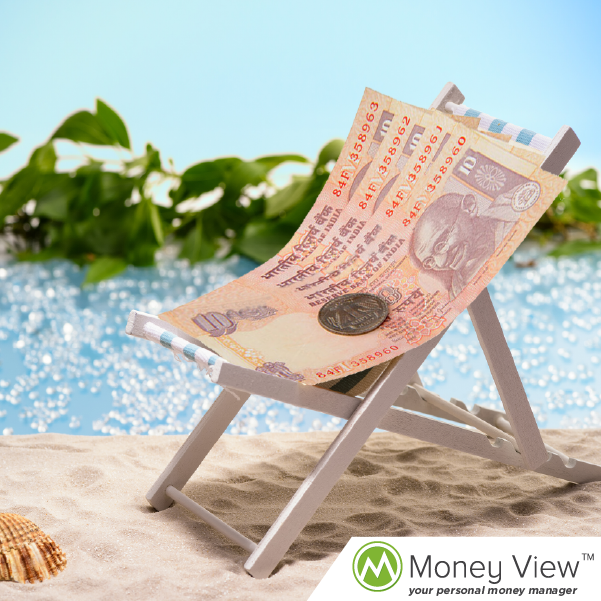 Summer is here and so is vacation time! It is that time of the year when we all look forward to some fun times with our friends and families as we take a break from our day to day mundane activities. If you have not yet planned a vacation, it is time that you do.
There are ways how you can maximize your budget judiciously and make the most of it. You can actually save while you have an incredible vacation this summer. Here's how:
Choose Places Less Traveled
If you are wondering where to go this summer, look up places that are less frequented by tourists and are yet to be bitten by the commercial bug. Such places are offbeat destinations that are picturesque, bestowed with nature's bounty that guarantees great times to suit every pocket irrespective of your budget. Khajjiar in Chamba, Sandakphu in Darjeeling District, unexplored places like those in the North East make for some great summer destinations that are also easy on the pocket.
Plan A Road Trip
Flight fares can often send your budget to a tizzy while it may not be easy to book yourself on trains that are running packed. If you are in such a situation, consider a road trip. It gives you the flexibility of time and distance allowing you to choose when to be on the move and how far you want to go. Depending upon your current location, explore holiday options that are nearby. Driving your way also gives you the chance of checking out road routes and magnificent landscapes that India offers.
Be On the Lookout for Deals on Travel
If you are planning a vacation, be on the lookout for travel deals. Such deals come in the form of packages inclusive of lodging, food, pickup and drop facilities as well local sightseeing. Come holiday season and you can expect most hotels of varying standards to roll out such package deals. Capitalize on them.
Opt For Home Stays Instead Of Hotels
Another great idea that is really easy on the pocket is opting for home stays. Many tourist spots across the country these days offer homes stays wherein you can truly soak in the local flavours. Home stays are rooms that are a part of houses of local families residing in the place. Apart from comfortable lodging, you can also look forward to some fantastic home cooked meals by the locals, sightseeing guided by a member of the family, offering you a true view of the destination. It is a concept fast catching up especially with travelers on a small budget who are looking for a unique experience.
Visit Your Home Town
Visiting relatives is one of the best summer holiday ideas. Whether you have your parents, siblings, members of an extended family, visiting them gives you an opportunity to go back to your roots and bond while enjoying the warm camaraderie of your near and dear ones. For those on a tight travel budget this summer, there is no place like home!
With all these ideas, you can look forward to make best use of your money without compromising on the fun factor while traveling!
Gautami Sen is an MBA having majored in finance. However, she now fuels the creativity in her through various passionate pursuits like writing, painting and honing her culinary skills.