Top 10 Posts on Money View Blog in 2016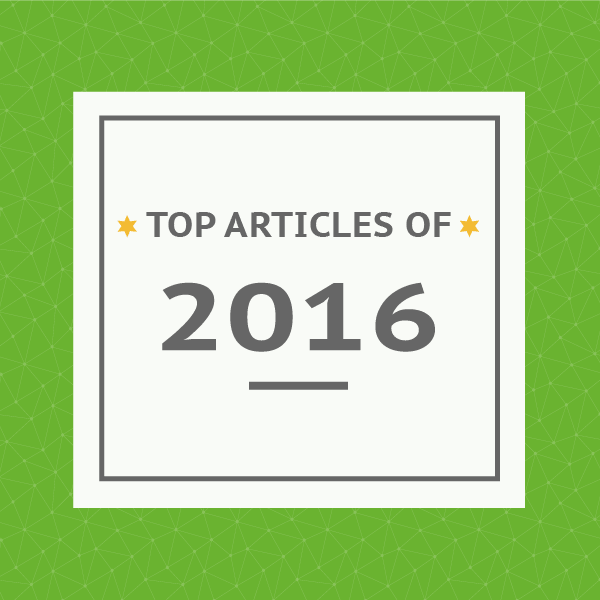 As the year draws to a close, we look back at the Top 10 posts on Money View blog this year. This year has seen the blog go from strength to strength as we climbed to being among the Top Indian blogs in Finance in India in many ratings as well as being the Top 100 blogs in Finance globally.
Here is a recap of our 10 most popular posts by pageviews this year:
My Personal Finance Story: Savings for a Middle Class Income
An evergreen post, this post originally published in 2015 garnered thousands of views this year. Soumya shared her story of savings for a middle class income which struck a chord with our audience. If you have not read this post, you really must now.
Find ATM with Cash Near You with Money View
This post based on Money View's useful feature to locate a functioning ATM/bank branch along with cash dispensing Big Bazaars, Inoxes and petrol pumps got a huge thumbs up from readers. Not very surprising, considering the post demonetization scramble to find ATMs/bank branches with cash.
4 Financial Milestones to Reach by Age 30
If you are in your 20s or have turned 30 then this post is a must-read for you. It will put you on the right path of setting your financial milestones.
How I Did a Two-Week Europe Trip in Under 1.5 Lakhs
My personal tale of visiting Europe in a budget was very well received by the readers of this blog. It was also widely shared on Facebook and Reddit. If you are looking to vacation in Europe, then this is a post you have to read. It has some useful inputs.
This is one post that really struck a chord with our audience in their 20s as it explored money habits that you must learn by 30. They will surely hold you in good stead for years to come.
A Lazy Person's Guide to Getting Rich
Isn't this what most of us aspire to do? No wonder that this post did quite well this year. Don't you wish to read and find out what our guide says?
4 Financial Mistakes You Will Regret at 50
This post mentions the 4 financial mistakes we all must avoid making by 50. This post got quite a few eyeballs.
7 Incomes That Are Tax Free in India
This evergreen post provides some valuable inputs about incomes that are tax free. As we all get into tax planning in the last quarter of the year, this post is very useful to read.
6 Things You Must Stop Wasting Your Money on Right Now
I found this post personally very useful and a good reminder to curb money wasting habits. Let's just say I am working on these habits.
Why Liquid Funds Are Better Than Deposits in Savings Bank Accounts?
Most people are not aware how liquid funds are so much better than keeping money in savings bank accounts or even FDs. This post is very useful from an investment point of view. No wonder it was among our Top 10 posts for 2016.
Hope you have enjoyed our posts this year. Please do leave any feedback or suggestions that you may have in the comments. We will continue to provide you excellent articles right through 2017.
From all of us at Money View, here's wishing you an excellent and financially fit 2017!