Unique Valentine's Day Gift Ideas for All Budgets
Love is in the air because it is February. Valentine's Day is almost here and so is the time to express your feelings for all the special people in your life. In today's fast-paced world infringed upon
by technology, most feelings and expressions have taken the form of digital expressions. But this year, invest a few moments in choosing a real gift for your loved ones and make them feel truly special. If you have already trodden the chocolate and roses path, here are a few ideas to add some extra glow to Valentine's Day this year.
1. Little post notes in the closet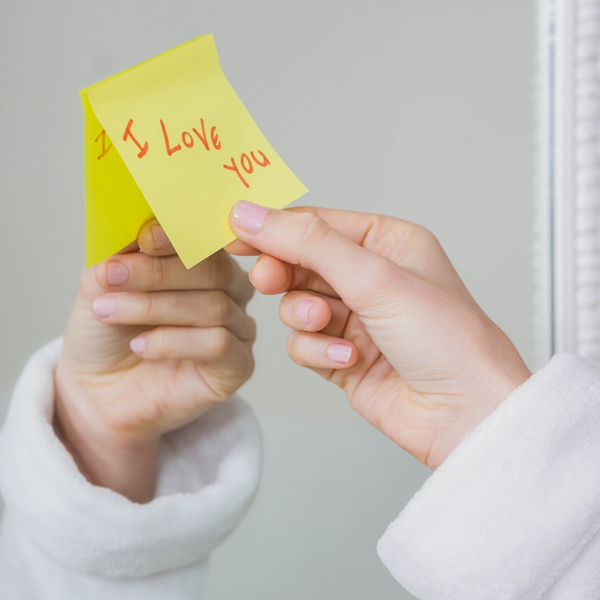 This is a super cute way to tell how special a person is to you and a great idea especially for couples. Take time out and think of the positives in your partner, scribble little notes about these qualities you love and hide them in different places like inside a closet, on the mirror, in the car, in  the lunch box and other such places for fun. Watch them feel extra good when they find these.
2. Serve breakfast in bed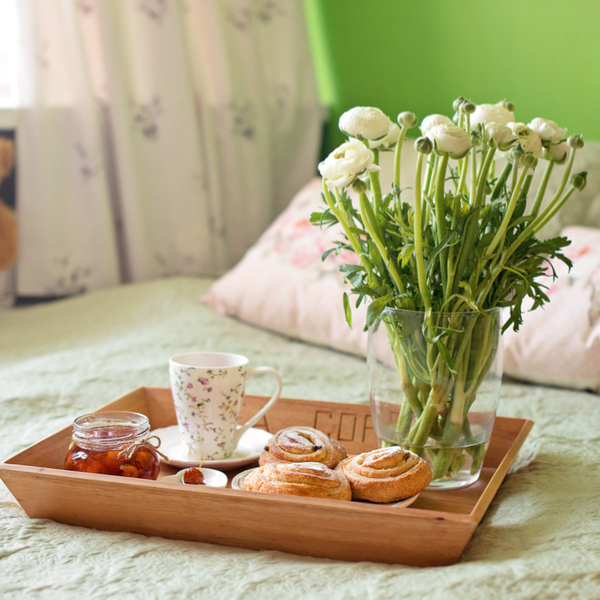 You can surprise your significant other by preparing a special breakfast that you could serve in bed. Keep in mind what your partner loves and think of simple yet innovative ways of presenting the breakfast. Plan ahead about what you wish to serve, stock groceries and essentials to make your plan a success. Let it not be too elaborate. The thought counts for more.
3. Enjoy a special homemade candlelight dinner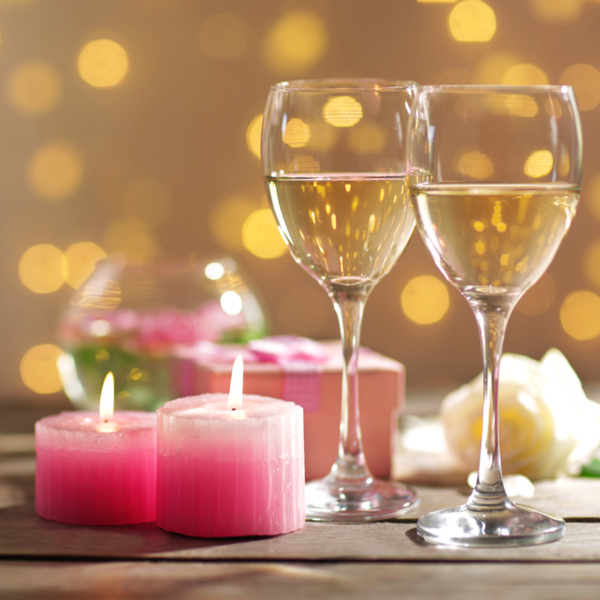 Similar to a breakfast in bed, you can also surprise your partner or family by preparing a special meal and serve it over a candle lit setting at home. You can light some scented candles for added effect, lay a table with appropriate linen and crockery and create an amazing cozy evening.
4. Take a trip down memory lane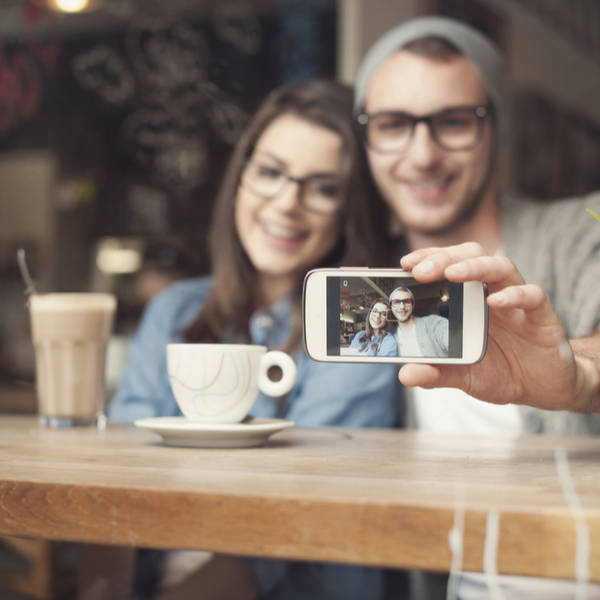 You can celebrate Valentine's Day by actually take a physical trip down memory lane by visiting every place that you frequented together back in your earlier dating days. Spend some time at each location, recall special moments and conclude the day by dining at an eatery loved by both.
5. Home baked heart-shaped cake or cookies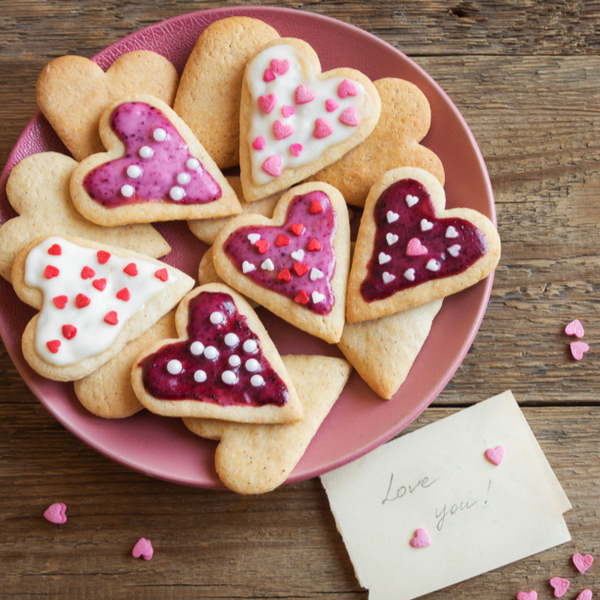 This is another special way to spread around some love and cheer. Take the time off this year to bake a few heart shaped cookies or even a cake at home and put your baking skills to test. Look for easy-to-do recipes, source the ingredients and practice before hand if necessary. You can also go for muffins in a similar shape. If you choose to bake cookies you can also send out batches in colorful paper packets as gifts to friends.
6. Make a special 'What I love about you' Book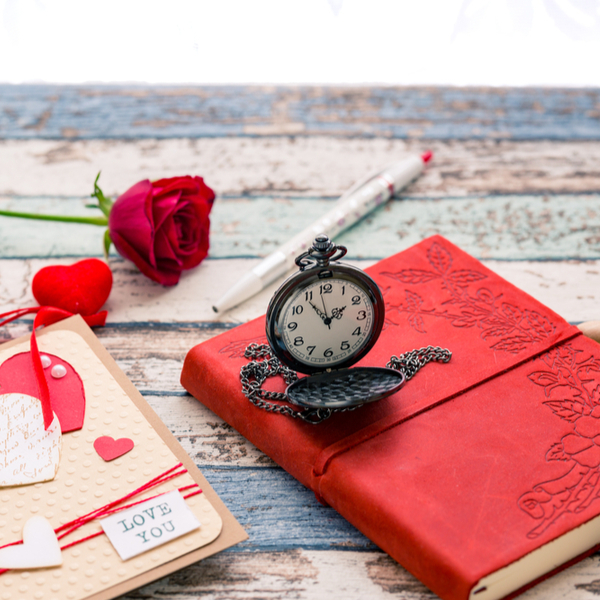 Telling a person why he or she is special can be one of the most heartwarming things you can do to celebrate this day of love. You can either buy such a book or even make your own and pen down what you love about a person as a unique present with something different on each page. You can also add a few doodles, stickers, etc. as decorations to make this a truly sentimental souvenir of love.
7. Present a photo collage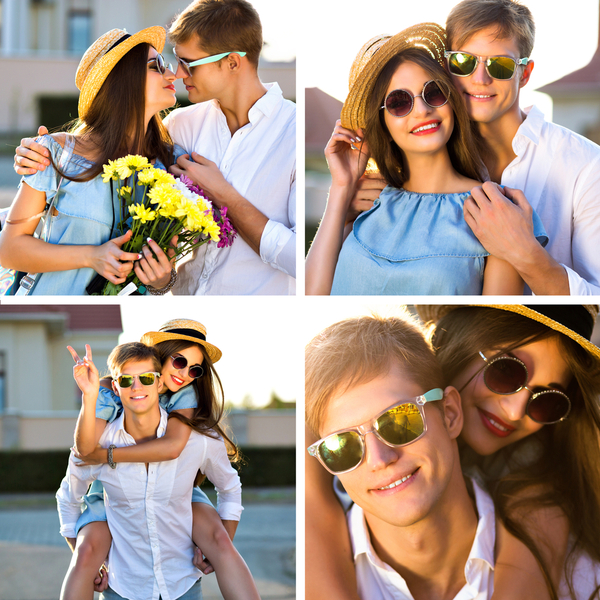 Photographs remind us of beautiful moments and you can capture them well by creating a collage of every such moment. Go through archives to choose momentous times or you can also opt to frame favorite Instagram pictures with that one person for some uniqueness. For your partner you can also opt for a heart shaped frame.
8. Send across an Amazon Echo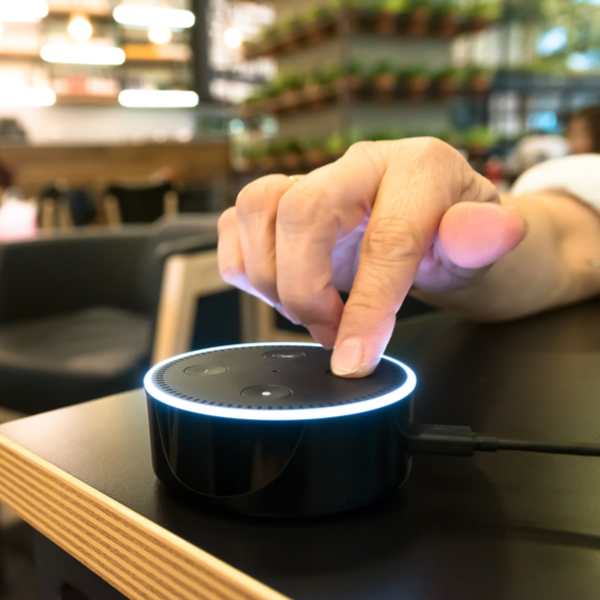 The Amazon Echo is another exclusive bit of technology that you can choose to give as a present to a loved person. The gadget is one of the smartest and most efficient personal assistants that one can have. This gift is sure to make life easier for most by setting alarms, reminders, playing a favorite play list, controlling smart devices, managing shopping lists and a lot more.
9. Gift a coffee table book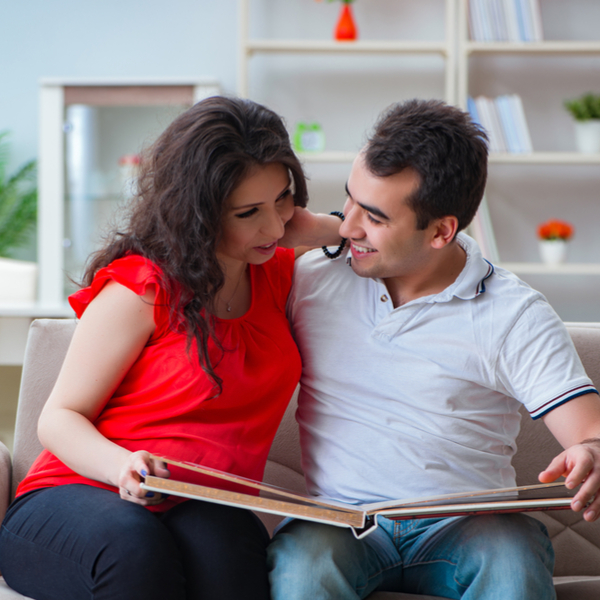 If you are looking for something truly exclusive and have a lavish budget, choose a coffee table book. These are usually limited editions with high definition images and have interesting information presented in superior quality format that make them prized. You can buy such a book either online or head to a bookstore.
10. Choose customized love labels on wine bottles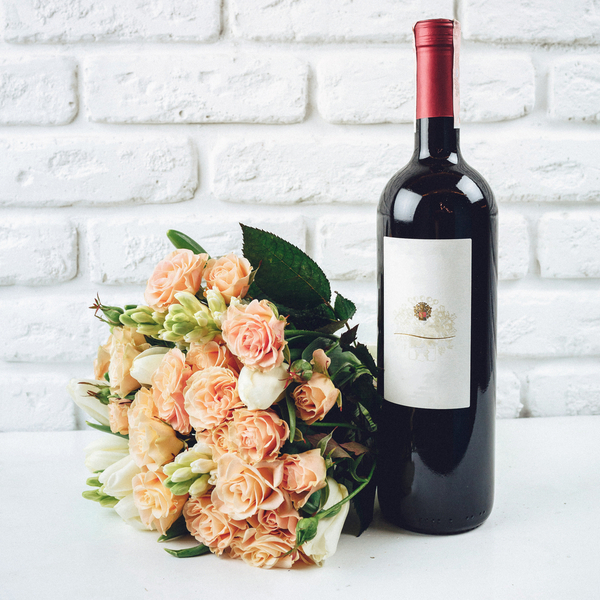 If wines, chocolates and roses are your idea of love, then you can add some exclusivity with customized love labels on wine bottles. You can get these done from both online and offline gift stores that offer personalization. Write your own messages or choose from the existing ones and get them printed on labels that you can stick on your chosen wine or champagne bottles.
11. Bathtub Caddy for luxurious bath times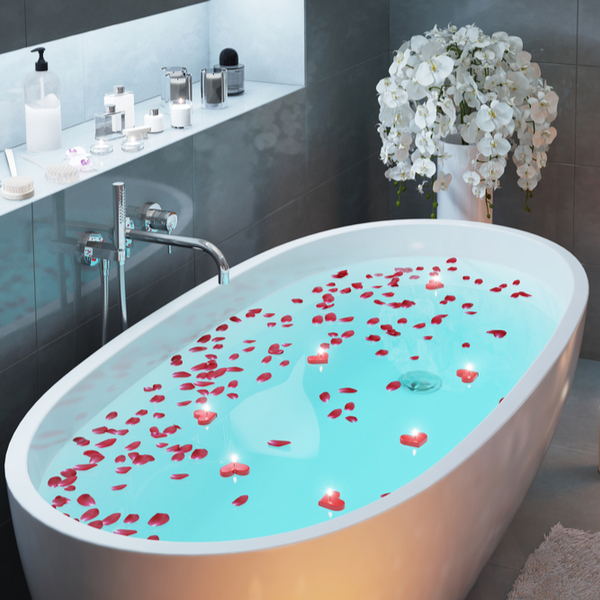 A well-crafted bath caddy is another option if you wish to send across an intimate and romantic gift to someone. These can be placed across tubs during a bath session to keep a book, a glass of wine or juice, an aromatic candle or even bath essentials for one of the most luxurious soaking experiences.
12. Gift the luxury of silk or satin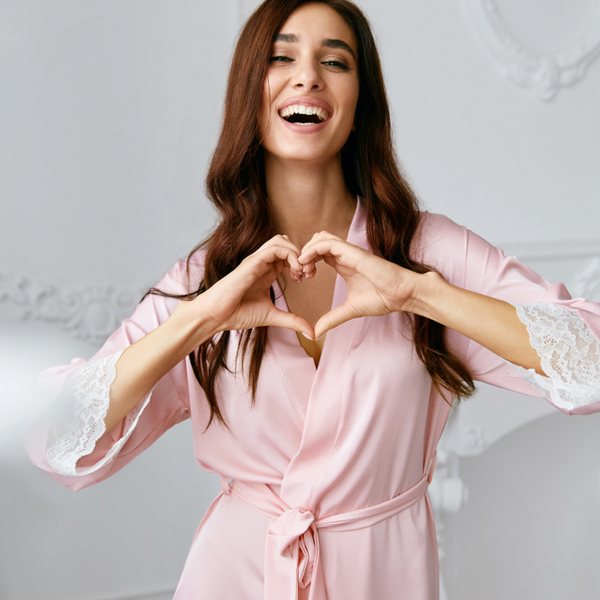 Silk or satin feel extremely luxurious on your skin and robes made of these can be one of the best presents you can choose. You can even opt for night clothes made of these luxurious fabrics in pastels or rich hues as an intimate present.
13. Present bath and meditation kits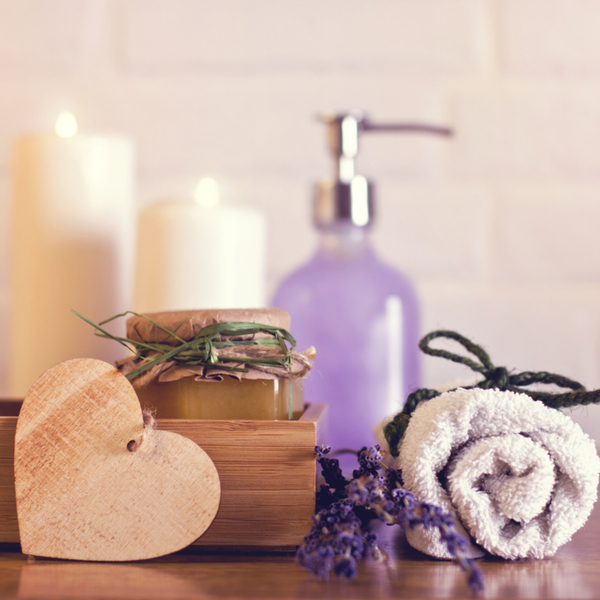 You can also send across a bath and mediation kit as a Valentine's Day gift. These packages usually feature essential oils, shower gel, body lotion, scented candles or incense sticks and other goodies that help calm mind and body. You can also opt for fragrant bath bombs from well-known brands to include in this kit.
14. Go for customized pillows with love messages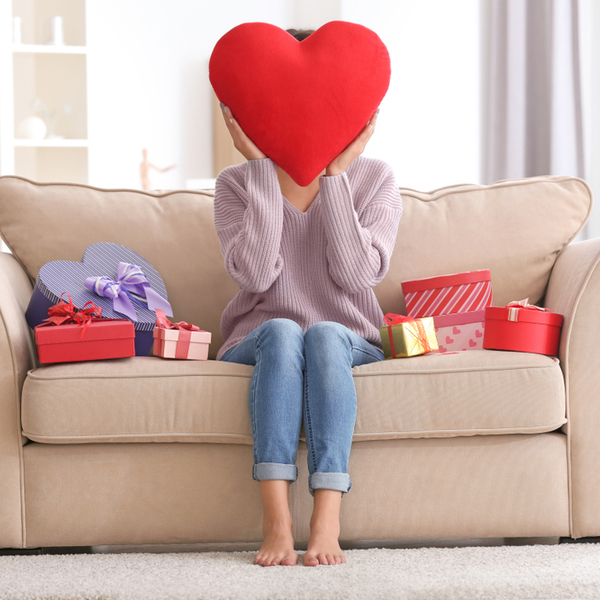 Customized gifts are one of the hottest trends and if you fancy the idea, you can opt for special love messages on soft satin pillows as a special gift on your day of love. Share your own personalized message or select from existing templates that match your feelings and get them printed on your choice of pillows.
15. Prepare hand drawn cards with personal messages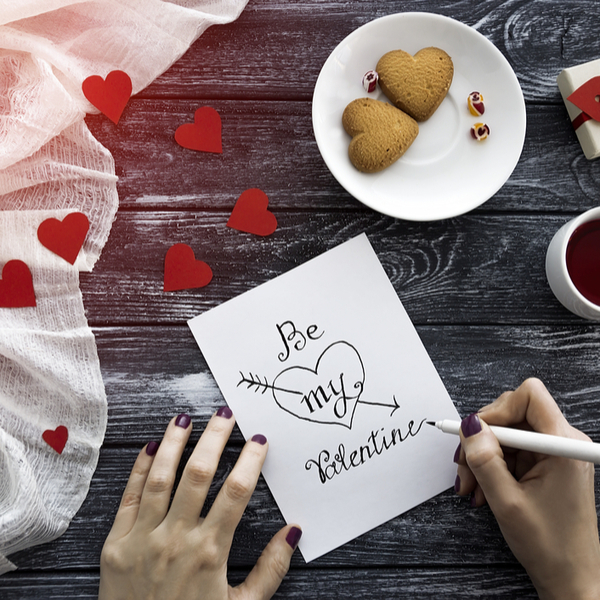 Cards continue to have an old world charm despite being replaced by digital ones in today's times. You can recreate that charm and warmth by making special hand drawn cards with your own heartfelt messages. If you are not too skilled at drawing, get in touch with local artists who can do the job for you!
16. Enjoy a couple spa session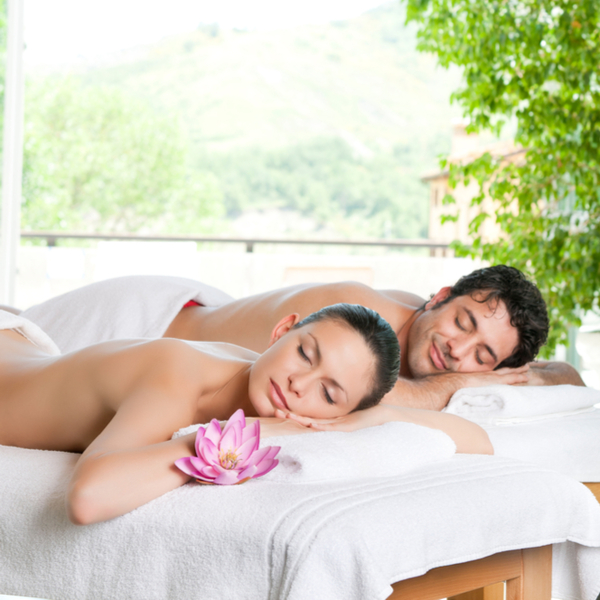 Spas are a great way to relax and rejuvenate. Going for massages and therapies are common but you can make this an extraordinary experience by indulging in a spa session with your significant other this Valentine's Day. Look out for offers that are easy on the pocket and pre-book a session for some quality time together.
Love is perhaps the most over-rated emotion, but never miss on opportunities to tell your loved ones how you feel about them. Love also comes in various forms, it could be your parents, partner, best friend, a colleague or a cousin you are really fond of or even your pet back home. Valentine's Day is the perfect chance for you to express your heartfelt feelings so take a few moments off on this special day to tell your loved ones how special they are and what they mean to you.