Why MBA is Your Best Bet to a Lucrative Career?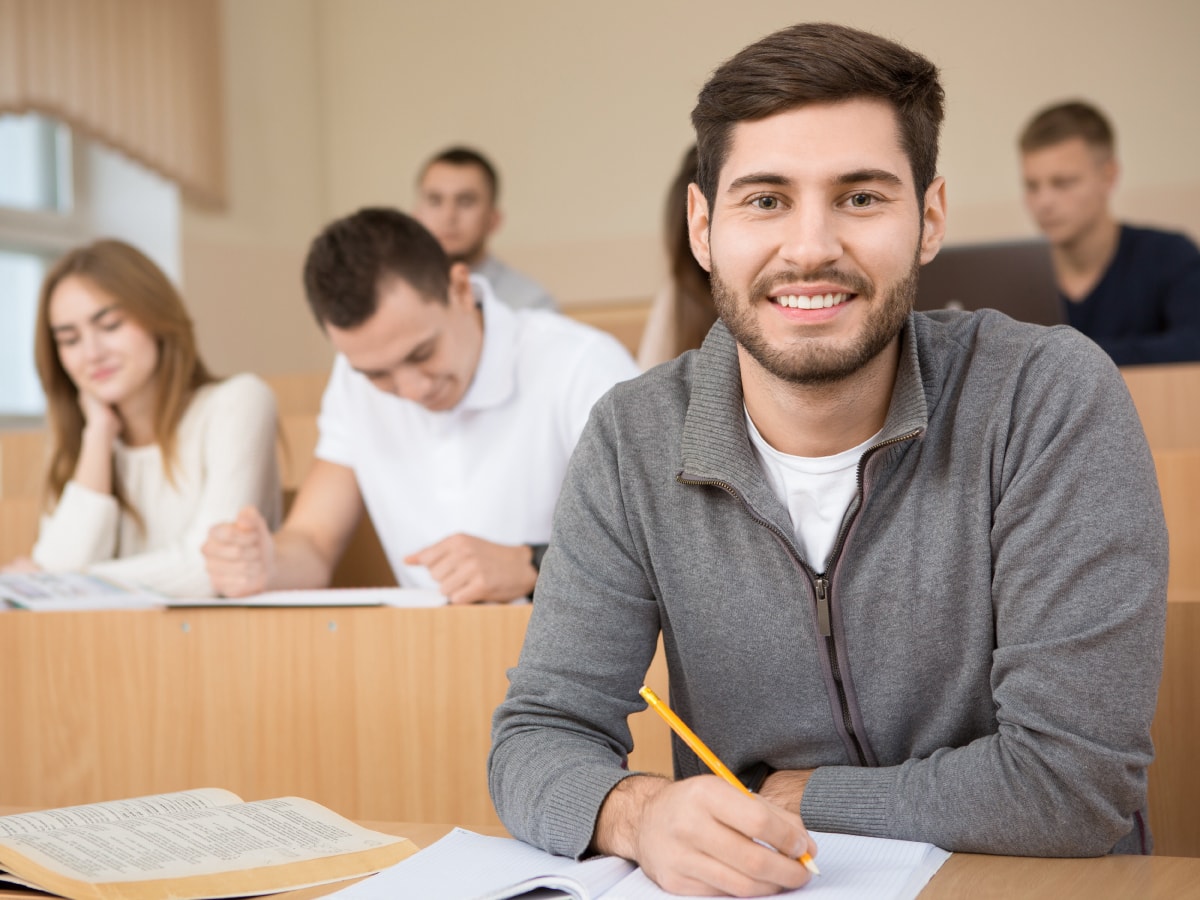 At some point in our lives, there is this big question that stares at us – what career to pursue? While some of us give it a due consideration much in advance, some are left wondering when the time to take a call dawns upon them. The result is falling prey to the family pressure, or even as flimsy as just going with what is hot in the market. Would you want to take that gamble in your life? Hopefully, not. An MBA (Masters in Business Administration) can propel your career prospects and can even help you get into boardrooms at the higher stages of your career.
Should You Do MBA?
For those who will be graduating next year, time to think about what you will do next is now.
Essentially, most of us have 2 options after graduation – get a job or do post graduation. Most graduates take on a job and then do post graduation after a couple of years to enhance their qualification. MBA is a great post graduation option.
In the last decade or so, I have seen a mushrooming of B-schools in India, and the competitive edge has diluted somewhat (vs say a Commerce post-graduate or a CA). Yes and No.
A full-time MBA/PGDBM holder from a decent B-school still has a good chance of landing a plum job compared to a non-management graduate. This, unless you have your eyes set on the likes of SRCC (Sri Ram College of Commerce) or LSR (Lady Shri Ram College), in which case you might command a premium over the MBAs from those decent colleges.
As you might have guessed, the best possible combination is – graduation from a top-tier Technology (IITs) or Commerce college (SRCC, LSR etc) and going for an MBA from a top management school (the likes of IIMs)!
Which B-schools to Target and Why?
I plan much ahead in time. Just in my final year of Engineering, I had plans to get some exposure to the corporate sector and then go for a full-time MBA from a top B-school in India in about 2-3 years. And it worked perfectly fine for me – I worked with Wipro and TCS for 3 years before cracking IIFT entrance in my first attempt!
If you want to maintain a competitive edge, you have to go for one of the top B-schools (not necessarily IIMs). After doing an extensive research back then, I had zeroed-in on any of the top 10 B-schools to be excellent for a great career. And IIFT ensured that for me – I have worked with some of the marquee Investment Banks in the World, and rub shoulders with post graduates from other top schools in India and abroad.
If you want to go for higher studies outside of India, that is another ball game. I never had that option considering my financial status.
How to Prepare for Entrance Exams?
After you have made a list of target colleges, it is time to prepare to get through at least one of them. Start with what are the topic areas and format of the entrance test and think about working on your weak areas (remember, most of these colleges have sectional cutoffs, so you can't skip any section entirely). Formal coaching definitely helps – give yourself sufficient time to prepare for the exams. I wouldn't advise hitting the coaching center just for final touch-ups.
I took a year-long weekend coaching class with Career Launcher in Gurgaon. And I used to practice mock test papers the remainder of my time (even at my job, when I had free time). Since IIFT has GK and Vocabulary as major portions, I had 3,500 words from Barrons on my fingertips. I also used to go through a couple of newspapers every day to the extent I could – my favorite was The Economic Times (since I did my MBA in Finance).
There are many other factors too that come into play on the D-day – balancing strengths and weaknesses; how many questions to attempt in each area while projecting for the sectional cutoffs; making sure not to get hung-up on a difficult question; and most importantly, tracking time. Give it your best shot after preparing in a systematic manner.
From business leaders to top entrepreneurs, most of them are MBAs. If you wish to hone your skills and better your management credentials, there is no better way to achieve it.
Do share if you are preparing to do an MBA.
Alok is an Engineer (Gold Medalist), MBA in Finance from IIFT, and FRM certified. He has worked with many renowned Investment Banks in the US. He also writes at alok-singhal.com