Why Women Need to Take Charge of Their Finances?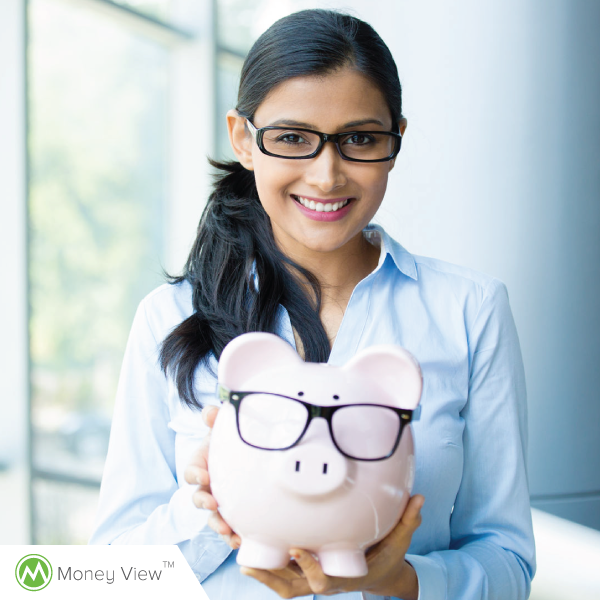 India is a land of paradoxes. We venerate our women by referring to them as Lakshmi or Goddess of wealth. And yet when it comes to managing the finances, her role is relegated to a mere secondary position, where she is given certain money by her husband to run the household and to whom she is accountable for every paisa that she spends. A new bride's virtue is measured against her willingness to hand over her hard earned money to her mother-in-law. Of course, the last few decades have seen a vast improvement in this scenario. Women are becoming more financially conscious, are making smart career moves and are becoming business owners through investment in talent and efforts. However, a lot of spadework still needs to be done, women need to stop feeling guilty about safeguarding their financial interests and start taking charge of their finances due to the following reasons:
The Emotional Trust Factor
At their core, women are emotional beings. They happily contribute towards an asset and are least bothered even if the asset is registered in the name of the spouse. Sometimes even well educated, smart women take pride in their financial gullibility. If you are a woman who belongs to this category, now is the time to have a frank talk with your spouse/partner. Insist that the next time you invest in an asset, you would feel reassured if it is in joint name. Keep your salary account separate. After contributing a portion of your salary towards household expenses, invest a portion of your salary and make sure that the investment is your name. This will make your future more secure. Remember financial security is true empowerment.
The Transitory Nature of Life
Life comes with its share of pink slips, crumbling relationships, long distance marriages, and death. A woman, while dealing with any such crisis needs to heal naturally. And for healing, she needs to have a thorough understanding of her monies. For instance, a woman who is on the brink of divorce needs to talk with her separating spouse about his contribution towards child maintenance, she needs to ensure that the assets towards which she has contributed, bear her name legally. Similarly, a woman who is taking an extended maternity break needs to have thorough understanding, not only of the loss of salary, but also the loss of promotions and increments. She needs to seek assurance from her spouse that he would be contributing to her dormant bank account.
Health Factors
A woman, once she enters her forties is exposed to several health risks like heart disease, auto immune disorders, breast cancer , depression, osteoporosis etc. A woman who is ill equipped to deal with her finances would feel an overriding helplessness if she is confronted with any health issues. Health issues are inevitable. However a good buffer will help a woman navigate through these difficult times with confidence and ease.
Finally, whether it be the care of the elderly or child care, women need to stop seeing themselves less as martyrs and more as rational decision makers. They need to take pride in their negotiation skills, take an active part in matters relating to property, have a financial plan in place and have a thorough understanding of all the cash flows. Only then, can she feel truly empowered and in control. Only then can a society progress!
Sridevi Datta is a cost Accountant. After working as a Business-SME in a leading E-learning centre, she now  blogs regularly at The Write Journey.