Weddings are perhaps the most gala and extravagant events that we have in our lifetimes. We have countless dreams in our eyes, wishes in our hearts, thoughts in our minds of a beautiful life, all waiting to unfold. This heady mix of emotions often impacts our decisions regarding food, guests, décor, gifts, attire, etc. where we often end up exceeding our budgets. But with a little innovation we can cut a few corners without compromising on the celebration. Here are a few ways in which you can have equal amount of fun on a limited wedding budget:
1. Get your guests to confirm attendance
Every wedding is incomplete without guests in attendance, in fact, the more the merrier. Drawing up a guest list is one of the first and most important wedding tasks. But you can be wiser if you get a confirmation of attendance beforehand. This way you can save on lodging as well as food expenses and even avoid wastage. Be it for local or outstation guests, get a confirmation on head counts for immaculate planning.
2. Limit the number of events
Weddings tend to be an elaborate affair with several ceremonies spanning over three or more days. Cutting down on the events is definitely a good way to limit your wedding expenditure. Instead of a separate sangeet, mehendi, cocktail party, wedding and reception, you could combine the first three and the other two. In case you are unable to do so, you can at least limit the number of guests at each event. Let the main event like the wedding or reception be a celebrated affair with maximum invitees while you can limit your guest list for other ceremonies to close friends and relatives.
3. Go for venues within city limits instead of distant ones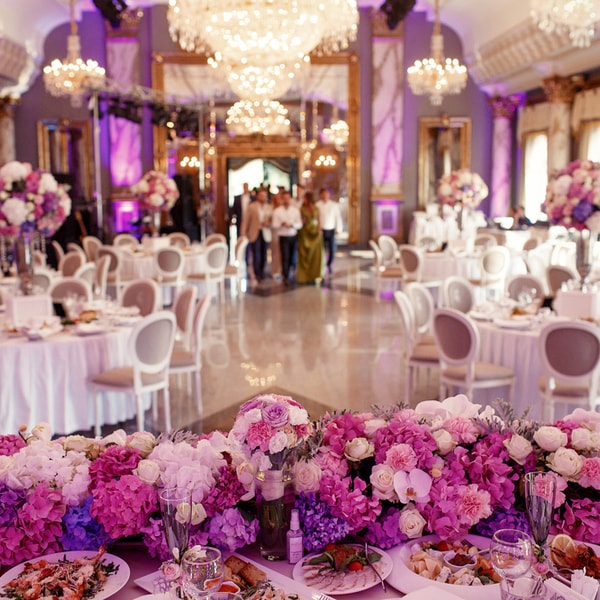 Although sprawling venues away from the city are an attractive option, remember that it can be costly too. Apart from the cost of the venue, you will also have to incur additional transportation costs for all your guests. So it is better you go for venues within city limits for a budget-friendly wedding. Open ground venues cost lesser than closed door ones like banquets, hotels etc. so choose according to your budget and number of guests.
4. Serve cocktails instead of imported liquor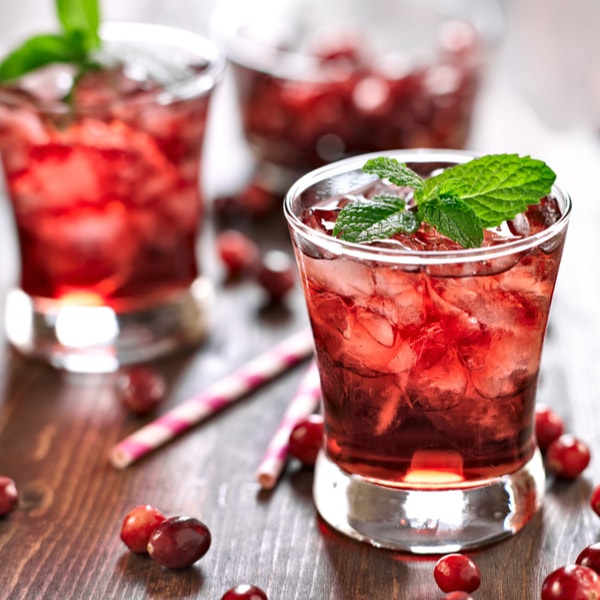 Imported liquor can be very expensive. Depending on the number of occasions that you plan to serve liquor, you can limit expenses on this account by serving cocktails or Indian liquor. Set up a creative bar with signature drinks for more fun as your guests enjoy different cocktails and mocktails.
5. Give busy months a miss
Everything during the wedding season can be pricey. Right from the venue, flowers to food, everything is pegged at a higher price during popular wedding months like December and January. Besides these are also popular festive months leading to hikes in prices of most of the stuff. So ditch these months for other times of the year for an economical wedding.
6. Create your own wedding ensemble
Wedding attires can cost a bomb especially with designer labels doing the rounds. You can instead create your own wedding ensemble by taking cues from latest trends and sourcing your own stuff from local markets. If you have a reliable tailor, you can often replicate designer stuff at a fraction of a cost. This way you can plan elaborate attires for every ceremony without feeling a pinch on your pocket. Buy each piece separately, mix and match for uniqueness as well as economy. Consider shopping online as well for some great offers.
7. Send invitations through e-cards
Decorative wedding cards are another aspect where you can save. Invitation cards are priced at anything between Rs. 100 or lower and can go up to thousands of rupees for a single one Instead, you can opt for creative e-cards or videos that you can share online with all your guests. However, you can print a few traditional cards for some friends and relatives if necessary.
8. Re-think about the décor
Décor expenses are a major component in every wedding budget. You may have thought of theme but pay special attention to its cost. One way you can cut down on this expense is by opting for pre-decorated wedding venues. Wedding planners and popular wedding venues often have venues bedecked with latest trends and pre-decorated with designs making them an economical option. You can ask for some minor changes in case you have some wish of your own. Also go for seasonal and local flowers instead of exotic varieties to curb décor costs.
9. Choose an Indian menu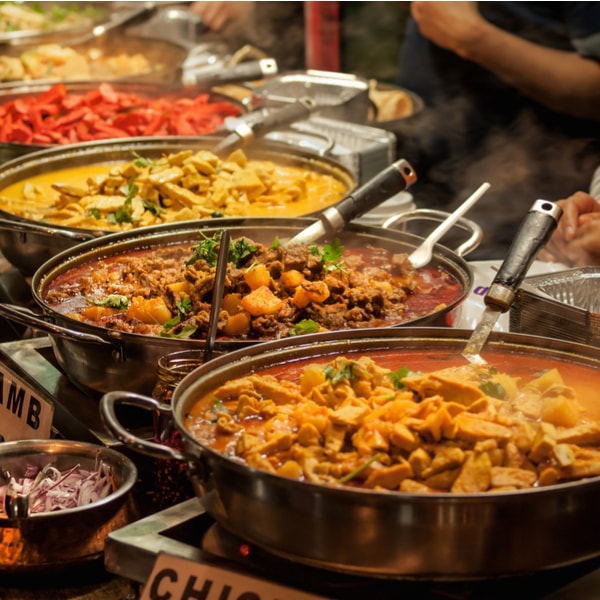 You can be spoilt for choice when it comes to Indian food. Drop international cuisine from your wedding menu to curb food costs. Indian food is not only mouthwatering but also affordable. Right from welcome drinks, starters, refreshments, main course and dessert, authentic Indian cuisine is something your guests will simply love. Do a research on cuisines from different parts of the country and set a menu to cater to varied tastes.
10. Ask your friends for help!
Friends are a very helpful resource to help with your wedding preparation. You could ask them for help to pitch in with their skills like photography, designing clothes, menu planning, handmade gifts, makeup and hairdo, live performances, etc. to save on these costs and add to countless memories as well. They can also come up with suggestions for savings on other accounts which can be helpful.
Factor in every cost when you prepare a wedding budget. Planning and pre-booking in advance and creating a provision for hidden costs like transportation, taxes, service charges, etc. also help to have a wedding within budgetary limits. Grand weddings can burn a big hole in your pocket landing you in a financial quandary. Remember that a wedding is the first step into a new life, so lay the right foundation sensibly without going overboard with the expenses.