4 Things That Make February the Ideal Month for Saving Money
In the month of January, we wrote about ways in which you could plan to save money all through the year. We are sure you must have already started putting those pointers to good use. After all, "A penny saved is a dollar earned" is an old saying which holds good to this day.
Keeping true to our aim of making our readers financially fit, we bring you ideas that make February the ideal month for saving money. Let's see what they are:
1. Cheaper Travel Deals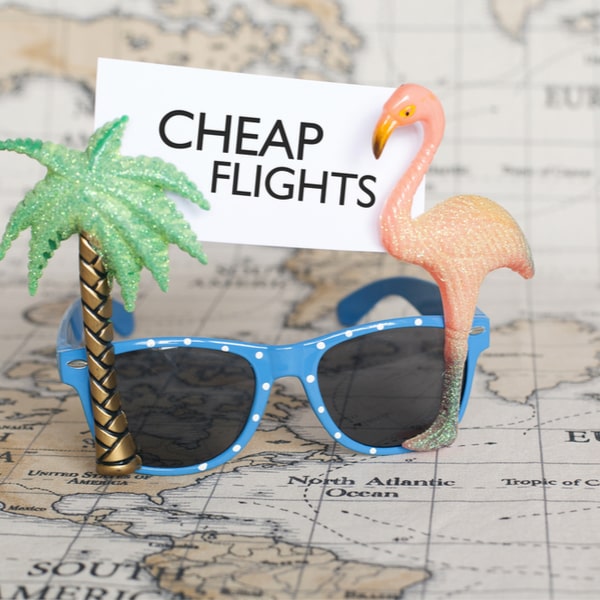 The period of peak travel, high fares on air tickets and hotel stays during Christmas and the new year is behind you now. It is the month of February, and there is not much leisure travel happening. Also as a cherry on the cake, the weather is not bad either, which makes February one of the best months to travel.
If you a solo traveler or a couple, this is a wonderful time to travel as kids hardly have school holidays in this time period.
In addition, this is also a great time to bag deals for the upcoming travel season during summer vacations. A little planning in advance is all it takes to ensure you enjoy some savings on your travel budget.
2. Tax Savings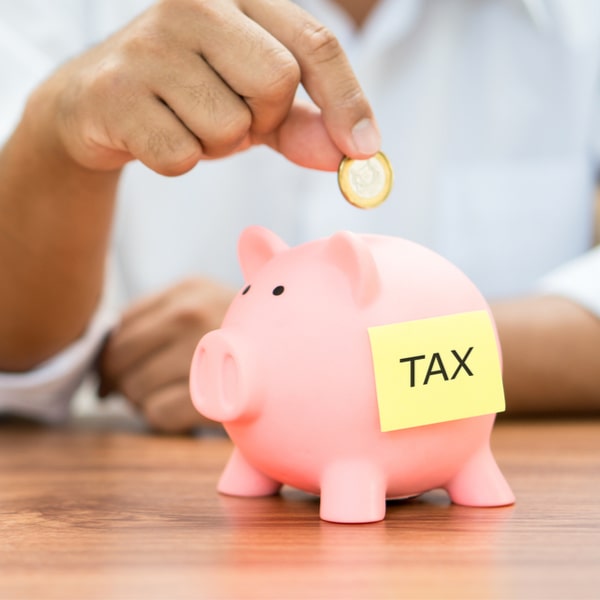 The end of this financial year is not far away. Efficient tax planning can help you save some money depending upon the tax slab you fall in and the investments/eligible expenses you have made through the financial year.
If you have neglected and put off tax planning until now, do not postpone any further. Waiting till the end of March to do tax planning may result in you taking uninformed decisions which may not be in sync with your overall investment strategy. Some such examples may be buying a high premium insurance policy that offers very little cover or going in for a Tax Saving FD which locks up your money for 5 years.
Take stock of your tax liability in February, gather proof of all your existing investments/expenses that qualify as deductions and make further investments to save tax if needed.
3. Discount Sales at Offline Stores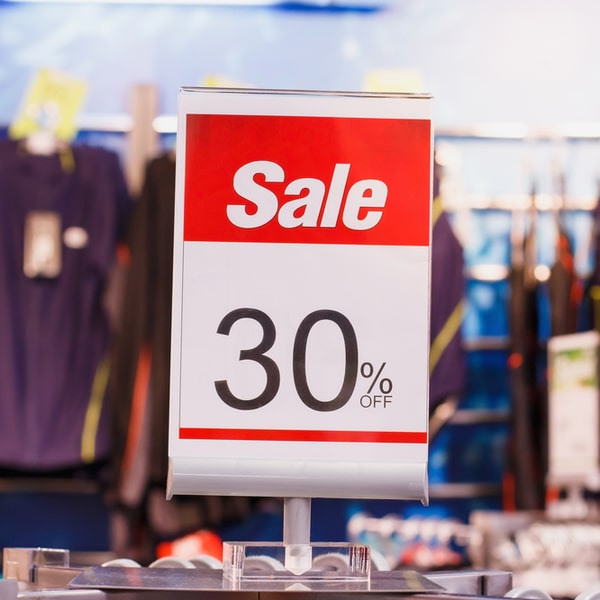 Who doesn't like some retail therapy? Only if wouldn't burn a hole in your pocket, right! Did you know during certain months of the year, major retailers come out with discount sales to clear their stocks? And this generally runs through the month of February.
So, make the best of this season to stock up on clothes, shoes, accessories and other stuff that you would otherwise buy through the year. This might also be a good time to buy some winter clothing for the next season, as you would be able to get them at good deals.
However, do set a budget and do not get swayed just because there is a sale going on. It is a good idea to have a list in hand before you go Sale shopping.
4. Rebates on Car Prices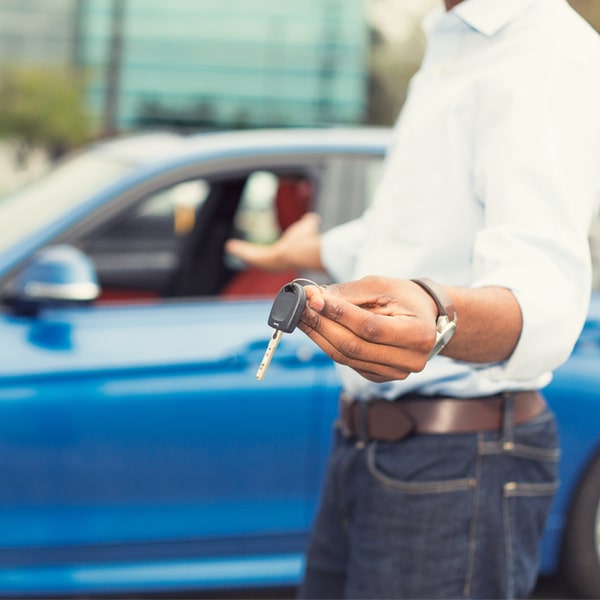 Once the month of December passes, the models of vehicles manufactured in that particular year lose their value. So, dealers look to sell off these models at discounted prices.
More so, April 2020 sees the introduction of BS-VI (Emission Standards), post which the sale of BS-IV standard cars is forbidden according to a Supreme Court ruling.
So, it makes February the ideal time for you to strike some good bargain with car dealers and own your car at a much lesser price.
Overall, it seems like February is an ideal month to pocket some cool savings. Do not let them pass by. Do let us know if you could make some savings using our tips.