Personal loans are one of the most popular financial products in the market today and are great solutions for financial emergencies as they require no collateral. But they can be used for a number of other purposes as well. Additionally, a number of online lenders today provide personal loans quickly and in a hassle-free manner. In this blog let us explore some of the popular reasons to get personal loans.
When to Avail Personal Loans
Here are some of the top reasons that you can avail personal loans for.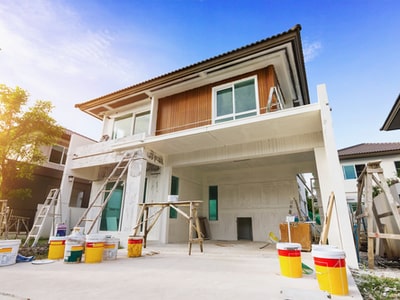 Are there pipes leaking at your residence or does your house need a fresh coat of paint? Do you want to change your interiors to reflect the latest trends? You can now go ahead and do all of these without worrying about finances thanks to personal loans.
Personal loans are provided quickly and without the need for extensive documentation or collateral making it the perfect choice for home renovation or remodelling.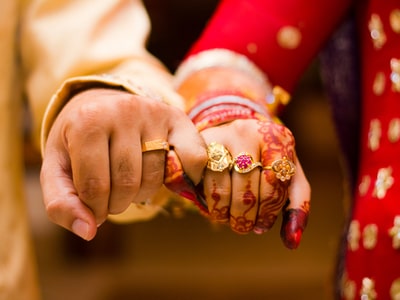 Everyone deserves to enjoy their dream wedding but what if it goes over your budget? The solution is simple – get a personal loan. Personal loans are not bound by purpose unlike auto loans or education loans and can therefore be used to pay for all marriage related expenses. As the interest rates are quite competitive as well, repaying the same will not be a problem.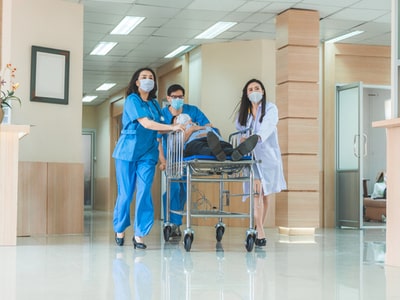 Life is unpredictable and one never knows when emergencies can strike especially those of a medical nature. While you may have health insurance policies in place, sometimes the cover may not be enough. In such cases, availing a personal loan is the best option. A number of online personal loan providers such as Money View provide personal loans within 24 hours of loan approval making this the ideal solution for financial emergencies of any kind.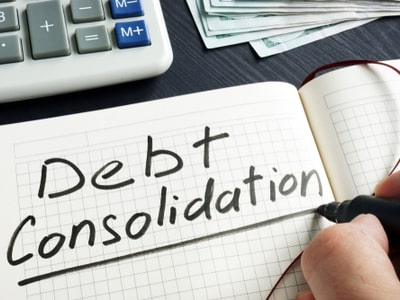 Another popular reason for availing loans is to help pay off your consolidated debts or to close off old loans. If you have availed multiple loans from various lenders, keeping a track of all them can be confusing and may even result in your missing out on payments. This will significantly lower your credit score. Therefore consolidating all your debt is a good idea. But this consolidated debt amount may be significantly high and therefore taking a personal loan to pay this off will be beneficial in the long run.
Other Big-ticket Purchases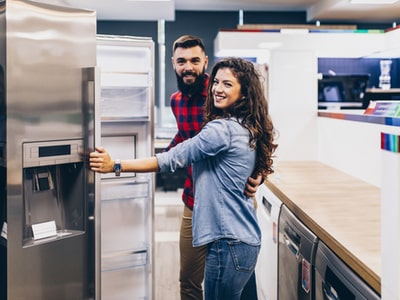 Personal loans can also be used for other expensive purchases such as home appliances like refrigerators, washing machines, TV etc. Apart from this, you can use personal loans to fund the downpayment for your vehicle purchase or even use this loan to buy a second hand car or bike. The biggest advantage in this case is that there is no need for collateral hence the asset in question will be yours right from the get-go.
In Conclusion
Given above are just some of the popular reasons for which you can get personal loans but there are so many more. 
Personal loans are availed due to their versatility, ease of approval, competitive rates, and quick disbursal. While there are multiple loans available in the market today, online personal loans have seen a meteoric rise in popularity lately. This is because customers can check their eligibility and avail loans within a matter of hours and the documentation required is also minimal. Lenders such as Money View also offer loans with interest rates starting at just 1.33%.
Have you availed personal loans before? What were your reasons? Let us know in the comments below.