5 Things You Miss Noticing on Your Bills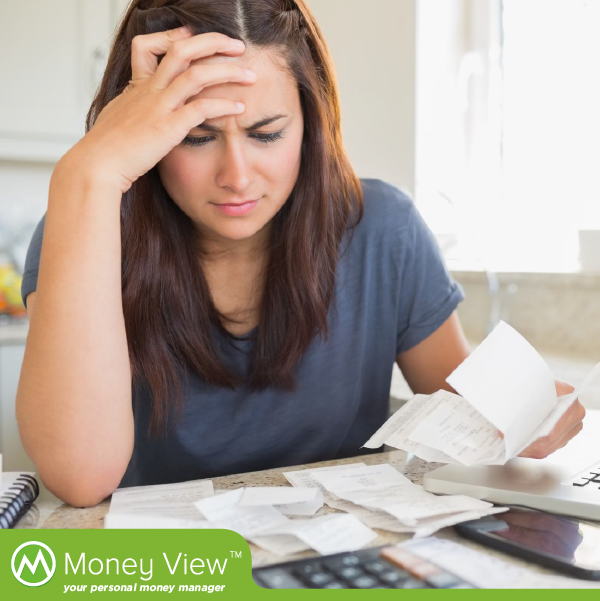 What do you do when you see a bill? Read the payment amount or the due date, right? I used to do the same, but on different occasions, I've realized that there is much more information on a bill than we can think of. And it's very useful. Some of it have helped me to save money and other time I was warned of a bad store policy. So, next time you hold your utility bill, restaurant bill or bill from your store purchase – pay attention to the following things –
Date of return on the store bill
We all presume a minimum of 15-day return policy in stores. When the Reebok store opened in Ambala, I was shocked to see that they have a 2-day return policy. Sometimes we buy a gift or it may happen that you find a defect in a product later. To be on a safe side, I prefer to have at least 15-day return policy. Do check the return policy on your bills to cover the risk of defect.
Overcharges and other penalties
Once I noticed a charge of 10.17 rupees on my credit card statement. It was a small amount which I couldn't comprehend by its description. When I called the credit card company I found out that it was a fee for using it at a non-participant ATM. We tend to overlook small amounts which can be avoided. Same thing happened when I used my SBI Credit Card overseas for identification purposes  while hotel check-in. I was charged 2000 rupees. Comb your credit card, hotel and airline bills for such penalties and overcharges. It will act as a word of caution for future.
Special discount for future purchase
'10% off on your next purchase' – look for such mentions of your receipts. Companies are using bills to promote their new features, discounts, and promotion offer from other brands too. It's fairly common in malls – cross-promotion between brands. You may find a discount voucher of one store at the back of another. Don't miss such offers on the bottom or back of the store receipt.
Taxes on the bill and its break-up
It is very important to take note of tax and its break-up on your bill. You might change your buying decision because of it. For example – if you live in NCR, taxes may vary as it encompasses three states, and each has its own tax structure. A small percentage difference can make a huge impact if you are buying a high priced item. Another example – while eating out 'service tax' can be avoided by opting for take-out.
Feedback or survey details for a lucky draw
Not only the front of the bill, read the backside of your bill too. There is feedback or survey mentioned at the back of your bill. You can complete the survey or feedback online to win prizes. I've won two movie tickets recently after completing a Multiplex survey mentioned at the back of a movie ticket. Also, if you have any grievances, a bill mentions the details and contact information that comes handy while addressing the issue. It also states the 'Terms and Conditions' for your reference.
Be attentive and spare two minutes to read each of your bills carefully. You will be surprised to see the tons of useful information mentioned on your bills.
A Company Secretary by profession, Saru found her true calling in writing. She blogs at sarusinghal.com which she religiously updates every Monday for the last four years.