6 Ways to Plan in January to Save Money Throughout the Year
Some would say plans are overrated. While too much planning can be stressful, but planning, in general, helps in making really smart decisions. You can save a lot of money  and save yourself from the unnecessary worry.
January is the apt time to set the tone right for the rest of the year. This is the time for resolutions and the best time to plan for our  finances. We have compiled a list of things you can plan in January to save money through the year.
1. Make your shopping calendar around end-of-season or festive sale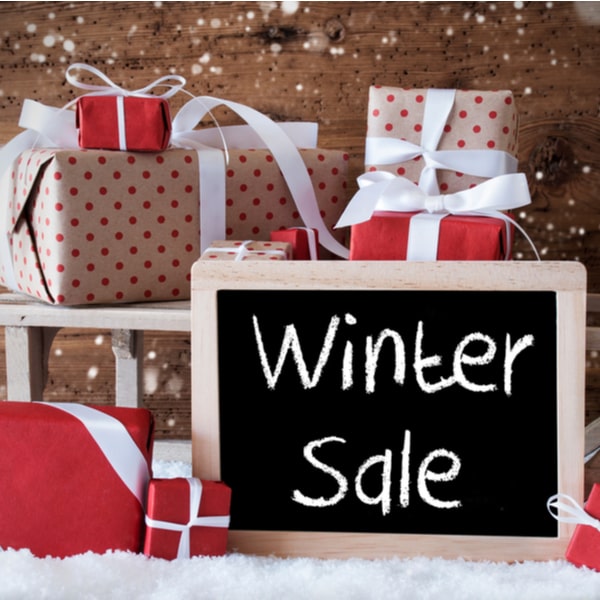 Plan out your shipping trips. Start with February end-of-season sale to stock up woollens for the family. Planning to upgrade any electronic item? Do your research and buy it during Ganesh Chaturthi or Diwali sale. For your clothes and cosmetics, use Myntra, Nykaa and Amazon sales. Think wisely, plan it out and save at least 40% money.
Sale is also a great time to buy gifts for family and friends. You get good products without compromising on the quality. Spend an hour any weekend to plan your shopping calendar with your family members. Ask want they would want and research when those items are on sale.
2. Start savings for birthdays and anniversaries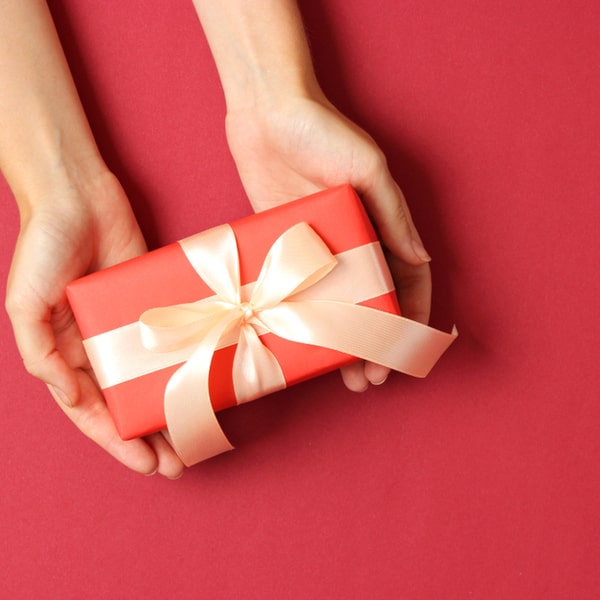 Irrespective of how much we make, money is always a constraint. We all commit our spare money either in a savings or an investment scheme. Hence sometimes we are short of cash to celebrate loved ones' birthdays or anniversaries.
This year, sit down and plan for birthdays and anniversaries. Make a list and set an amount. In case, there is a big celebration, say 16th birthday of your child or 25th wedding anniversary, and you want to celebrate it with a bang, make a detailed list to get an idea of the overall expenses. In addition, to helping you save money, this would also help plan the event better.
3. Check your investments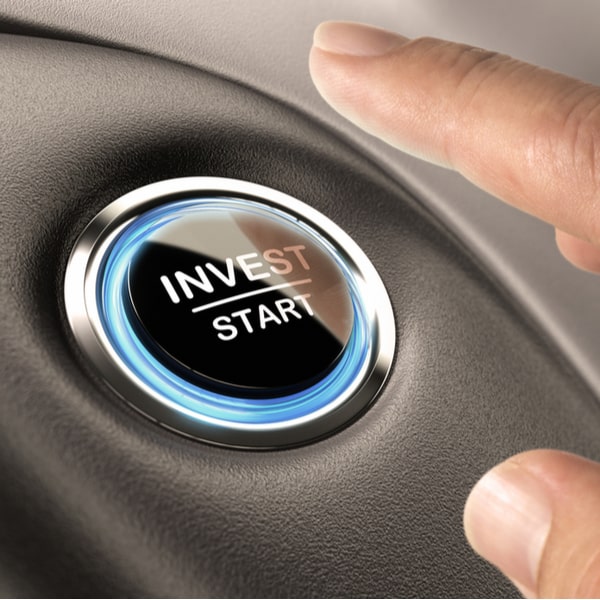 Investments need revamping. With the reduced lock-in period, it's prudent to revisit your investments and take stock of it. Check the progress of your mutual funds. Note the maturity date of your FDs and RDs. Then come up with a strategy to invest better.
In case you want to sell off your investments, research and decide what you intend to do with that money. Do you want to book the profit? Do you want to avoid tax on the sale of land by investing in another property? Try to discuss all permutations and combinations with your partner. If need be, call your CA to get a professional opinion.
4. Mark dates for premium payments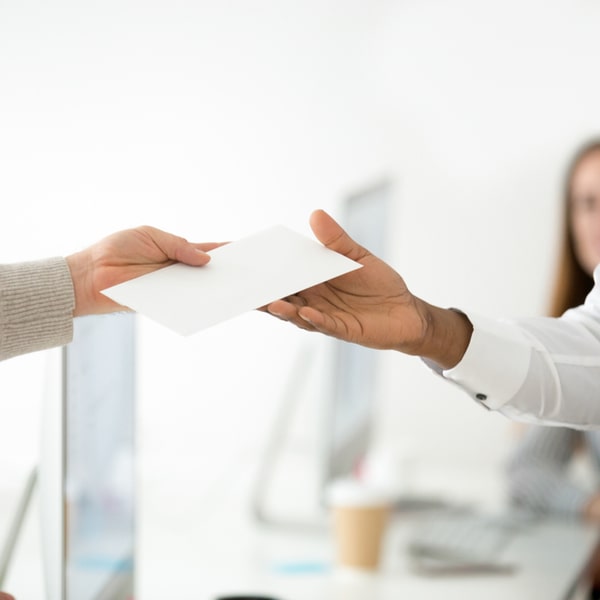 Penalties can be avoided very easily. In addition to the money loss, paying penalties also brings stress. Be wise. Instead of running back and forth, spend an hour this January to mark premium payment dates on your calendar.
Make a list of premium dates along with the premium due. Make sure you have the required sum by the due date. Arrange to pay for it either by cheque or online payment. Planning for it in January would help you save money and a lot of energy.
5. Plan your vacations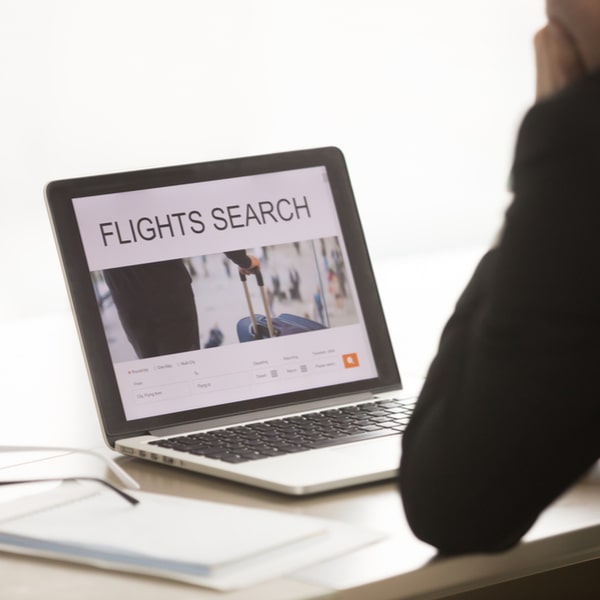 Vacations need a lot of planning. We have to research flights, hotels, sightseeing, and keep it all within our budget. If you have children, summer vacation is the time you would want to take a trip with your family. Instead of deliberating about it at the last minute, plan in January.
Start with narrowing down the budget. This would give you an idea where and for how long you can take a vacation. Then research on travel and lodging options. By deciding the vacation budget, you will have a clear idea about the type of vacation you can afford – domestic or international, fancy or no-frill. It will also help you to decide whether you have to save for your vacation, or you can take it with the extra cash you have in your savings account.
6. Make a list of your seasonal expenses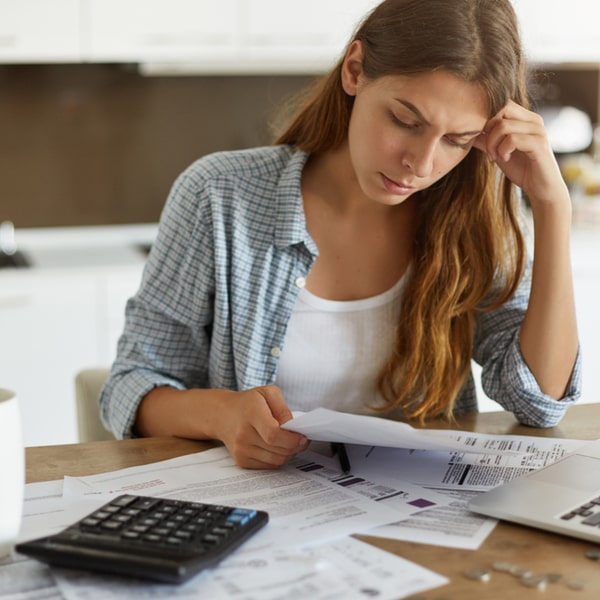 Some of our big expenses happen during the festive season. Some arise due to location. Say if you live in a hot and humid climate, electricity bills shoot up during the hot months. Look back and think of the months where your expenditures arise substantially. Compile a list of your seasonal expenses.
Note how much money you would need and how you would arrange for it. If your expenses are more than your income, how do you propose to make up for the shortfall?
These steps will help you plan in January to save money throughout the year will give you an idea about your financial commitments and shortfalls. Knowing it all would prepare you to take action in advance. You will walk in 2020 with more confidence and control.