A Beginner's Guide to IPO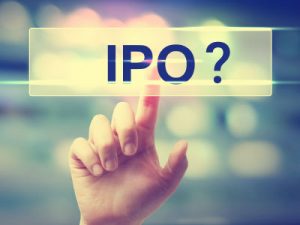 There's no doubt that the buzzword for the past few days has been 'IPO'. A number of popular companies across the country have decided to 'go public' and there's been a lot of interest generated as a result. 
But what exactly is an IPO? What does it mean for a company and for investors like you?
Let's find out.
What is an IPO 
Let us imagine a scenario where you have started a company. The company grows and you have secured funding as well. Now you wish to expand and grow the company even further which means that you need additional funding. 
But this time, instead of just going to investment companies, why not sell securities and shares of the company and raise funding through the public? 
IPO or Initial Public Offering is when a company that was privately held becomes a publicly traded company by offering the public its shares for the very first time. This is great for investors who are looking to earn returns on their investment. The company also gets its name listed on the stock exchange through the IPO.
Why Companies Offer IPO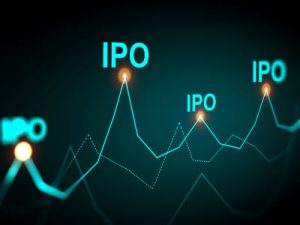 As mentioned previously, one of the main reasons for a company to offer an IPO is to raise funds. Companies need money for every stage of growth – it could be to improve the infrastructure, expand, increase hiring, or even to repay business loans.
Additionally, this allows existing company stakeholders or investors to make additional income by selling their stake in the company, especially if they are looking to exit and get returns on their investment.
For a company, it is a matter of prestige to offer an IPO. It is an indication that the company has gained trust and credibility in the eyes of the public. These stocks can also serve as compensation for employees and new stakeholders in cases of mergers and acquisitions.
Categories of IPO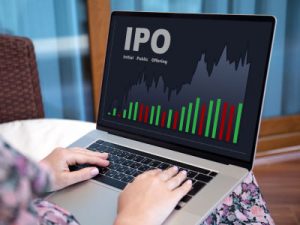 There are two main types of IPO –
This is when a company announces the price of the IPO in advance and the investor will have to pay the full price when they purchase the share
In this offering, the price of the stock is provided in a 20% price band and investors can place their bid based on the number of shares they want to buy and the price they are willing to pay
Looking to Invest?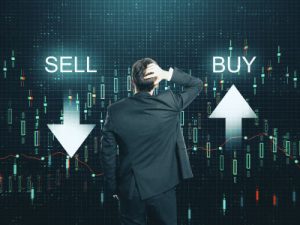 If you are a first-time investor interested in IPOs but unsure of how to go about it, these points will help you –
There are a number of companies going public in the near future but it is essential to invest in a company that can give you the returns you are looking for to meet your financial goals.
Research and Understand Company's Objectives
Do not invest blindly or fall for peer pressure. Investing in stocks is relatively risky, therefore if you are a conservative investor, research as much as possible before going ahead.
Arrange for Funds and Open a Demat Account
The next step is to obviously ensure that you have the funds to invest before opening a demat-cum-trading account. Without a demat account, you cannot apply for an IPO.
Once you have your account open, you can apply for the IPO of your choice and bid for the same within a certain price range. However, sometimes the demand for shares can exceed the actual number of stocks that have been allotted. Therefore, the stocks that you finally receive may vary. 
In Conclusion
Owning a share of a company is a great way to build your investment portfolio and potentially generate profits as well. However, it is essential to research as much as possible and find an IPO that suits your requirements the best.
Are you planning to invest in an IPO? Which one do you think will perform well? Let us know in the comments below.