Advantages of an online personal loan over bank loan during Covid 19
It has been almost a month since our country has entered the phase of Unlock 1.0. The economy has been picking up over the last few weeks, and similarly, there has been an increase in the number of COVID cases. Some of the states that had opened up have gone into lockdown again or are thinking of imposing a lockdown to curb the spread of the virus. 
With the increasing number of COVID cases,  it might not be safer yet to step out of your homes unless it is for some essential reasons. Of course, getting a loan can also be an essential need for some of you. But will it be worth stepping out and getting exposed to the virus? When you can get easy access to loans from the comfort of your own home, these trips to the bank are best avoided.
What are the advantages of availing an online personal loan over bank loans?
No- contact loans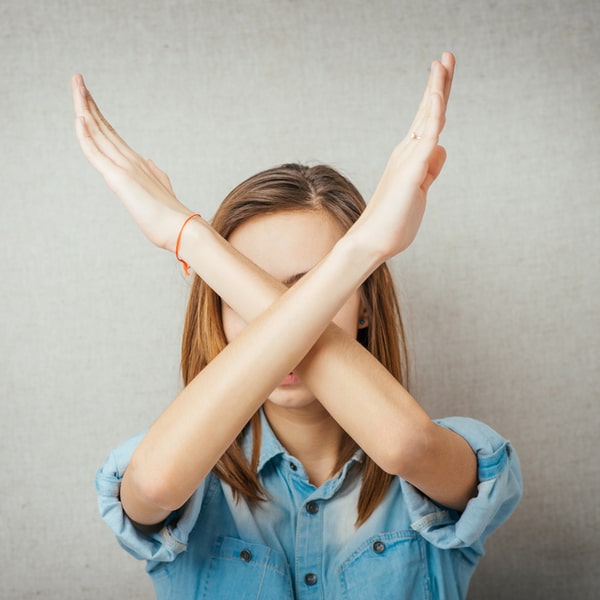 The biggest advantage of an online personal loan over a bank loan is that they are no-contact loans. To get a loan from a personal loan app like Money View you wouldn't need to step out of your home. All that you require is a device connected to the internet; be it a mobile or a desktop. 
During the lockdown, many of you might have got stuck in places where you might not have a bank account. With an app on your phone, you can apply for a personal loan from any corner of the country. 
So stay home, stay safe and apply for a loan from your device.  Can it get any simpler? 
Get loan instantly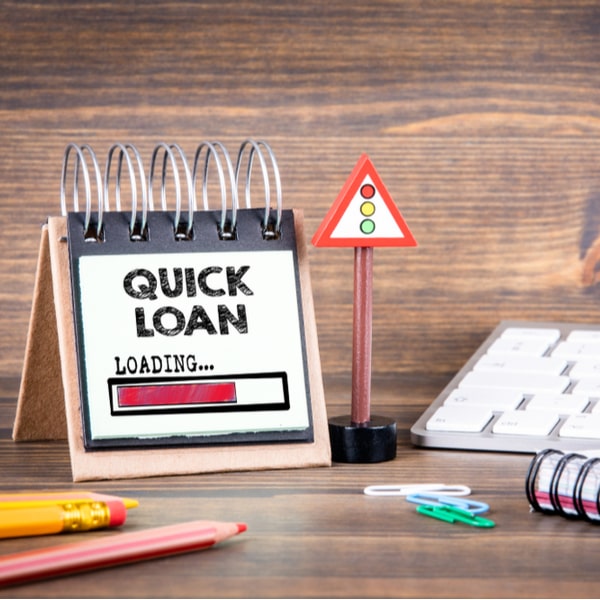 Who doesn't know about the time and the number of trips required for loan approval and disbursement at banks? But when you apply for an online loan from a loan app, the approval process just takes 2mins and the loan is disbursed to your bank account in a matter of hours. 
We at Money View ensure that your loan is disbursed within 24 hrs. This means that you can easily forget about the long wait involved in applying for a bank loan. Instant disbursal of loan is extremely helpful when you have an urgent requirement for funds and cannot afford to wait for loan approval and disbursal.
Flexible loan amounts and loan tenures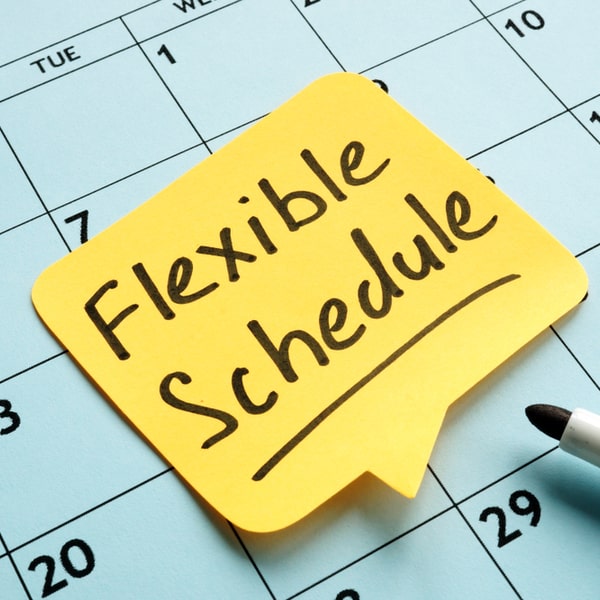 The loan amount for an online personal loan from Money View can range anywhere from Rs 10000 to Rs 500000 which allows you to apply for an easy online loan no matter how small or big your requirement is. Very often personal loans from banks come with attached with terms and conditions like a minimum loan amount, fixed tenures, etc which may hold you back. 
With Money View, you can choose your loan tenure while applying for a personal loan. This helps you to design your EMIs according to your financial situation. If you are looking for smaller EMIs you can opt for a longer loan tenure or vice versa. We allow tenures up to 60 months which makes it very convenient for just about anyone. 
Easy application process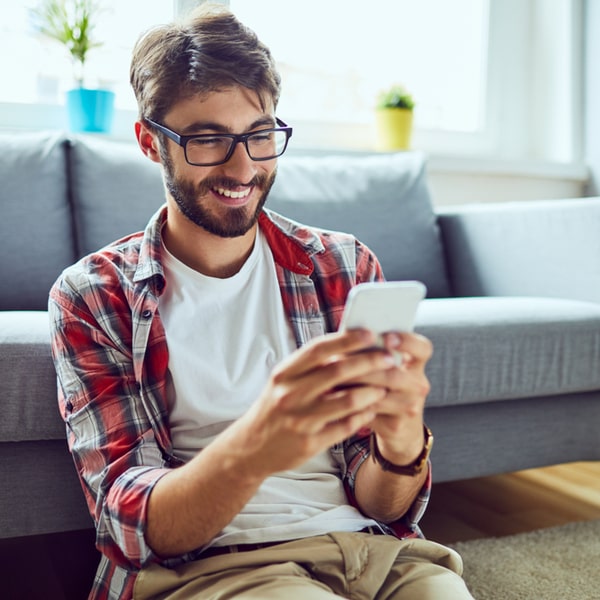 The process of applying for a personal loan online is pretty simple. For Money View instant personal loans, you can easily apply for an instant loan over our website or download our app from the Google PlayStore. Post that, the entire application process can be completed in 4 simple steps which are
Eligibility Check –

Check your loan eligibility based on your details

Plan selection-

Select the EMI plan best suited to your needs

Uploading documents –

Upload the required documents. 

Get the Loan Amount

– The loan amount is transferred to your bank account.
We bet this process sounds way simpler than the lengthy procedures involved in getting a bank personal loan.
Low salary/income requirement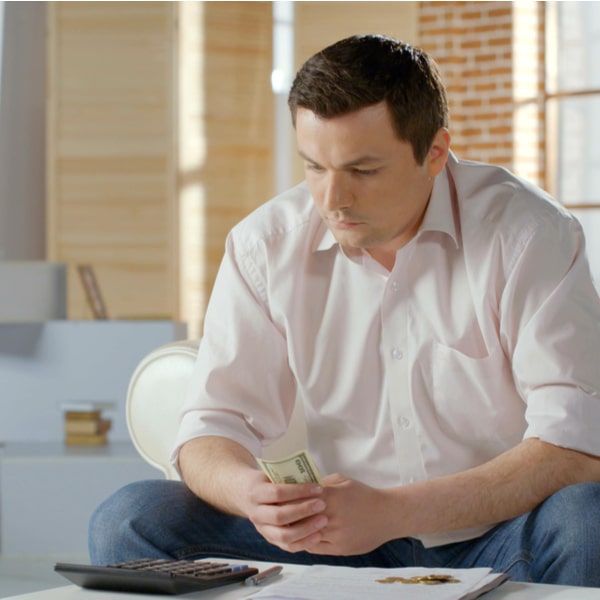 The overall economic condition has not been very great. Salary cuts, income losses or job losses are common. In these tough times, meeting the minimum income requirement set by banks may be difficult. 
But, an online personal loan is available for you even on low salary or income requirement. This comes across as a great blessing in the face of COVID 19. The current minimum salary requirement to avail a Money View instant personal loan is Rs 20000. 
Available even on Low Credit Score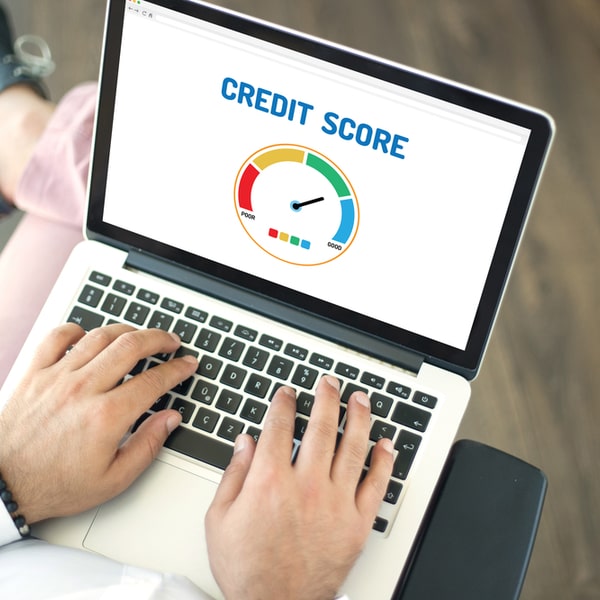 A Credit score is an important factor that determines your loan eligibility and the chances of getting loan approval. These scores are generated by any one of the four credit bureaus, CIBIL, Experian, Equifax or CRIF High Mark. Credit scores are assigned in the range of 300 to 900 based on your past and present credit behaviour. Lower credit scores imply lower levels of creditworthiness which in turn means difficulty in getting future credit.
In this ongoing crisis, many banks and other financial institutions have tightened their credit policies and have turned stricter on credit score requirement of 750 or above when applying for a loan. 
On the other hand, instant personal loan lenders like Money View have their in-house credit assessment model that use many more data points to assess your creditworthiness. So the minimum credit score requirement is much lower at 650 on CIBIL or 750 on the Experian. So by applying for an online personal loan, you may be increasing your chances of getting an approval (Depending on other factors). 
If you are looking for some tips to maintain a good credit score during the pandemic, please check out our earlier article. 
Minimum Online Documentation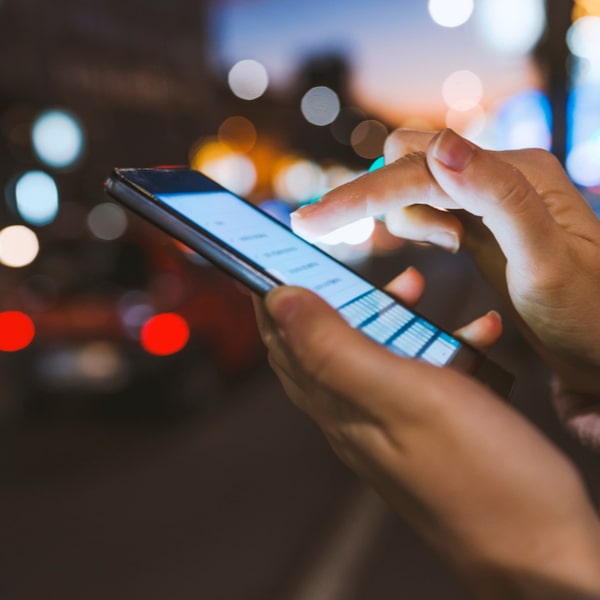 Documentation is a part of getting any loan. We all had experiences where we have made numerous trips to the bank to submit various documents required for a loan. 
To avail an online personal loan, all you require are approved documents as proof of your identity, address and income. And the bonus here is that all of them have to be submitted on the app or the website in soft copies. 
So, doesn't it feel nice to be relieved of the pressure of submitting self-attested photocopies of all the documents required for a loan? 
 No Prepayment Penalty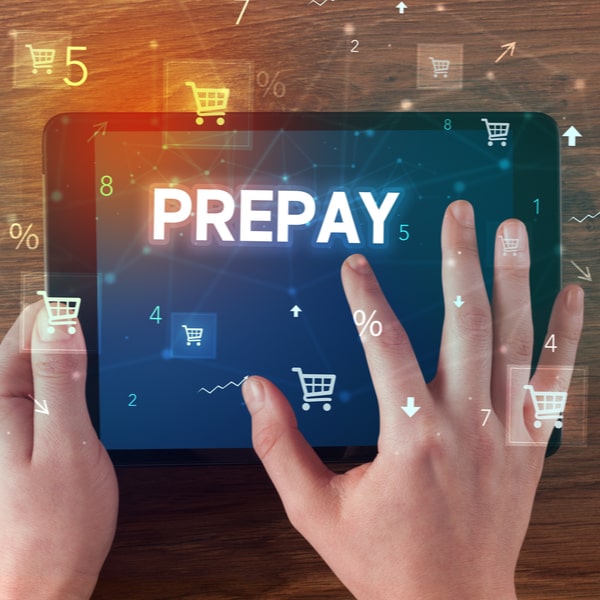 Unsecured loans like personal loans from banks come with a strict pre-payment penalty. Many of them allow pre-payment only after completion of 1 year on the loan. But many a time, the financial needs could be short term in nature due to liquidity issues. In these cases, you may be stuck with a loan for longer tenures just because you cannot prepay and close your loan. 
Or you might need to avail a big-ticket loan in future for which you want to close your smaller loans. Many businesses are starting to pick-up after Unlock 1.0, so you may like to close your loan earlier than planned. In all these cases, a loan with no prepayment penalty works better and causes lesser financial burden. 
Money View online personal loans come with zero pre-payment penalty, the only condition being you should have paid at least 3 EMIs by then. 
While we have published this post to bring out the positive factors of an online personal loan during COVID 19, these benefits will remain true even after the pandemic. So, the next time you require a personal loan, choose a hassle-free personal loan from Money View.