Give Your Home a Festive Makeover This Diwali with Personal Loan
We have stepped into the month of festivals, which started with Navratras, witnessed the grandeur of Durga Puja/Dasshera and will almost end with the Diwali celebrations. Diwali is the Festival of Lights and is celebrated with enthusiasm all across the country. Lakshmi Puja is done on this festival, wherein Goddess 'Lakshmi', the Goddess of Wealth, is worshipped for financial prosperity of the family.
Apart from having its religious importance, the festival of Diwali carries social and emotional values as well. It is time to get together with family. Most people indulge in special house cleaning, painting and renovation, exchanging gifts with friends and relatives, making special financial decisions during the festivities etc.
While it is always advised to save regularly for special expenses, you should not worry if you could not save what you had planned for. You can plan to avail a personal loan to bridge the funding gap and fulfil your idea of celebrating Diwali. Here are some ideas for Diwali makeover with personal loan.
1. Home Renovation and Festive Lighting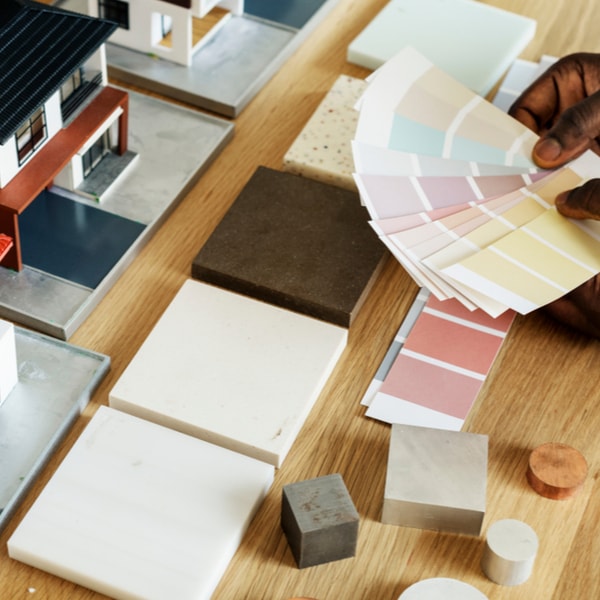 Home cleaning is one specific ritual that is traditionally associated with Diwali celebrations. We, as Indians, generally believe that the decorating home for Diwali celebrations and Lakshmi Puja must begin with religiously cleaning the house. You can also use this opportunity to add a new spectrum to your festivities and renovate the house.
Diwali is known as the festival of light,s and we traditionally decorate the house interiors and exteriors with lights. You can get a personal loan to fund the home renovation and lighting expenses.
Additional Reading: 11 Home Renovation Ideas That Will Light Up Your Home This Diwali
2. New Gadgets and Appliances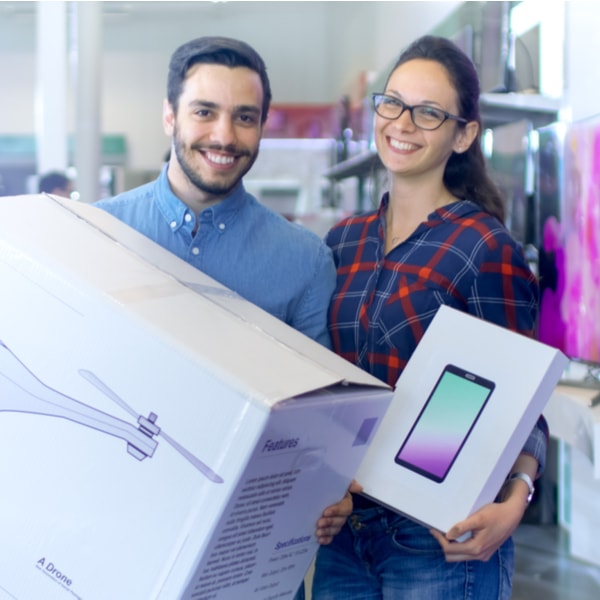 Diwali is also seen as the festival of celebrations. No wonder, leading e-commerce portals and major consumer goods franchisees keep their sales during this month. While we already have seen one round of festive sales on Flipkart and Amazon, many offline stores and even online portals including the two mentioned earlier may launch Diwali special sales.
Given the festive discounts, it can be a good opportunity to purchase new gadgets and appliances at reduced costs. 'A penny saved is a penny earned' is an old maxim, but you can certainly put into practice with additional savings during such festive sales.
Additional Reading: How to Get the Best Online Deals This Diwali
3. Wardrobe Makeover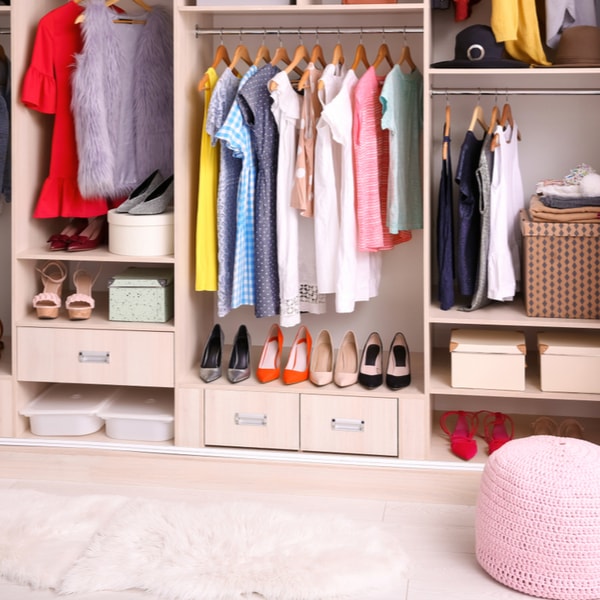 Just like you might plan to give your home a makeover with new design, renovation or even new gadgets and appliances, you can also choose to give your wardrobe a new makeover this Diwali. The festival can be a good idea to donate old clothes you no longer wear or like to wear and bring some smiles to others.
Additionally, you can also get a trendy wardrobe utilising the various offers and discounts during sales. Make sure that you carry your festive celebrations in your own style. Create a balance between consuming and giving away. You can also wear new clothes by upcycling old saris or kurtas if you don't wish to buy more. Either way, Diwali sales are a good time to stock up on clothes for the rest of the year.
4. Gold Purchase for Dhanteras
While the Diwali festivities start much earlier than the actual festival, Dhanteras officially marks the beginning of the Diwali festivities. As the name suggests, it is associated with 'Dhan' and thus, Goddess Lakshmi. Buying Gold on this day is considered auspicious.
Indians have traditionally been more inclined to purchase gold for emotional as well as social reasons, more than the financial ones.  Gold finds its presence in Indian households in the form of gold jewellery and ornaments.
However, with the ongoing volatility in equity markets, gold can certainly be a good investment option as well, as it tends to act as a natural hedge against inflation by preserving the purchasing power of the currency.
A personal loan could be a good way to invest in gold this Diwali.
Additional Reading: Should You Buy Gold This Dhanteras?
Your Gold Can Make You Rich Now
5. Gifting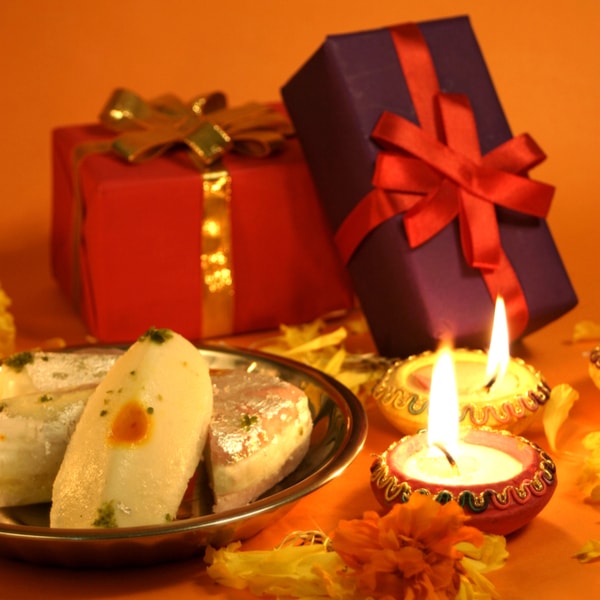 Many Indian households have the tradition of exchanging gifts with friends and relatives during Diwali. While many households generally recycle their gifts received and forward those to the other relatives, it can also be a nice time to showcase your creativity and thoughts within your social circles.
You can plan to send personalized gifts, or even decorative plants with personalized pots and vases etc. However, getting the same in bulk may call for giving some good amount in advance before the order can be processed. Thus, one can use a personal loan to fund their gifting ideas.
Additional Reading: 15 Unique Gifts This Diwali That are Light on the Pocket
Availing a personal loan to fund such festivities can be handy, as one can fulfill their wishes and their ideas of celebrating this festival in the way they want. Further, with a systematic periodic repayment of the personal loan so availed, one does not need to stress over paying this amount all in one go and instead repay the loan over a period of time.
Money View Loans provides you an easy option to avail personal loans online, wherein the credit score and loan eligibility are checked in real time and even the loan disbursement happens very quickly directly to your bank account. Money View Loans can be your financial cushion if you are looking for some quick funds for any purpose.