How To Get a Personal Loan Easily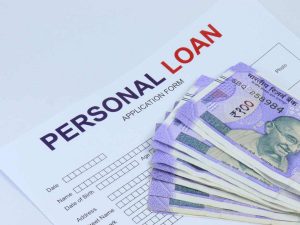 Have you been applying for loans only to get rejected? To help you understand why, we've put together a few tips that can help you get loans easily.
Don't be swayed by complicated terminologies because the secret to getting a loan easily is quite simple and boils down to one main criteria – the lender's perceived risk of you as a borrower.
Primarily, if a borrower is perceived to be someone who can easily repay the loan on time then availing a loan is easy.  If there are risks involved that could potentially prevent the repayment of said loan, then terms and eligibility criteria will be strict. 
Keeping this in mind, let us take a look at some of the basic criteria that you will need to fulfill in order to avail loans easily, regardless of the amount.
Your Income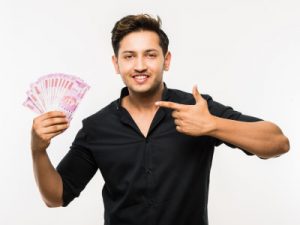 The more regular/ stable your income is, the higher are the chances of availing a loan. If your loan application is getting rejected then your income could be one of the main reasons. Either your income is low or irregular.
The good news however, is that having a low income does not mean that you will not be able to avail a loan at all. More on this in our next section.
It is also important that your salary is credited to your bank account so that it can be tracked and verified. Lenders generally do not offer loans to applicants who get their salary in the form of cash.
Another factor that comes into play here is your debt-to-income ratio. If you are already paying off a lot of loans from your existing income then getting new loans will be hard.
Your Age 
Most lenders have a restriction on the age of the borrowers and this usually ranges from 21 years to 57 years or around the age of retirement. 
This is because most borrowers in the above age bracket earn regular income (salaried or self-employed) and can therefore repay loans a lot more easily. However, borrowers above 60 or below 18 may not have regular income making it hard for them to repay loans. As lenders perceive these borrowers to be risky, they may not disburse loans to them.
Credit Score at the Time of Application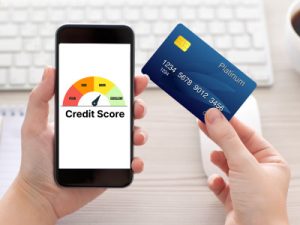 We've saved the best for the last. The single most important criterion that determines if you will be a lender's favorite or not is your credit score. Having a high credit score (above CIBIL 750) will open the doors to all types of loans and credit. 
Not only that, you will also get loans at favorable terms and conditions, such as a low rate of interest, flexible repayment terms etc. 
While it is not easy to maintain a high credit score, here are a few tips that can definitely help you.
How to Get a Personal Loan Easily -The Money View Advantage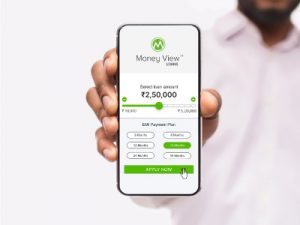 If you currently have a relatively low credit score or low income but need a loan urgently, then the best solution is to avail a pre-approved personal loan from Money View. One of India's most trusted lenders, Money View offers instant personal loans to even those with relatively low credit scores. Additionally, our income requirements are also quite 'budget friendly'. 
All you need to do is fulfill our eligibility criteria –
Be between 21 to 57 years old

Have a minimum monthly income of Rs. 13,500

Have a minimum CIBIL score of 600 or Experian score of 650

Get you income credited directly to your account
What's more? We offer our instant loans to self-employed applicants as well.
All you need to do is visit our website or download our app to apply today!
In Conclusion
If you are in need of a loan, it is essential to ensure that you are creditworthy and fulfill basic eligibility requirements set by most lenders. Higher your ability to repay the loan easily, better are the chances of availing a loan.
However, even if your income or credit score is on the lower side, thanks to certain lenders such as Money View, you can still avail instant personal loans. 
Did you find our blog helpful? Are there any points that we missed? Let us know in the comments below.