Motor insurance: Tips for car and bike owners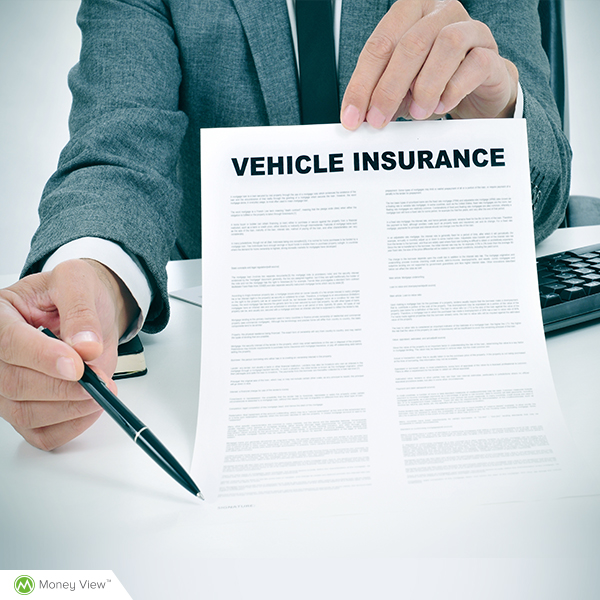 Buying your first car or bike no doubt changes life forever. That tremendous amount of freedom, pride, joy and self-accomplishment of owning a new set of wheels also comes punctuated with some responsibility.
Aside from cleaning and general maintenance, one of the most important care factors is getting the vehicle adequately insured. Motor Insurance provides protection against physical damage resulting from collisions, natural and man-made calamities. Essentially, if your vehicle is insured, you stand to recover the financial costs that arise from accidents, damage, theft, and injury to self and others. And that's simply why it makes financial sense to keep your vehicle insured as long as it's in use.
Not many know that driving a motor vehicle in a public place in India without insurance is a punishable offence. While the first year of motor insurance is made available on purchase of the vehicle, it's the subsequent years that require deliberation and action.
Facts and terms

Whether you got to choose your first policy or got handed one by the vehicle dealer, for your second and subsequent years you have the option to get a policy that best suits your requirements. Before that, let's break down the basics:
There are broadly two kinds of Motor Insurance – Third Party Liability Insurance and Comprehensive Insurance.
Third Party Liability Insurance covers the risks that arise from damage caused by the insured vehicle to other people, property and vehicles (third party). All motor vehicles in India are legally liable to own this insurance.
Comprehensive Insurance covers the risk of 'Own damage' – self, other passengers (under Personal accident cover) and insured vehicle (battery and tyre exempt) and also the affected third party. Bodily injuries and resulting death are covered in this policy. Hence making it the most prudent form of motor insurance. A comprehensive policy also has add-on options that will provide coverage for electrical parts, 24×7 roadside assistance etc.
Insurer Declared Value (IDV) is the value of the vehicle considered for insurance – this value goes down every year (depreciation). But you can retain the first year's value by paying a higher premium.
Third party liability can be higher than the IDV.
Voluntary excess is the amount you choose to pay from your pocket, in case of accidents. This can bring down the premium.
No claim bonus is the amount accrued if you haven't claimed any damages the previous year. This reduces your premium payable the subsequent year. Consistent safe driving can reduce the 'Own damage' premium up to 50%.
Like reviewing life insurance decisions, you'll need to evaluate your Motor Insurance needs regularly. The insurance premium is dependent on various factors – vehicle classification, upgrades, profile and age of owner, etc.
Here are some things to consider to optimize on the coverage:

Customization, funky lights and various plugged-in equipments can be covered with a higher premium.
If there is an increase in the safety-profile of the car with anti-theft, airbags or ABS, you stand to get lower premiums.
These are the people who typically pay lower premiums: Doctors & chartered accountants, those between 30 and early 50 and petrol and non–metro vehicle owners.
These are the people who generally pay higher premiums: Vehicles driven by a designated driver and vehicle models which are also used as commercial vehicles and certain geographies – for example: SUVs in North India have higher insurance premiums.
Spend Smart

Like any buying decision, purchasing a motor insurance policy requires some time, effort and application of smart-spending strategies. Here are three ways you can save on motor insurance:
Buying and renewing policies online can result in lower premiums.
By not claiming smaller expenses (like scratches and minor dents), you could have a claim-free year, leading to a no-claim bonus.
Recently, three-year insurance policies for two-wheelers were introduced. With this you can get coverage for three years at today's rate and a no-claim bonus of up to 20 % (accrued up front).
With a little thought and care, you can get the best motor insurance deals and keep your set of wheels protected against possible financial losses. That's the least you can do for your auto-love, don't you think!