My Money View Story : Small Spends add up to Big Numbers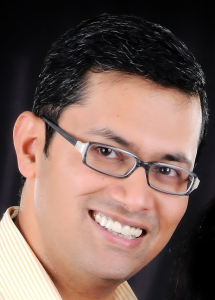 Nothing makes Ashish M, an IT consultant, happier than providing simple & effective solutions to the complicated problems his clients face. But as his business consolidated, Ashish found that managing office and personal expenses had become a nightmare. He grins ruefully as he talks about that time. "I was the classic case of the rocket scientist who was more involved with the day to day plumbing of managing finances than my core skills!". "Managing expenses are a huge headache….I was tracking expenses on meals, travel, stationery and much more, rather than concentrating on what I am qualified to do. And then luckily, I read a positive blog about Money view, while researching on IT solutions related to text messaging. That was my Eureka moment! This is exactly what I need! "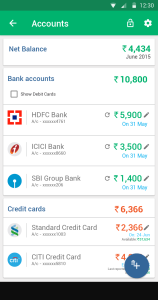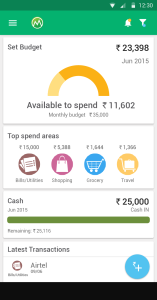 Ashish researched the App and found it was safe, simple and easy to use.
Money View helped him manage expenses effectively. "There are many expenses involved in running a company. Money View automatically tracks all of my card spend. Cash management feature has helped me immensely in monitoring and budgeting my cash spend. Tracking expenses on paper or excel is a nightmare. Money View takes away this headache effortlessly", explains Ashish.
Like many of our users, Ashish is positive about the future. With a young family he wants to be financially fit. "Small numbers add up to Big Spends" says Ashish. Money View helps him keep track of his in-flows and expenses with zero effort to budget for the future of his family.
How Money View Helps?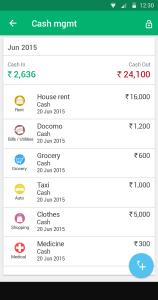 The Money View App helps users like Ashish track, classify and monitor expenses. It auto-tracks the users' financial transactions across all their accounts (savings accounts, credit cards, billers, etc.) to present a real-time view of their financial summary. The App also provides personalised alerts notifying the users to undertake important financial activities/decisions in a timely manner – e.g., paying credit card or utility bill before the due date, prevent overspending, finding relevant savings to stay within budget and more.
Like Ashish, wouldn't you wish to keep track of your small spends that add up to big numbers?