No CIBIL Score? Why You Need It and How to Build It?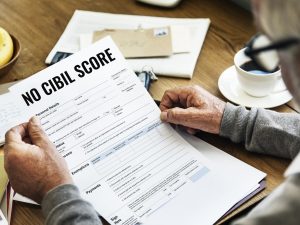 As we covered in our last post, credit score (CIBIL score as it is generally referred to) is a score based on the credit history of an individual. A credit score reflects the borrowing and repayment habits of a person by providing information about the nature of loans (including credit cards) held by him. Credit score indicates your repayment habits to your bankers so that you can be considered eligible for a loan from the bank and more importantly, avail a loan at favourable terms with the bank.
Banks consider credit score to be an important parameter while processing your loan. A few banks have also linked your credit score with the interest rate to be charged from you. However, there may be circumstances when your credit score is not available. Such a situation can arise when you have not taken a loan or a credit card or credit bureaus have insufficient data regarding your credit habits. In such a scenario, your credit score will reflect a disclaimer regarding insufficient credit history available to them.
Building a Credit Score
However, now you must be thinking about the difficult position not having a credit score may put you in. You don't get a credit score without sufficient credit history (at least 6 months to 1 year), and banks say you don't get credit unless you have a credit score.  Vicious cycle, right? You may count it as a genuine concern, but as you must have heard, 'Where there is a will, there is a way.' Here are a couple of ways through which you can build your credit history:
Applying for Loan/Card through your Savings Account – You may consider applying for a loan/credit card with the bank you are already holding accounts with. Since they already know your credentials and account history, they are likely to sanction your loan easily.
Applying for a Secured Loan – You can also consider applying for a secured loan/ credit card. Banks usually grant you loans against term deposits at a bit higher interest rates than the deposit rates. The spread between the interest charged on the loan and interest given on the fixed deposit is the bank's income and they are assured of the safety of their loan as they can always encash the fixed deposit in case of the default. A regular repayment of such loans will help the credit bureaus with the information that may suffice to build a credit history.
Get a credit card against FD in a bank: Many banks in India like ICICI Bank, Axis bank etc. offer you a credit card once you have opened a fixed deposit (FD) with them. This is a good way of getting a credit card to build your credit score. Here the bank risk goes down as they have a collateral in the form of an FD. The spend limits on this credit card will depend upon the amount of the FD.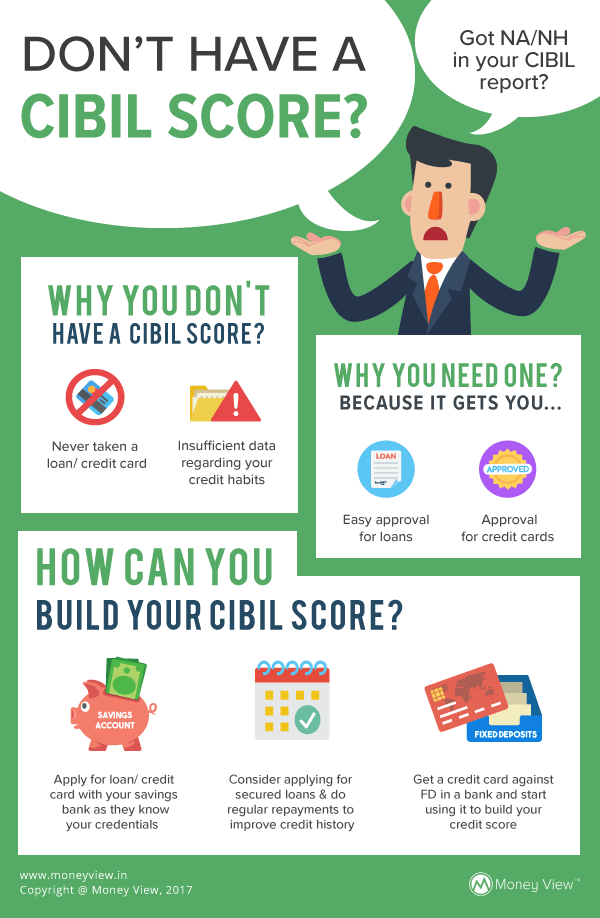 Once you have started building a credit history, work on how to maintain it.  Make sure that you make all your repayments are on time. You have to give yourself 6 months to a year for your repayment history to reflect as a credit score. Start today. Also remember to build your credit score, but repay the loans on time and in full to maintain it.