The Practical Guide to Compare Two Job Offers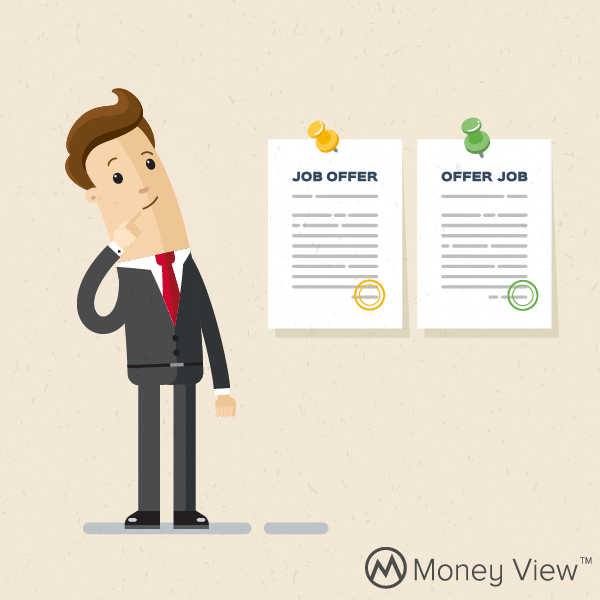 Spoilt for choice – This idiom pops in our minds when we have to choose. We want to choose the best. And the dilemma keeps us on the edge. Though, at the outset having two job offers feels like a great situation to be in, it comes with its own challenges.
I know from experience that it is a taxing situation. We have to weigh in a lot of factors and arrive at a rational decision or else, we have to bear the consequence of being stuck in a wrong position. Sometimes, one offer is better on the surface and the other has things we have been craving for in our professional life. If you are in a fix, make a pro-con list considering the following factors –
Compare Take Home Monthly Salary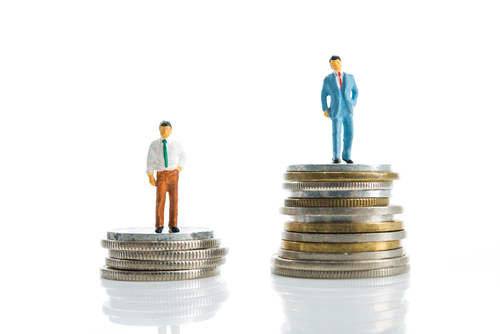 We learned this from experience. Don't look at the pay package only. Break all the components and put them under the microscope. When my husband changed his job for the first time after marriage, in the lure of moving to North India, we didn't pay attention to the take-home salary. His company made a big contribution to PPF and the same amount was deducted from our side. Result – the monthly salary was less than what we expected.
It impacted our budget as we were paying our home loan instalments. Before accepting a job offer, ask for all the deductions from HR. It will give a clear picture and will make comparison easy.
Pay Attention to Time and Ease of Commute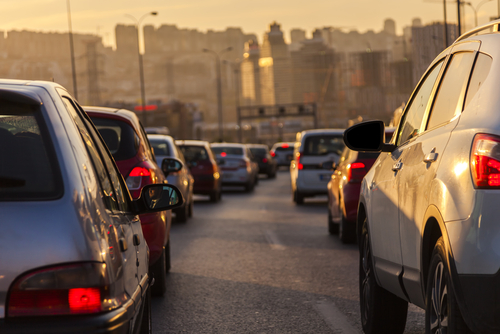 Time is money. And personal time is precious, at least for me. I don't like the idea of spending three-four hours on commute daily. It has health repercussions too. Calculate the time it takes to reach the perspective offices.
I pay attention to the following –
Get a rough estimate of commute time from home to office seat, not only the travel time.

Ease of commute – whether you can drive, what are the traffic conditions on that route, is there a direct train or bus service from home to office or does the company provided transportation – are some of the questions you must look into.
Remember – calculate the cost of commute as well. In some cities, even public transport is costly. Commuting is among the top concerns of working people. Don't commit to a job offer that takes a toll on your physical well-being.
Calculate Monetary Benefits of One Company over the Other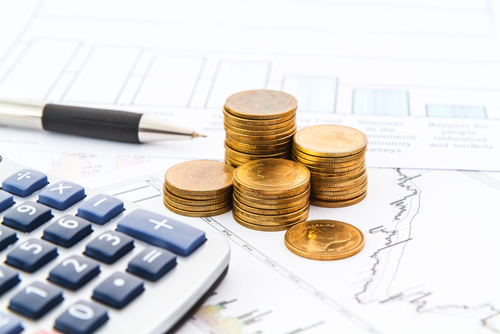 Every company has different perks. Some have good healthcare benefits and some pay good bonus. It's really important to choose the one which suits your need. Take into consideration – overtime compensation, stock options, pension scheme and other benefits that form the part of monetary compensation.
Many companies in India give food vouchers which can be used in major restaurants and superstores in the city – note monetary compensation in detail. It is a tedious task, but it will aid in decision making.
Look Into Company Policies and Work Environment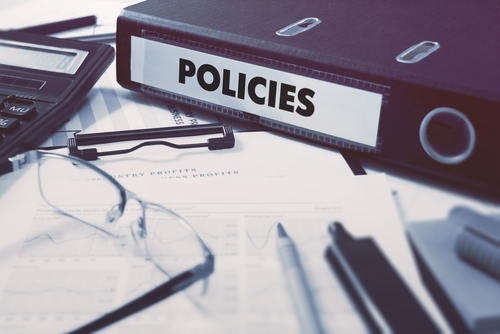 Company policies play a great role in job satisfaction. Some companies are strict, and it becomes tough to survive too much control if your earlier employer was more easy going. Number of paid holidays, working hours, and reimbursement of claims are as important as salary and perks. While most of the people I know ask about company policies from the HR, I suggest talking to  present employees, if possible. They are the ones who can give a better picture from their experience.
Work environment is also crucial. Does the company allow work from home? For working mothers – facilities like daycare centers; for bachelors – food quality of cafeteria – may give a leeway advantage to one company over the other.
Consider the Growth Prospects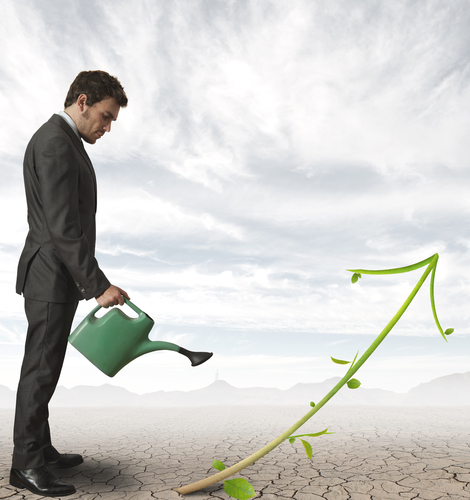 We all want job satisfaction and growth. Money follows with experience and to gain that, we need good hands-on experience. If all the other factors are same, better growth prospect can be the deciding factor.
In fact, I put this second on the list, just after salary. Sometimes, even before that. For example, if you are offered a job by the best company in the industry, it surely will build immense credibility on your resume. Once we have a solid resume, it becomes easy to get a fatter paycheck. Take decision from the long-term perspective.
Check Online Reviews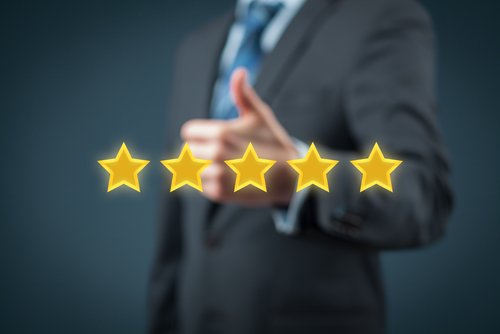 In the last five years, the trend of reading reviews online has picked up. Not only products but even companies are getting reviewed. Past and present employees talk freely about their experience – good or bad. Once I had a problem with an employer and after my matter was resolved, I read tons of similar complaints from ex-employees. I suggest reading reviews on GlassDoor, Quora, and MouthShut before accepting a job offer.
Choosing a job is a daunting task as we always think of things that can go wrong. After looking into all the above factors, I would suggest listening to your gut. Choose wisely, think logically and accept a job offer that feels right.

If you have lessons from your experience, please share them with us.
A Company Secretary by profession, Saru found her true calling in writing. She blogs at sarusinghal.com which she religiously updates every Monday for the last five years.