How to Prevent Your Holiday Spending from Going out of Control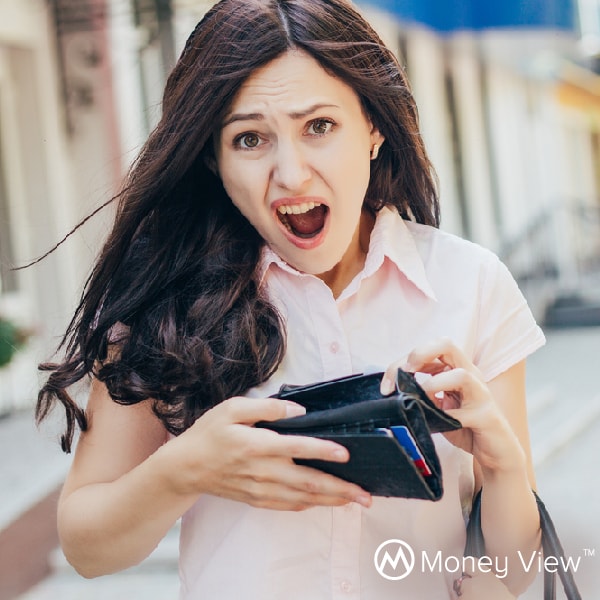 I am not an extravagant person. I keep a close eye on my holiday spending. But there comes a time in the year when I want to splurge. We all do. Festivals are a great excuse for that. As usual, this year I was out for shopping with a long list. Old habits die hard and having a list is a much while shopping. I went 7 times to shop for Diwali. Yes, 7!
It was all good the first time. I bought many things – all useful and I didn't care for the price. On the second day, I bought many things I liked, some unnecessary and some 'new in the market' – oh, I must try these! It was only after my 3rd Diwali haul, I realized I was piling bags in my bedroom and I might not use them all. It shook me as I am that 'I stick to the list' type of girl. So, where was I wrong? I took my list to have a close look and here's what I found out:
Set a Budget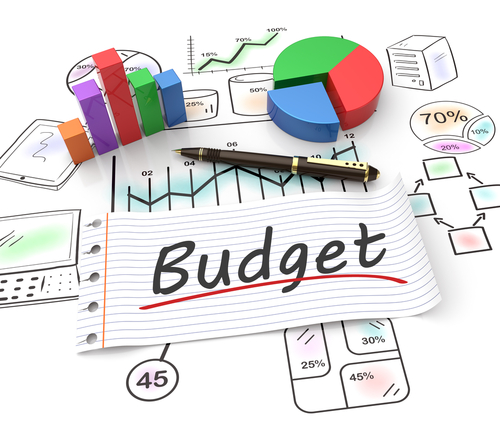 I had a list but I had no budget. Even with splurging we need a budget. We shouldn't max-out our credit cards. And we shouldn't exhaust our money on unnecessary items. After a careful analysis, I set a budget for everything. Everything, including spontaneous purchases. It's important to have a budget on holiday spending. Allocate money for gifts, home decor, food, parties, and also for festive indulgences. Don't let the pressure of staying within the budget take away the fun.
Make a Precise List with Items and Item Count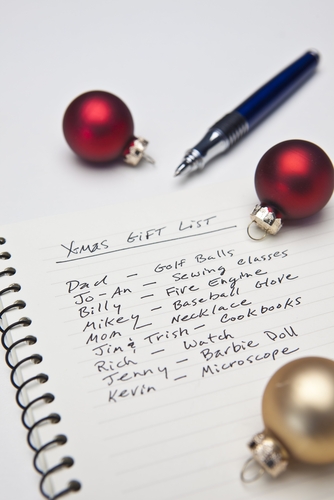 Start with a list – this is the first suggestion we all get to stay within the budget. But during the festivals, we have to be very precise with household items. While shopping for candles – the candle count. For gifts – how many gifts and budget for each gift. Include every possible detail.
It does take time and energy to make such a list, but it's worth it. It saves both time and money while shopping. For example, after making the list and setting the budget, I knew I had only INR 3000 for gifts. And on my next shopping trip, I stayed on those sections of the supermarket which were within my reach.
Keep a Day for Window Shopping and Browse Websites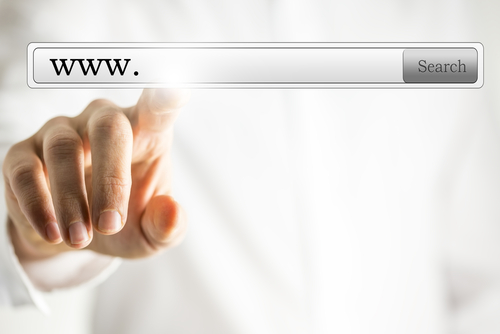 Some call it a waste of time. I don't. In case you are too busy, I recommend looking around while walking or commuting back from the office. Ask friends where you can find good deals. Check websites to know what's new in the market. Research before buying. This goes especially for gifts. The more knowledge and options we have, the better we gift and save. Also, it saves from the embarrassment of repeating the gifts.
Don't Fall for 'Sale'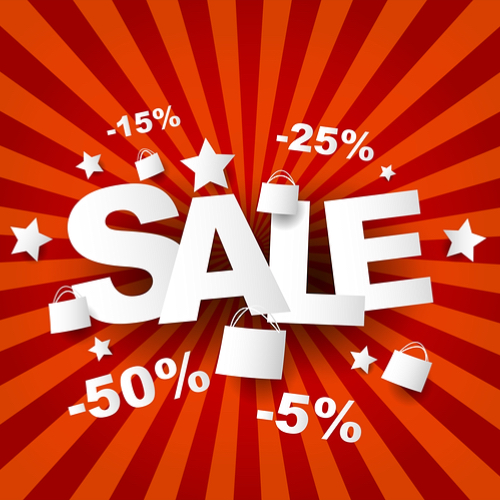 Sale is one of the most tempting words during the festival season. Another word, which is a total trap, is 'Buy One, Get One Free.' Trap, why? We end up buying things we don't want and that too in double quantity. I prefer discounted items over it. In case, you can't hold the temptation, follow these steps –
Ask yourself – do you really

need

the product?

For Buy One, Get One Free offer – call your friends or family members, ask them if they need this item, so you could split the cost.

For heavily discounted items – double check the quality. Most of the times, it's stock clearance of very old products.
Wait for Online Deals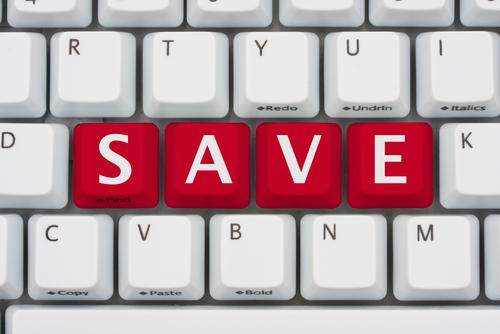 Many websites have special offers during the festival season. Earlier, we got the best deals on electronics only. Now, it's on every item – from groceries to clothes to home decor. Check for such offers online. The important points for online shopping –
Always compare the price of an item on different websites. If one website is offering 25% discount, chances are the competitor is throwing a better deal.

Download and use apps. There are better offers on apps in comparison to the website.

Check Happy Hours and Flash Sale on your favorite websites.
Ask Your Family in Advance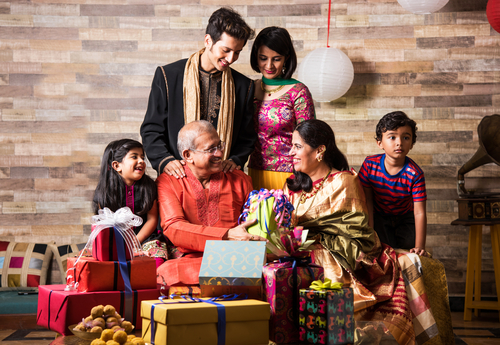 This was my mother's way of keeping her finances in control. Every festival season she asked all family members what they wanted. She isn't a fan of surprises when it comes to money. We were allowed to pick one item each. If you are a parent, follow this trick. Ask your children in advance. Let them pick one gift they would love to have.
Keep these points in mind for the upcoming festival season. With Christmas, and New Year around the corner create memories without worrying about your finances.
Please share your suggestions to keep overspending at bay. Happy holidays.
A Company Secretary by profession, Saru found her true calling in writing. She blogs at sarusinghal.com which she religiously updates every Monday for the last five years.