As we get ready to welcome another new year, we at Money View blog would like to take a moment to reflect upon all the work that we did through the year. We are proud that Money View blog continues to maintain its position as one of the top personal finance blogs in India. This makes us more determined to come out with blogs that help our readers ease their journey with personal finance.
We bring to you a recap of our top 10 blog posts this year by pageviews: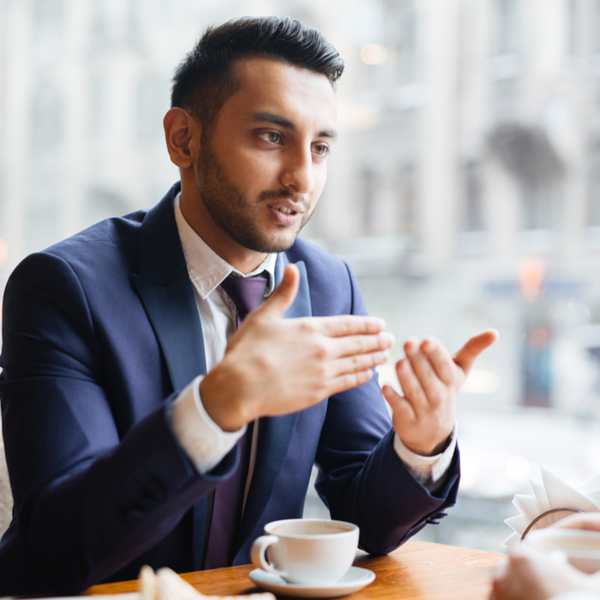 This updated post of ours continues to be on a roll for another year. We understand the relevance of this post. After all, who doesn't want to be in a high paying job?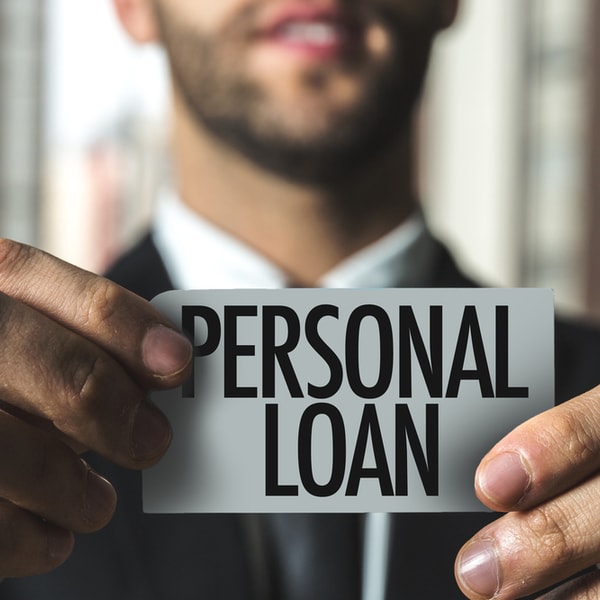 Online personal loans have got extremely popular due to the ease and convenience involved in the process of application through disbursal. Do check out this post, if you have missed it earlier to know how easy it is to apply to Money View online personal loan.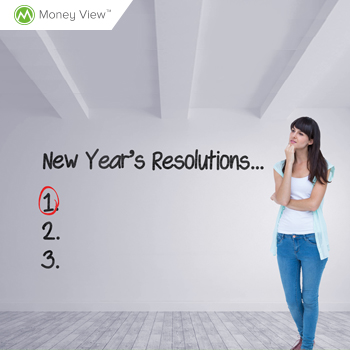 Don't we all make new year resolutions only to lose track of them by February or March? This article brought out simpler ways of ensuring you do not let go off your resolutions and achieve your financial or other lifestyle goals comfortably. Do use the pointers here to reach your resolutions of 2020.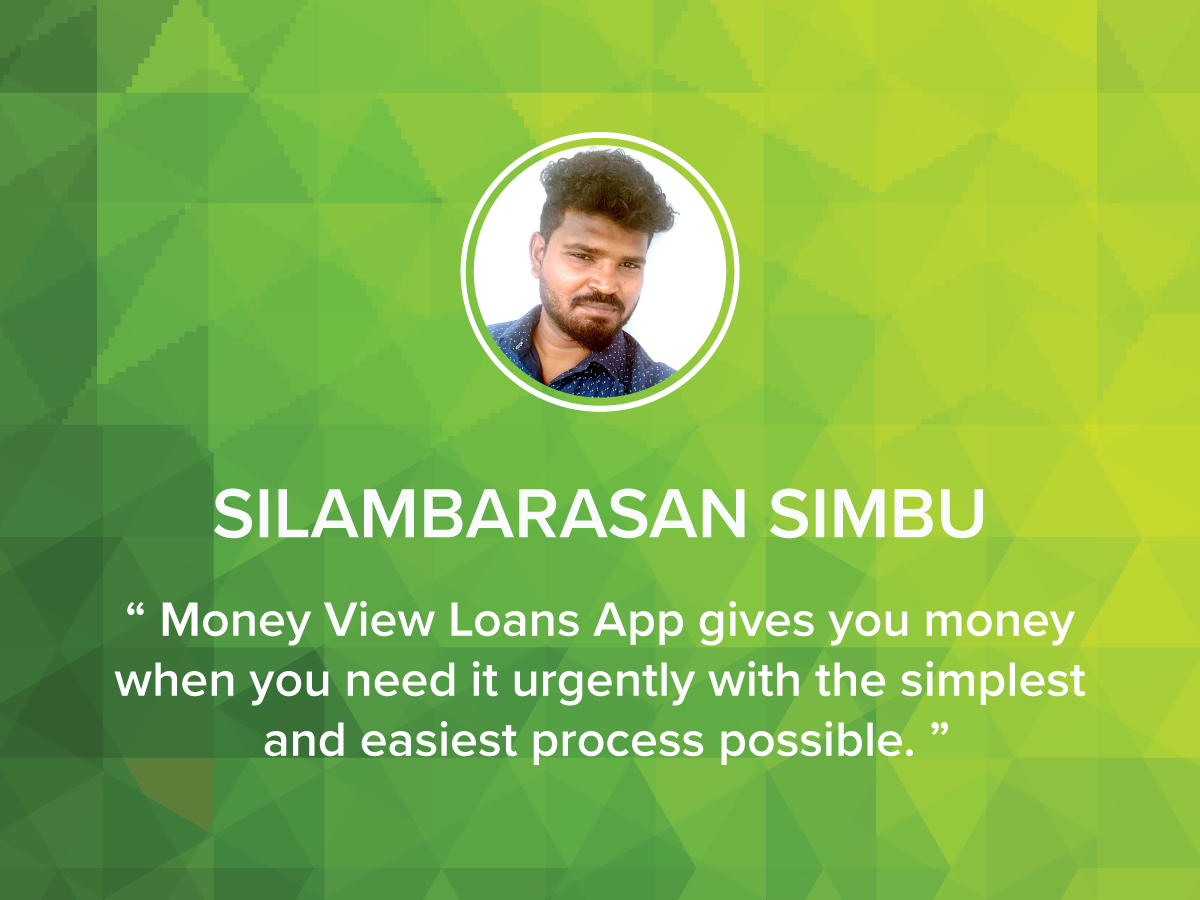 Last year, we started a series on Money View Loans customers on this blog wherein we shared the stories of some of our Loan users. This article talked about Simbu's experience of availing Money View loan.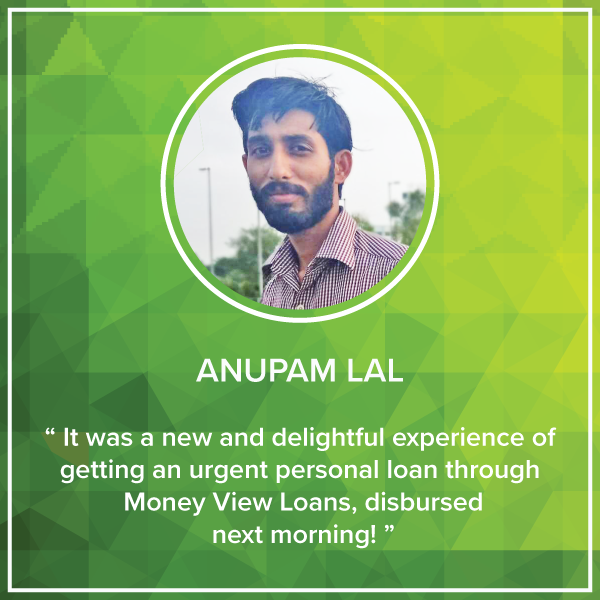 This is another one of our user stories that hit a chord with our audience. Here, we talked about how Anupam Lal of Kolkata could sail through an emergency with a Money View loan. It was a medical emergency; hence he was looking for a personal loan that was quick and easy. He was extremely happy with Money View loans as his loan was disbursed the same day.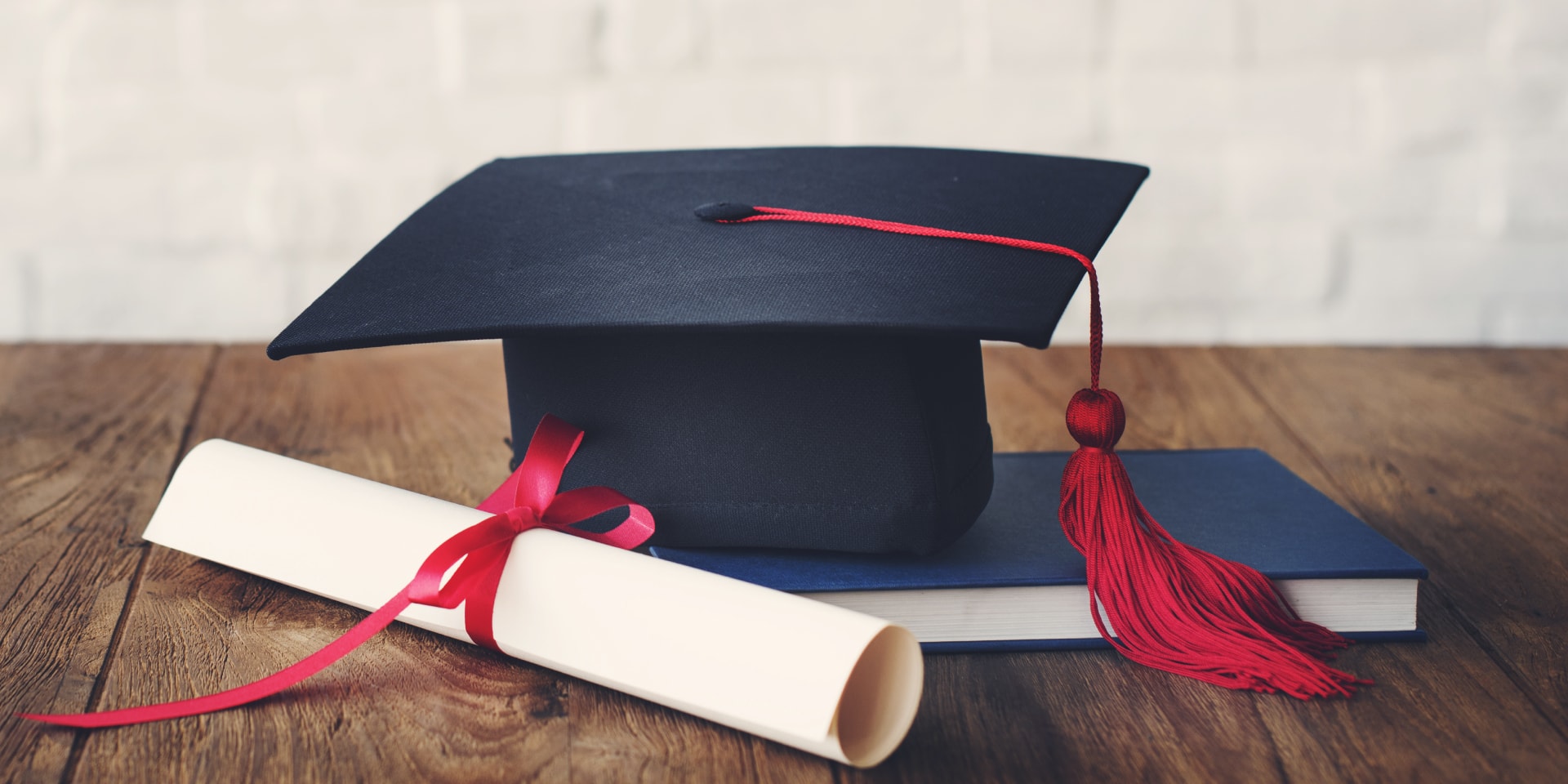 It has been our endeavour at Money View blog to make topics about personal loans easier for our audience. Garnering close to 50k views, this article brought out ways in which paying off an education loan with a personal loan can be helpful. Check out the article today if you are looking for ways to clear off an education loan.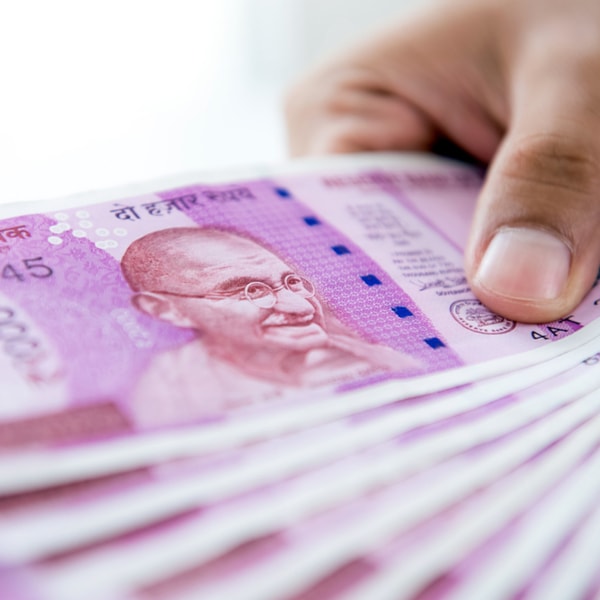 As with regular hangover, too much spending can create a money hangover. The later part of the year has an overload of festivals starting with Ganesh Chaturthi and ending with Christmas and New Year. Has celebrations, gifting, and parties thrown your budget off the gear? Our simple steps to deal with such situations was loved by our readers.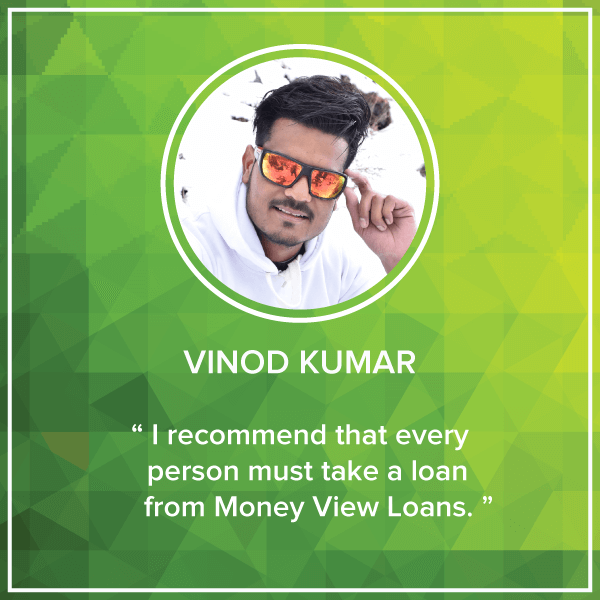 This is a third of our Money View Loans story this year which has been widely appreciated by our readers. In this article, a Churu resident Vinod Kumar shares his experience of availing a personal loan from Money View. He found the process of availing a Money View loan extremely simple and transparent and was delighted that his loan amount was approved and disbursed within a day. No wonder he has been recommending Money View loans to his friends and family.
Our recap of the best performing blog posts of 2018 found favour with our readers. It was probably a great way of catching up with the best of our informative articles of the past year.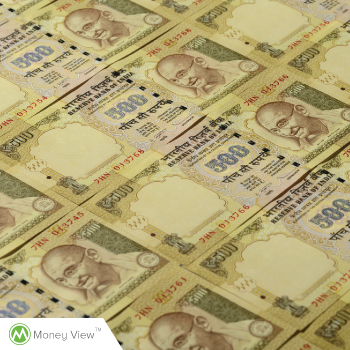 The Union Budget is a big event especially for the common man and the middle class as it sets the tone for savings and tax-related planning.  Being true to the essence of our blog, we wrote about expectations of this class from the Union budget of 2019 which was later followed with the highlights of the budget. Both these posts were well received.
These were the Top 10 posts on Money View Blog for 2019. Hope you enjoyed this recap. Follow our blog to keep yourself abreast of the latest and the best in the world of credit and personal finance.
From the entire team of Money View, we take this opportunity to wish you all Happy holidays and a financially fit New Year 2020.