Union Budget 2023 – Highlights
The one time in the year that decides your financial health and spending habits is February when the Union Budget is announced. 
On 3 February 2023, Union Finance Minister Nirmala Sitharaman announced the provisions of the Union Budget for 2023-24 which is also the last full-fledged budget before the national elections in 2024.
Let us take a look at the provisions offered by this budget under three important sectors – Income Tax, Savings Schemes, and Employment.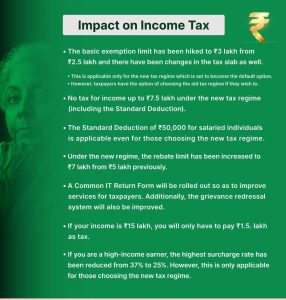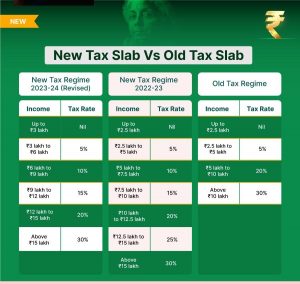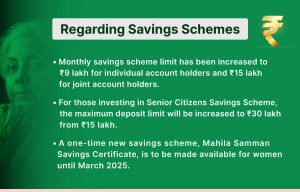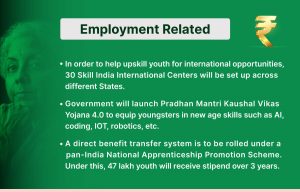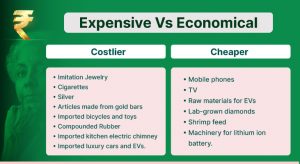 In Conclusion
This budget hopes to build on the foundations laid by the previous budget and lead India to becoming more prosperous and inclusive. The current year's economic growth is said to be 7% which is the highest among major economies, despite a war and the repercussions of COVID.
Given above are just some of the highlights of the Union Budget 2023. If you wish to read more about this in detail, click here or here.
What did you think of this year's budget? Let us know in the comments below.