What is Better: Renting a Home or Buying a Home?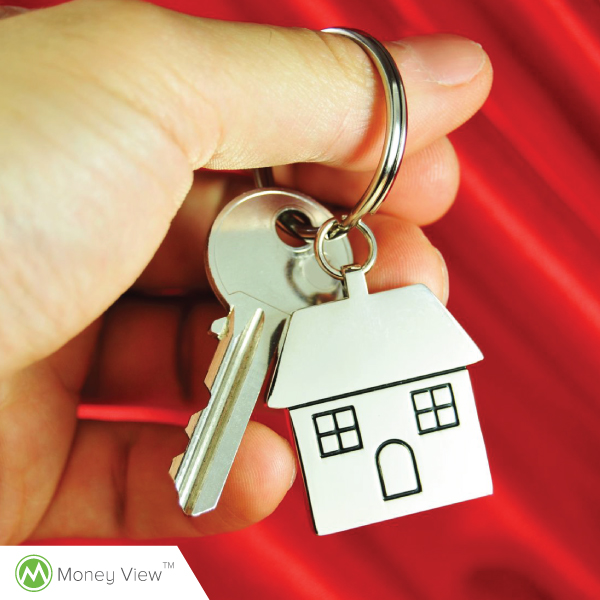 When we got married, our first priority was to buy a home. We collected every rupee, postponed the purchase of a few necessities and booked an apartment. This was the mature thing to do. Though, later we realized that buying a home is a very complex decision. There are many other factors involved in it, besides investment. Ask yourself the following questions before deciding which option is better for you – renting or buying
Are you ready to settle down in one place?
This is the most crucial question for a working couple. Even with a steady job, one of you might have to move to another location. On-site assignment, transfer, and promotion are a few of the reasons corporate employees relocate. When you buy a home, your movement is restricted. Are both of you in a profession where you can stay at one location and grow? If yes, then buying a home is the right option.
Do you know the financial details, and are you prepared for it?
In addition to the down payment, processing fees, and EMI, there are other costs involved in purchasing a home, like – maintenance cost, renovation expenses, property tax. However, renting is not as complex as buying a home. Apart from monthly rent, you have to pay the deposit and broker's fee (if any). While arriving at a decision of owning or renting, take into account every single rupee. Keep in mind your monthly income, interest rate, inflation and other financial obligations. Don't forget that buying a home is a long-term commitment – at least 10 years, even if you pay off your loan aggressively.
What are the tax benefits and returns for both the options?
Without a doubt, owning a home brings a sense of security. It also brings monetary benefits – interest and repayment of the loan is deductible under Section 80C of Income Tax Act. For first time home buyers, in this year's budget an additional tax relief of INR 50,000 per annum on a loan of Rs 35 lakh in 2016-17 (provided the house cost does not exceed Rs 50 lakh.) As far as renting a home is concerned, the tax deduction is raised from INR 24,000 to INR 60,000. It requires meticulous calculation with respect to income, interest rate, tax benefit, opportunity cost and inflation to arrive at a decision that gives you maximum benefit. Check this calculator to make an informed decision.
Purely for investment purpose – think twice
Many of us think buying a house is more rewarding than renting. If we can't live in our home, we can rent it out. A survey revealed that growth in real estate in most metros in India is not as good as you think. Depreciation of property and skyrocketing prices are a few factors that weigh down the prospect of selling. Plus, recession, tax on capital gain, and renting out to pay the EMI are other dampening factors. Reason out every aspect before buying a home purely for investment purpose. Remember, owning a property is tempting, but be aware it comes with legal complexities.
The verdict – If you are ready to settle down in one place, have a steady income and buying a home you can afford – go for it. Otherwise, wait till you have answers to all the above questions.
Agree or you have something to add, please share in the comments below.
A Company Secretary by profession, Saru found her true calling in writing. She blogs at sarusinghal.com which she religiously updates every Monday for the last four years.