8 Things to Check Before Taking a Personal Loan
Taking personal loans in India has become deceptively simple thanks to digitization. However, the sheer number of options available in the market can confuse everybody. 
To solve this problem, we've put together a checklist to help you choose the right personal loan. 
Here are 8 things to consider before applying for a personal loan.
1. Loan Amount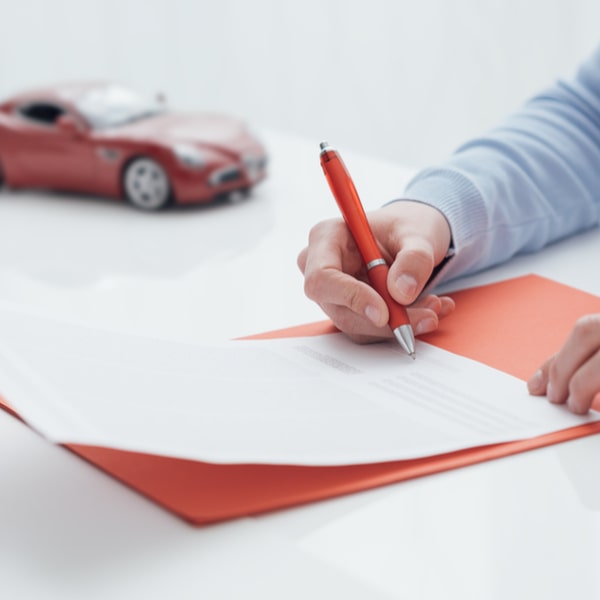 This is the one thing you need to be sure of before availing a loan. How much do you need and for what purpose? Are you in the position to repay this amount over time?
Lesser the amount you borrow, the easier it is to repay it. Under ideal circumstances, you should only borrow an essential amount, while making other arrangements for the rest.
2. Interest rate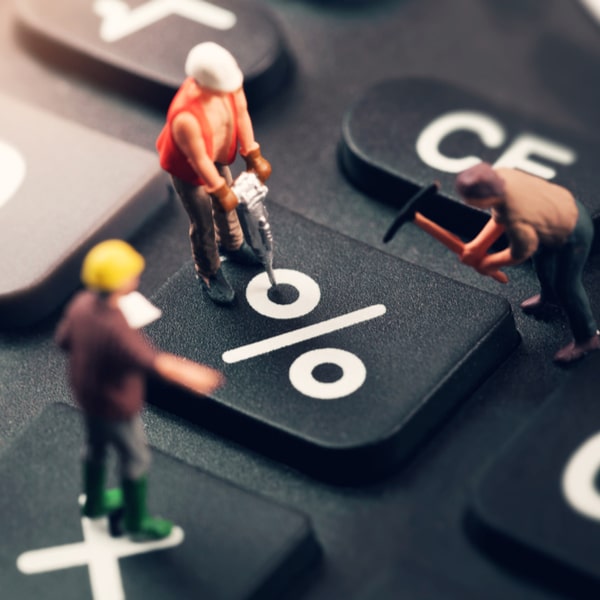 If there's one factor that can help one decide their personal loan requirement, it is the interest rate charged. The rate of interest imposed impacts your EMI and subsequently your repayment ability. Higher the EMI amount, the harder it is to repay. 
Today, there are a wide spectrum of providers with an even wider range of interest rates available. It is important for you to do your research and find the best interest rates for you before applying.
3. Repayment period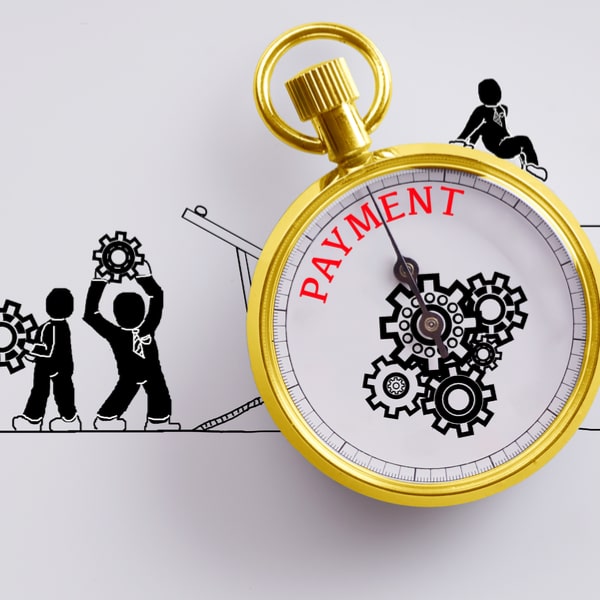 One of the things to check before taking loans is the repayment term. Repayment term refers to the time period over which you make your EMI payments. Longer the repayment term, shorter is your EMI amount.
However, a longer tenure also indicates a higher overall interest which is why it is ideal to keep the repayment period as short as possible. But it is even more important to ensure that you are in a position to pay the EMI amount every month without fail.
4. EMI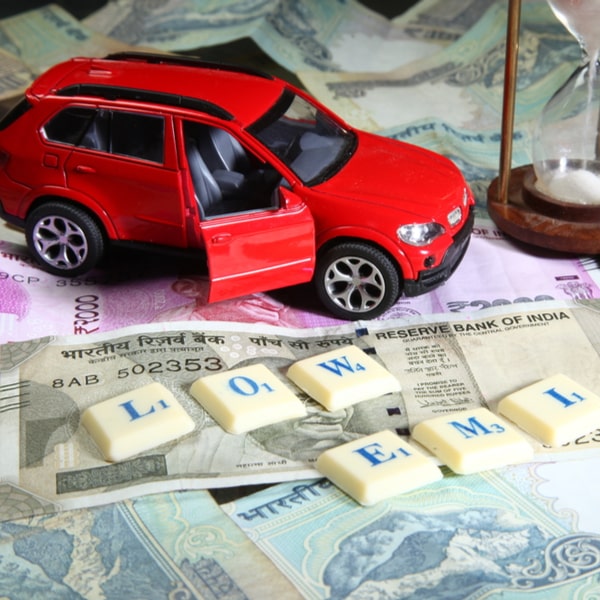 EMI or Equated Monthly Installments is an essential factor to help you decide on the best personal loan.  It refers to the amount you repay to the lender every month and consists of a portion of the principal amount as well as the interest amount. 
When you avail a loan, it is understood the loan needs to be repaid in full. Missing even a single EMI payment can have harsh consequences on your credit score. Therefore, before availing a loan, calculate the approximate amount you may have to pay as EMI by using an EMI calculator
5. Prepayment option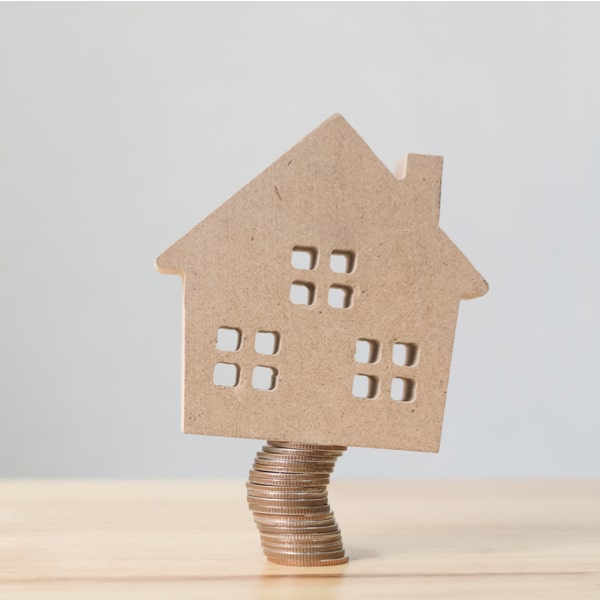 If you have suddenly come into a lot of money and have loans running at the same time, it is natural to want to clear off all debts. However, not all lenders provide the option to prepay or foreclose their loans.
Additionally, even if they do, it will be after a certain number of EMIs have been paid and there will be a penalty charge as well. Therefore, if you want to prepay or foreclose your loans, check with your lender first and then do so.
6. Credibility of lender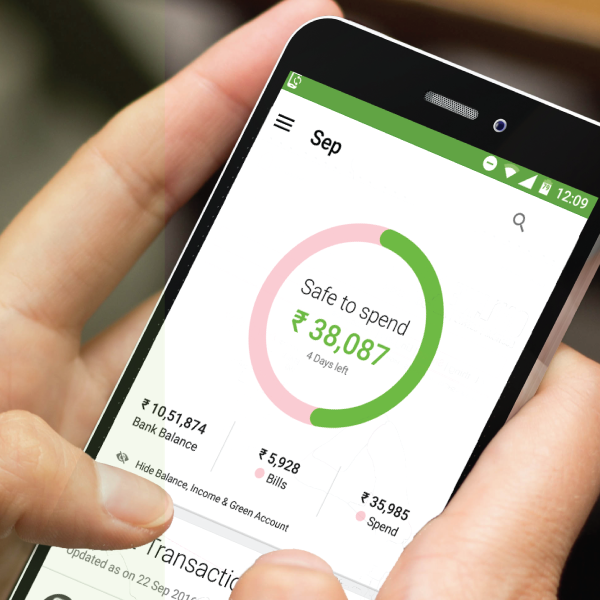 One of the most important things to check before taking loans is the lender's credibility. There was a time when banks were the only lenders from whom you could borrow without a worry. 
However, today there are other lenders such as Money View who provide loans a lot more quickly and conveniently.
Whichever lender you choose to borrow from, ensure that you check their credibility first. Read online reviews and testimonials. 
If you are considering Money View, check out these stories of people who benefitted from Personal loans disbursed by us.
7. Time Taken for Loan Disbursal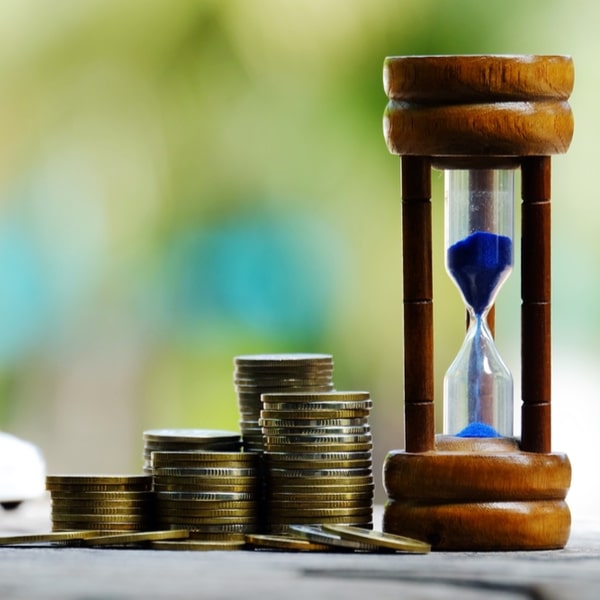 Most people require loans during emergencies. In such circumstances, waiting for days to get your application approved and then the amount disbursed will not serve any purpose. Therefore, it is important for you to check the time taken for loan disbursal.
While traditional lenders may take a few days to provide the loan amount, lenders such as Money View disburse the same within 24 hours of approval.
8. Simplicity of Application Process
Most banks require applicants to provide a number of documents and their multiple copies as part of the application process and simply put, this is inconvenient. These documents range from Identity Proofs to Pay Slips to Income Tax Returns. 
On the other hand, a lot of new age providers have done away with the need for unnecessary documents. For instance, at Money View, we only require three documents and all of them can be submitted online.
In Conclusion
There are many things to consider before applying for a personal loan. Now that you know what to check for, use these pointers as a guideline to help you choose the best loan offer. It is also important to choose what works for you and your financial situation rather than going for what is popular.
If Money View is the lender you plan to choose, click here to learn  all about Money View loans and the lending process. 
Is there anything else that you have considered before borrowing a personal Loan? Let us know in the comments below.