Top Features and Benefits of Personal Loan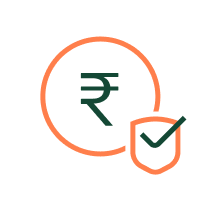 Choose any loan amount starting from Rs. 5,000 upto Rs. 5 lakhs.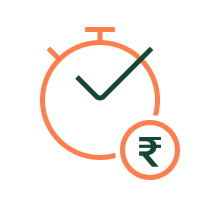 Your eligibility check from moneyview website or download the app takes only 2 minutes saving energy and time.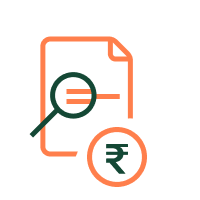 To apply for a personal loan through moneyview, you don't have to pledge any asset or arrange for a guarantor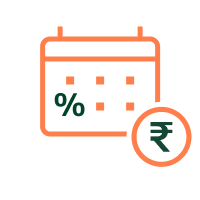 Affordable Interest Rates
We understand how important interest rates are as they determine the EMI amount to be paid. At moneyview the interest rate starts at just 1.33% per month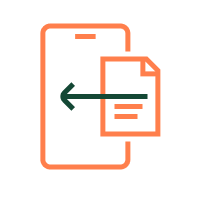 The entire process from application to disbursal is quick and hassle-free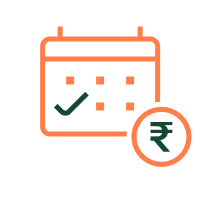 Borrowers can enjoy flexible repayment tenures of up to 60 months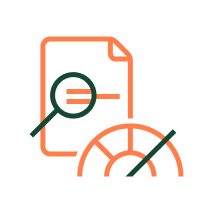 Loans on Low Credit Score
The minimum score required is a CIBIL score of 600 or Experian score of 650.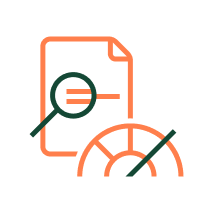 Your loan will be credited within a day after your loan application has been approved