Best Monsoon Destinations in India on a Budget
Monsoon is often a mixed blessing. While it can look beautiful when you are indoors and sheltered, it brings its own share of woes as well like water logging and the muck on the ground.The last thing on anyone's mind is to travel in this season. What's the point of spending money to go to a place when you can't even go out, right? Wrong. Travelling in this period can be immensely rewarding. Considering it is not tourist peak season at most places, not only are the train and air tickets cheaper (when planned in advance) but the accommodation options are also often on sale in an effort to occupy the empty rooms. Beyond the money, you get to see a beautiful and often unexplored side of the place in monsoon.
Still not able to see the point? Read on to know about some of the best monsoon destinations in India on a budget, some of the possible trips and just why you should consider visiting these places in monsoon.
1. Khandala and Lonavala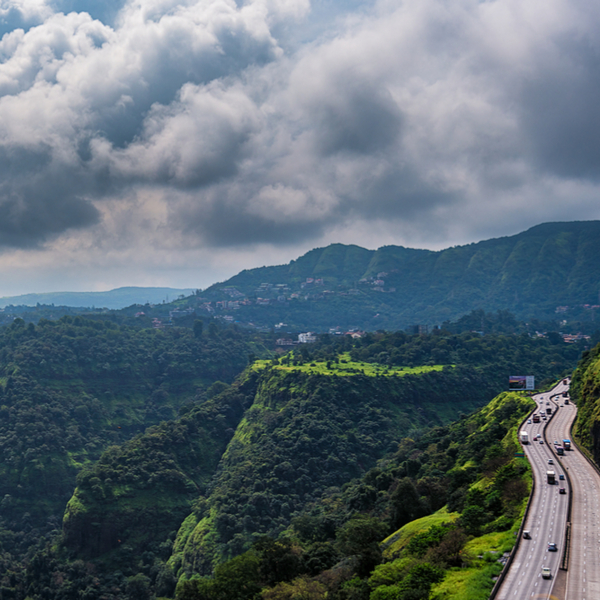 About a 2 hour drive from Mumbai, most Mumbaikars make it a point to visit these twin peaks at least once in monsoon, and for good reason. The striking greenery in the places is in a myriad hues. Most rainy days you are enveloped in the mist from the valleys of Western Ghats. And the best experience? Sitting on a slope, looking out at Tiger Point while nibbling on a roasted corn-on-the-cob with spicy masala and lime, fresh off the coal. Looking for more activity than simply enjoying the weather? The place has enough treks of varying difficulty levels. So, just put on your wind cheater and get going.
2. Panchgani and Mahabaleshwar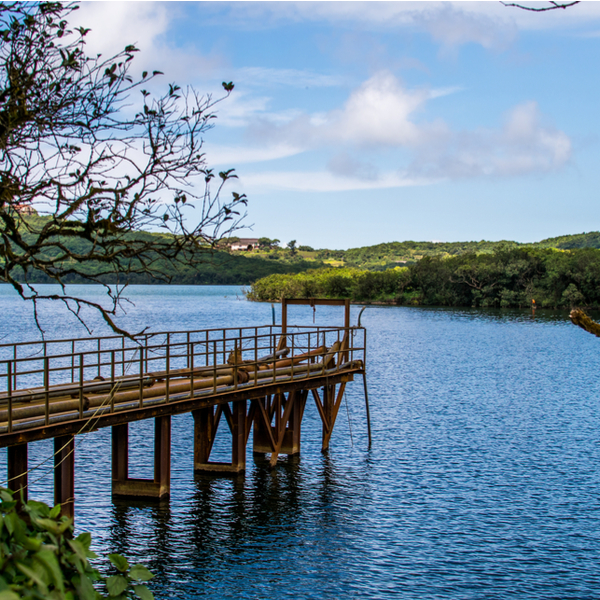 A little further than Pune, Panchgani and Mahabaleshwar see their peak tourist traffic in winters, especially since it's the time of the annual strawberry harvest. But, rains are no less glorious in these two towns, separated by a mere 20 km. Asia's second largest plateau or the Table Land in Panchgani is a huge rolling stretch of land surrounded by hills till the eye can see. In monsoon, you can see bursts of small rivulets in the valleys and the surroundings are misty. In Mahabaleshwar, prepare to experience the lake with the lashing rains, hot corn pakodas and masala chai from the stalls nearby.
3. Kerala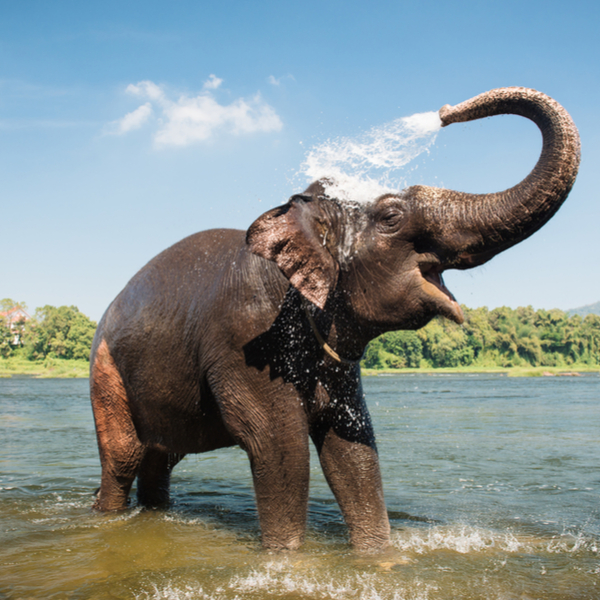 My first taste of South India was as a teenager, when we took a long 2-week family trip covering a LOT of places. We were travelling from the intense heat of Delhi to Kerala on a long trip in the newly started Rajdhani. More than a decade later, to this day I remember waking up to the train chugging along through a deep green canopy and streaks of rain water. That was my welcome to Kerala in the rain.
Rains can be torrential in Kerala but also heighten the beauty of the place. Drive through the snaking roads to the tea plantations of Munnar or choose to relax with an Ayurvedic massage while watching the rain fall in the backwaters of Alleppey or Kumarakom or devour sea food at Kovalam. The Kerala experience can only get better with the rain.
4. Coorg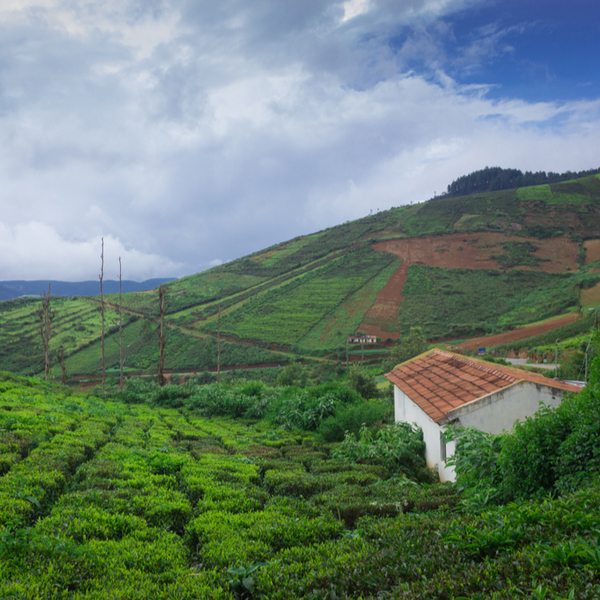 While great in any season, with a lot of beautiful coffee plantations on the slopes, Coorg or Kodagu is even prettier in monsoons. You can expect your days to be made up of freshly made coffee from the plantation that you might be staying in, piping hot idlis with spicy sambhar, temporary waterfalls, lazy days watching the rain and absorbing the peace that comes with it. Don't forget the waterfalls which are gorgeous in the rains.
5. Goa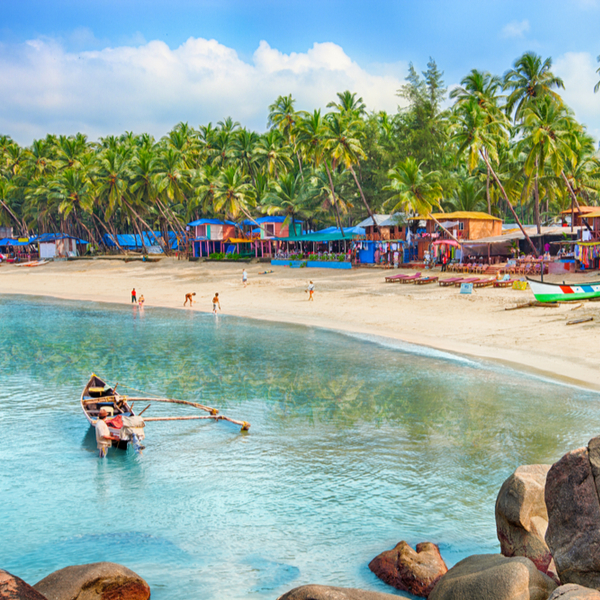 For most people, a trip to Goa is synonymous with gulping down bottles of King's beer at beach shacks. However, of late, most people are beginning to discover a serene side to this versatile destination in monsoon. Most beach shacks are closed, the sea is in full swing to show its rough edges and the countryside is in its full green glory. Swap the beach shacks with barefoot walks on the beach, the beer with warming cashew feni and remember the trip for the fresh poi (Goan buns) with spicy Vindaloo or Xacuti to warm you up on rainy days.
6. Darjeeling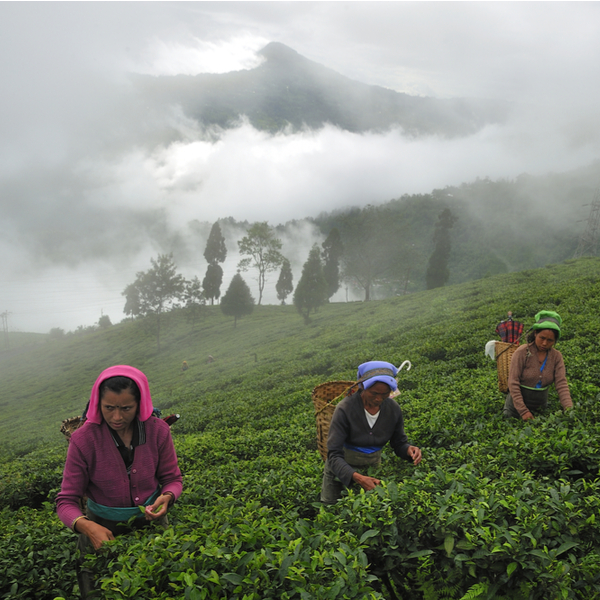 This sleepy little town can help you just take a break and slow down during a monsoon visit. There is a dearth of tourists and it's a much quieter and a peaceful time. Visit tea gardens, get enlightened at monasteries, warm yourself over steaming momos and thukpa (broth), watch the locals living their life through the fog and haze of torrential rains. Instead of the hectic holidays with a long list of to-dos, this could be one relaxing yet pretty break.
 7. Sikkim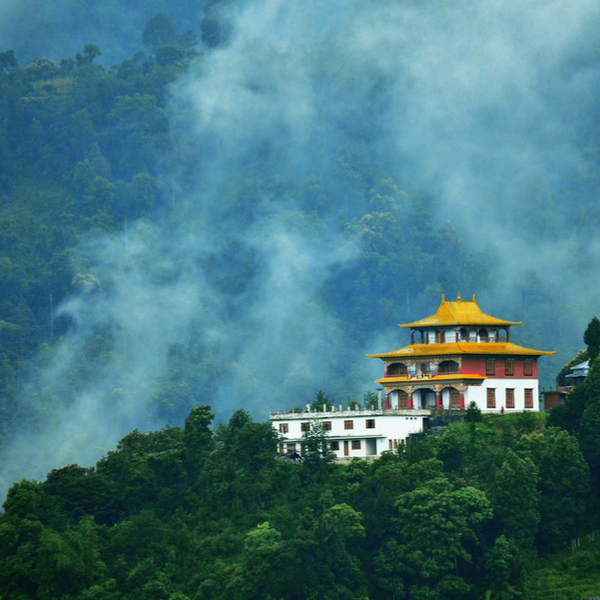 This beautiful small hill state is an absolute beauty in monsoons and it's a mystery why people choose to leave it well alone in monsoon. The waterfalls are in full bloom and the small state is a bird lovers' delight considering the beautiful rare species that can be observed. Don't miss out on visiting one of the many monasteries that dominate this Buddhist state. Khecheopalri Lake, surrounded by green mountains is another place you must put in your itinerary. Dumplings and broth would be a good bet to counter the nip in the air. Do note that sometimes, roads might end up being cut off due to landslides.
8. Cherapunji/Mawsynram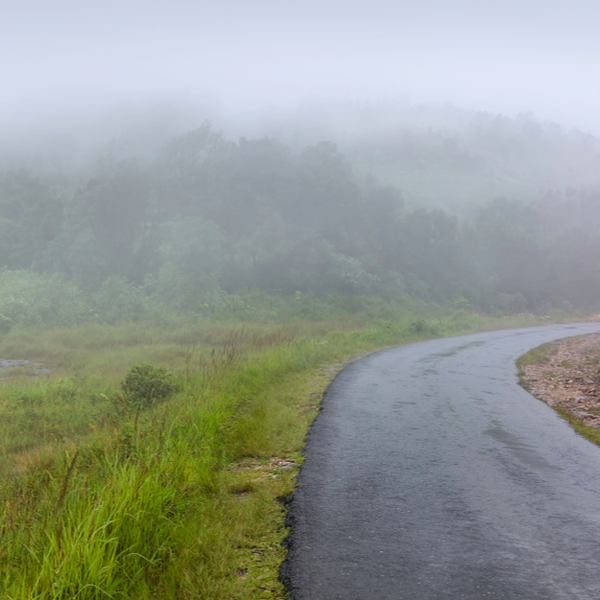 If you love rains, then you are in luck as these two places (15 miles apart) have inter-changeably held the record for being the wettest place on the planet! You can't not get your fill of this natural wonder on these slopes in the North-Eastern state of Meghalaya (aptly meaning the abode of clouds). Just a 4-hour drive from the rail and air hub of Guwahati, it often rains here non-stop for a week or more. Spend your days reveling in the still virgin beauty of the North Eastern hills, watching in awe at the locals with the knup (jute and bamboo made rain shield) going about their daily routine, getting adventurous with crossing the jingkieng deingjris (live root bridges used to cross streams) and of course eating the Khasi specialty of pork and rice.
9.  Mount Abu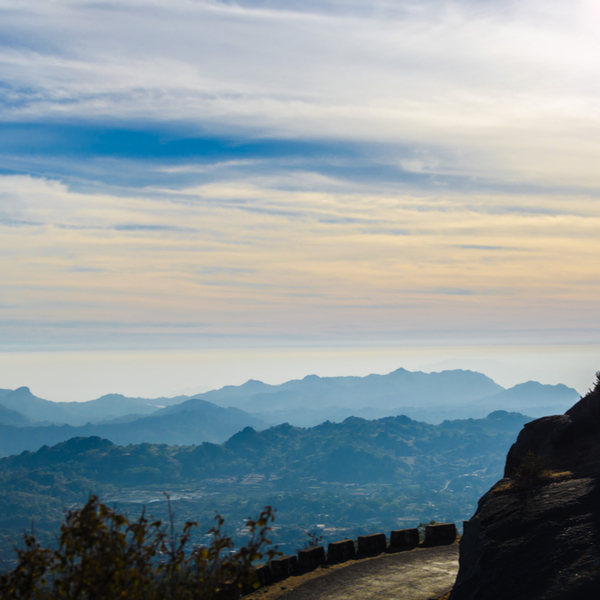 Mount Abu is an outlier having the distinction of being the only hill station in Rajasthan. Rains just make the town that much nicer to visit with a lot of attractions still open. So, you can hear the patter of the rain on the marble in Dilwara temple, take in the sights and the yummy street delights at Nakki lake, try to spot animals at the wildlife sanctuary, go for the beautiful misty view at Guru Shikhar, get terrified of the crocodiles at Trevors tank, get sprayed by the Dhrudhiya waterfalls be awed by the Achalgarh fort or go spiritual at the Raghunath ji temple. If you decide to visit Mount Abu in the rains, you can be guaranteed that there will rarely be a dull moment.
10. Dehradun and Mussoorie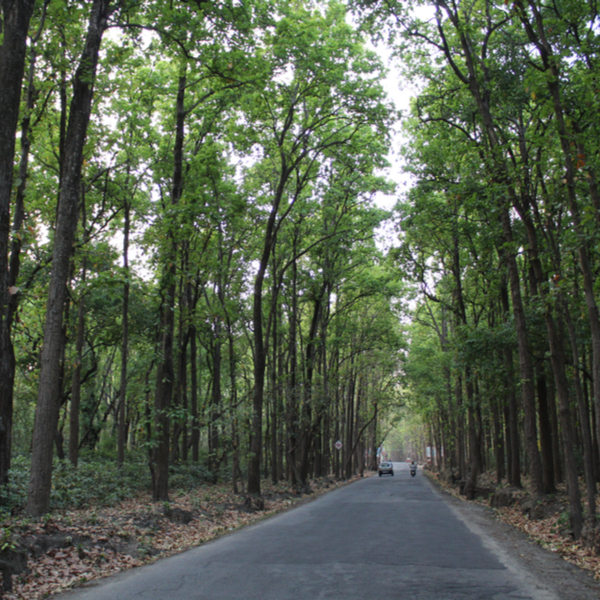 Dehradun and Mussoorie are the quintessential colonial hill stations. In monsoon, all you need to do is book a bed and breakfast, stay in a hilly house, watch the rain fall, go on long walks to Mall road, watch people go by, look out to the misty valleys, go on treks nearby, visit various cute cafes, pick up knick knacks, all in the relatively quieter period when it comes to tourists.
11. Valley of Flowers Trek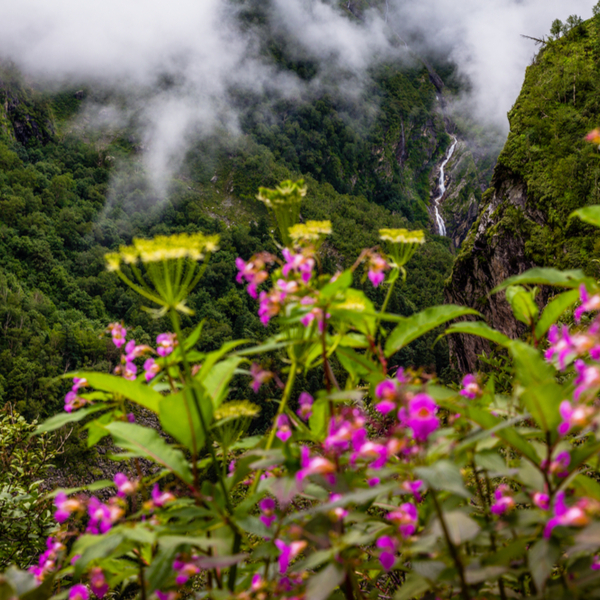 Open only for four months from June to October, this is the one trek which comes to its full glory in monsoon. While it requires a long journey, considering that the base point of Joshimath or Govindghat are about a day's drive away from Haridwar, the four hours of actual trekking are a sheer joy. The valley of flowers is accessible from a small village called Ghangria by the bank of river Pushpawati. When you get there you will be surrounded by beautiful green mountains on all sides and countless colours of flowers at all angles of your vision. The valley is also home to numerous endangered species of flora and fauna. You could choose to visit the Hemkund Gurudwara nearby as part of the same trip. However, do try and check for the weather before you go as it can sometimes be a little risky due to heavy rains in August.
As you can see, instead of putting your plans on hold, monsoon might just be the perfect time to plan a trip and get the best value for your money. Hope you will plan your trip to the best monsoon destinations in India on a budget that we suggested.