Creating a Liquidity Buffer with Personal Loan During COVID-19
While the currently prevailing lockdown situation across the country may end soon, the economic disruptions are expected to have a prolonged impact on economic growth. Several sectors will be directly impacted like travel & hospitality, aviation, consumer discretionary, entertainment, etc.
On the other hand, even the other sectors which may not be directly impacted will still be affected on account of the shift in economic dynamics and consumer preferences.
Coronavirus Outbreak and Liquidity Squeeze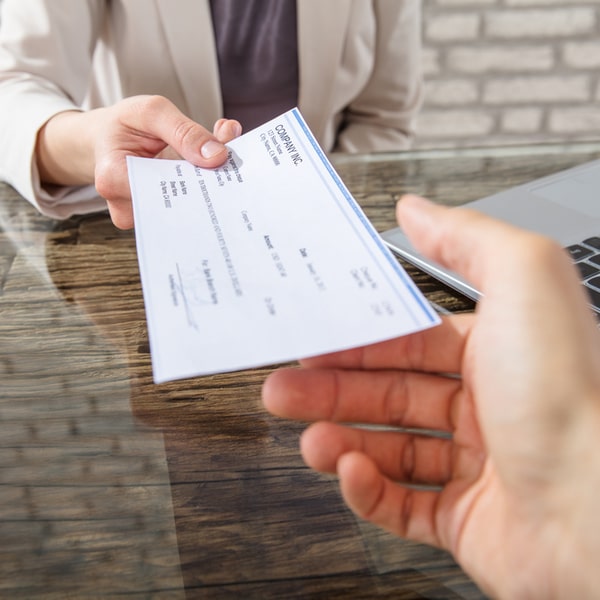 While the government. is expected to hand over a stimulus package for various sectors, the operating cash flows in different businesses will remain strained. Financial state of the economy will affect us in these ways:
Salary cuts, no/low salary hikes, delayed salary payments, potentially no annual bonus, etc., leading to lower than expected cash flows in the near term for salaried employees.
Small business owners and professionals likely to be impacted as lower business activity will result in lower income for businesses.
The fall in income, however, may not get compensated with the equivalent decline in regular expenses of an individual.
While there will be some decrease in the discretionary and luxury spends, it may not be possible to curtain other regular and recurring expenses equally. Such expenses include house rent, children's education expenses, household grocery bills, utility bill payments, EMIs etc.
Why it does not make sense to liquidate your existing portfolios now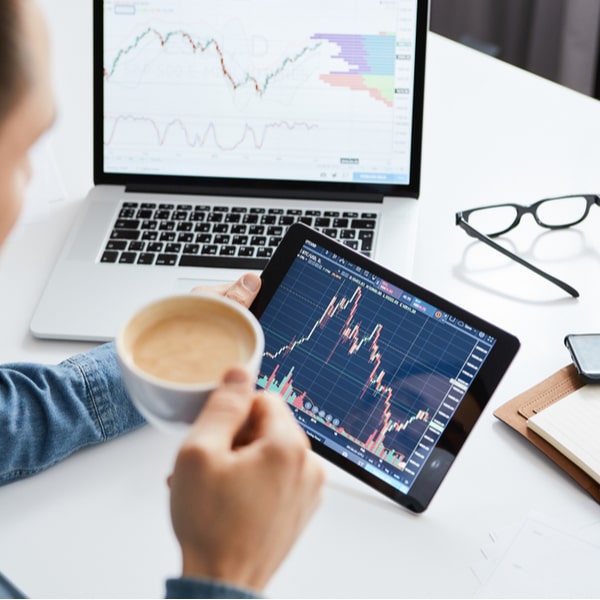 Given the precarious situation of lower incomes and higher expenses, it is highly probable that one will have to dip into savings to support themselves financially.
However, here is why it does not make sense to liquidate your investment portfolio now:
COVID-19 pandemic across the Globe has resulted in a sharp correction in the equity markets, bringing down the valuations of investment portfolios of almost all investors.
Redeeming equity investments at the currently lower valuations will only translate the currently notional losses into real losses.
You also lose an opportunity to gain from future market rallies if you liquidate your investments now.
While such times are not expected to last forever, the economic outlook post coronavirus crisis can be expected to be bright.
Even the historical performance of the equity markets pays testimony to the fact that equity markets have rebounded strongly post such sharp corrections. Even after sharp corrections during March 2020, S&P BSE Sensex has generated 14.9% CAGR over the last 41 years of its existence, while witnessing several significant macroeconomic events like financial scams, terror attacks, geopolitical tensions, natural calamities, economic slowdown, etc.
Importance of an Emergency Fund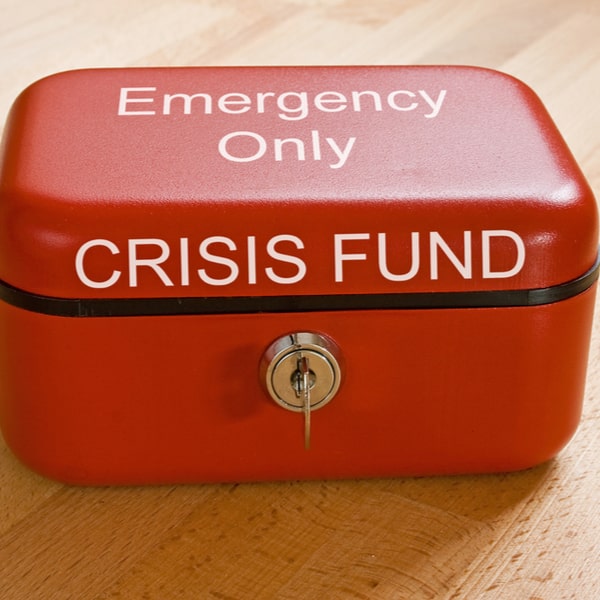 While it is always advised that one should have an emergency fund corpus equivalent to at least six months' expenses for the rainy day, a very lower proportion of India's population follows that advice religiously. However, it is not the time to repent if you don't have an Emergency fund in place, and instead, stay positive and optimistic about what the future is going to bring along.
Even if you have not been creating an emergency fund till now, make sure you resolve now to create one once the situation normalises.
Liquidity Cushion in Such times
For the current times, you can also consider a personal loan to bridge the temporary gaps. You can pay-off such a loan as and when your finances allow shortly. More importantly than the valuable cash it provides, it will enable your mind to stay balanced and away from the mental stress of financial squeeze.

The current times are hard, but you just need to remember "tough times do not last, tough people do." Stay safe.
Money View Loans provides you an easy option to avail personal loans of upto Rs. 5 lakhs from anywhere in India online. It is now available in over 5000 Indian cities now. Download the App today.