Importance of Timely Loan Repayment 
If you've decided to avail a loan, it is understood that the loan has to be repaid on time. But do you know why lenders insist on this? 
It is not just for the lenders' benefit but also for you as timely repayments have a significant impact on your finances and credit history.
Why On-Time Loan Repayment is Crucial 
Delaying your EMIs have a detrimental effect on your finances in the following ways –
Impact on Credit Score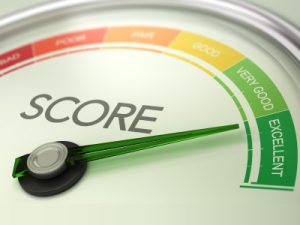 Your credit score is the single most important factor in determining your creditworthiness. And your creditworthiness is impacted, among other factors, by your repayment history.
If you miss or delay even one EMI payment, your credit score will be affected. This will prevent you from getting credit easily in the future.
Penalties and Late Payment Fees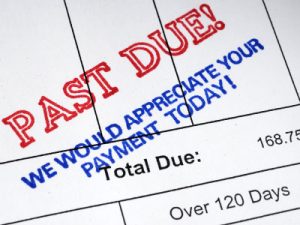 Did you know that in addition to the negative impact on your credit score, the lender will also impose a fine or penalty. You will end up paying not just your EMI but also late payment fees which is usually a certain percentage of your EMI. This will only end up burdening you even more financially.
Disadvantageous Loan Conditions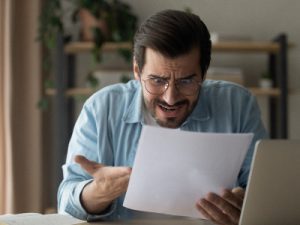 When your credit score and credit history gets impacted due to delayed loan payments, lenders will refrain from giving you loans easily and even if they do offer loans, it will be with conditions that won't benefit you. 
For eg. the interest rate may be on the higher side or the repayment term will be short. You may not be able to get the loan amount that you need. Therefore, it will be harder for you to avail credit.
No Top Up Loans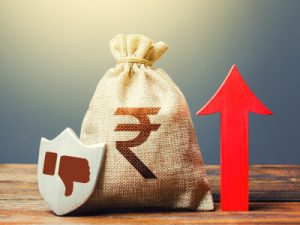 Top Up loans are additional loans offered on an existing loan to individuals with good credit behavior. These loans are easier to avail and are disbursed quickly. However, you can get this loan only if your credit history and repayment behavior is good. 
Therefore, if you have delayed or missed your EMI payments, you may not be able to get a top up loan at all.
4 Steps to Ensure Timely Repayments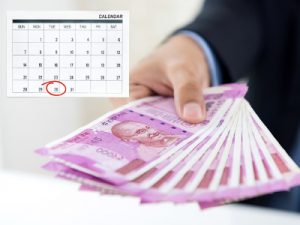 If you have forgotten to pay your EMI or cannot afford to do so, you can take the following steps to reduce the damage –
Opt for an EMI auto-debit so that you do not have to keep track of your repayments manually

If you have taken multiple loans, why not consolidate the same? Certain banks provide the option of consolidating multiple loans into a single loan. This will help you save on time and effort needed to pay multiple EMIs

Sometimes, lenders and banks change loan terms and conditions and will definitely communicate the same. However, it is your responsibility as a borrower to keep an eye out for this information and keep yourself updated 

If you've run into financial troubles and are falling behind on your EMI payments, ensure that you contact your lender for restructuring of loan/

credit at the earliest to prevent penalties or other repercussions
In Conclusion 
Repaying your loan on time is crucial if you wish to easily avail credit in the future. Not only will your credit score get affected negatively, you will also be liable to pay a penalty if your EMI payments are delayed. Therefore, when you are applying for a loan, ensure that the amount is within your means to repay and the repayment term is also flexible.
This is why Money View personal loans are so popular. Not only can you get a loan of up to Rs. 5 lakh, you also have flexibility in choosing your repayment term. Additionally, our loans are disbursed within 24 hours of loan approval making it the perfect option for emergencies.
Visit the Money View website or download the app to apply today.