Features and Benefits of Personal Loan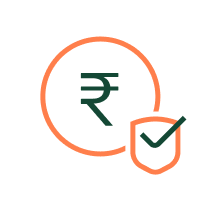 Based on the eligibility factors you can choose a loan amount of upto Rs. 10 lakhs.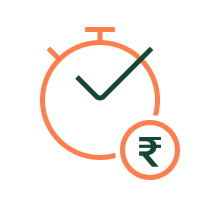 Once approved, your loan amount will be credited to your account within minutes.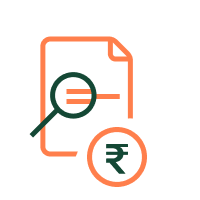 You don't have to arrange for any guarantor or pledge any asset while applying for personal loans from Money View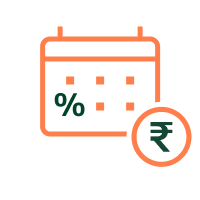 Affordable Interest Rates
We understand how important interest rates are as they determine the EMI amount to be paid. At Money View, the interest rate starts at just 1.33% per month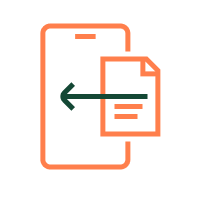 Imagine checking for your eligibity within just 2 minutes! This is possible if you are applying for a personal loan MoneyView.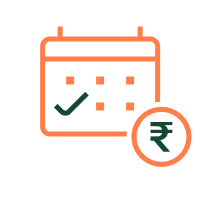 Applicants can choose flexible repayment tenure of up to 5 years.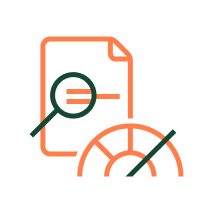 All we require are your ID proof, address proof, and income proof.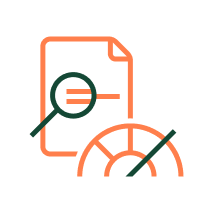 Find out your eligibility within just 2 minutes from the Money view website or loan app.