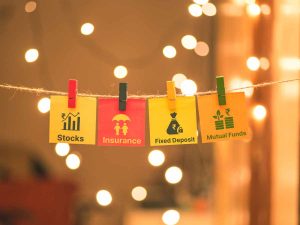 If there's one thing everyone loves about the festive season, it is receiving gifts and sometimes perhaps giving gifts too. But for most, planning for and deciding what to give their loved ones can be a tedious task but there's no need to worry for we are here to your rescue.
Instead of the usual sweets and clothes, why not give a gift in the truest sense? One that keeps on giving and will actually benefit the receiver in the long run?
Keeping this in mind, we have curated a few 'financial' gifts to give your loved ones, ones that will benefit them in the short as well as long term.
Stocks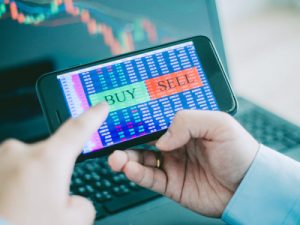 We have heard stories of people becoming millionaires by just owning the right stocks. These are a fantastic gifting option as they can withstand the impact of inflation and can create wealth over time. Ensure that you are buying the right kind of stocks – ones that will grow over time.
Mutual Funds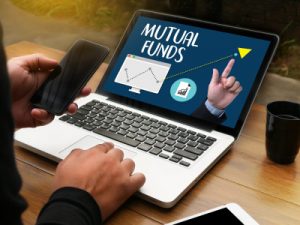 Another great gifting option, mutual funds are incredibly popular thanks to the multiple benefits offered. There are plenty of mutual funds available in the market today depending on one's risk appetite and require only a low investment amount to start with. Certain options such as ELSS also offer tax benefits.
Gold/Gold Bonds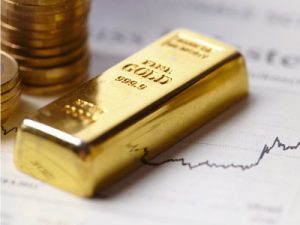 Gold is synonymous with investment in India. So why not take a hint from our ancestors and purchase gold (coins or bars) or invest in gold bonds ? Not only will the value of gold only increase with time, your loved ones will surely appreciate this gesture.
Insurance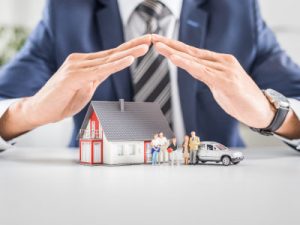 Life is unpredictable which is why insurance plans are a must. Most experts recommend getting a life, term , and health insurance but these plans can sometimes pinch the pocket. Therefore, consider purchasing an insurance plan for your loved one this festive season to ease their burdens.
Fixed Deposit
The most popular investment option in India, an FD is something that everyone's parents and grandparents insist on investing in. While this avenue is not inflation-friendly, it can be of great help during emergencies and can sometimes provide tax benefits as well.
Things to Keep in Mind
Consider the applicable tax policies. If most of the investment is taxable in the long run, the gift may not be beneficial enough.
The needs and wants of the receiver must also be considered. Are they planning to go abroad for their studies soon? Then consider investing in their education instead of blindly gifting them stocks.
If you're planning to give an insurance policy then ensure that it fulfills both immediate and future requirements of the receiver.
In Conclusion
While gifting has become somewhat of a necessary tradition, it is important that these are thoughtful and considerate instead of just an obligation. There are a plethora of options available, so choose one that truly benefits your loved ones.
If you plan to give one of the options mentioned above as a festive gift but are worried about the finances, all you need to do is visit the moneyview website or download the app to get an instant loan of up to Rs. 5 lakhs.