Features and Benefits of Personal Loan for Cab Drivers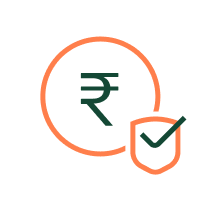 Based on your eligibility, you can avail a loan amount between Rs. 5k and Rs. 5 lakh.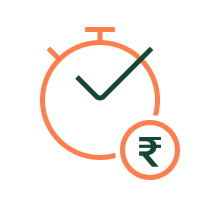 Post application verification and loan agreement submission, the amount will be credited to your account in just 24 hours!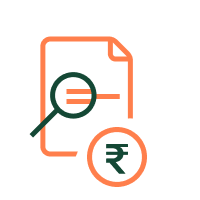 moneyview does not ask for any collateral or to submit your assets for approving the loans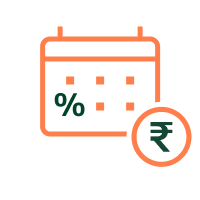 Affordable Interest Rates
The interest for moneyview loans starts at just 1.33% per month.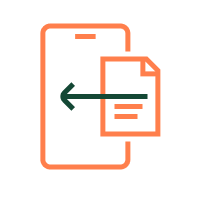 Every part of the loan application is digital. This makes it easier for you to upload documents as well as save time on the loan application.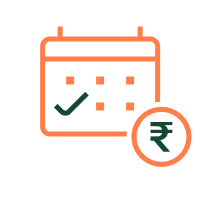 You can choose a flexible repayment process for up to 60 months to avoid financial constraints.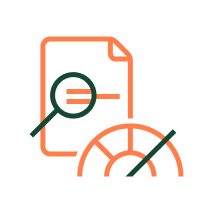 Loans on Low Credit Score
The minimum score required is a CIBIL score of 600 or Experian score of 650.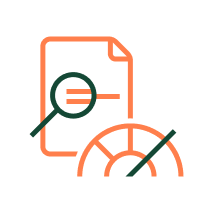 Our eligibility check is super fast at 2 minutes! That's all it takes to check the loan amount you are eligible for.