Why Opt for Money View Cash Loans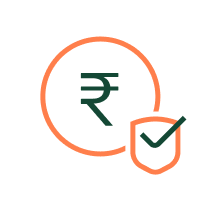 You can apply for a loan of any amount between Rs.5,000 and Rs.5,00,000 depending on your needs.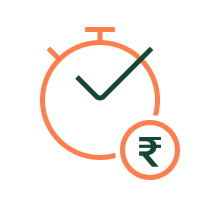 Once the application is approved, the loan amount will be credited directly to your bank account within 24 hours.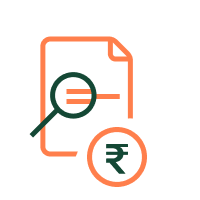 You will only need to submit a few documents such as ID proof, address proof etc. for loan approval.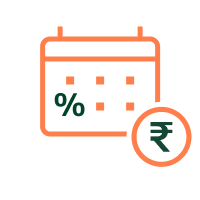 Affordable Interest Rates
We understand how important interest rates are as they determine the EMI amount to be paid. At Money View, the interest rate starts at just 1.33% per month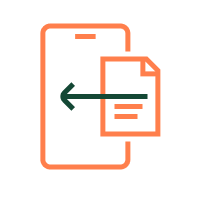 Online Paperless Application Process
You can easily get a loan from Money View by uploading your documents online and completing the paperless application process.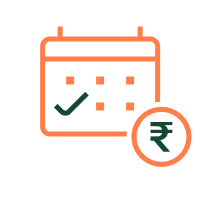 No need to compromise on monthly expenses for paying loan EMIs as we offer flexible loan tenures and repayment options.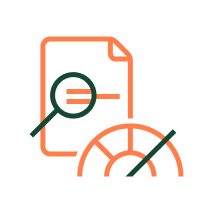 Loans on Low Credit Score
The minimum score required is a CIBIL score of 600 or Experian score of 650.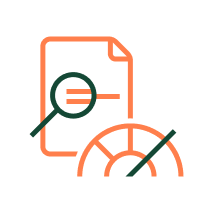 Quick Loan Eligibility Check
You will only need to submit a few details to check your loan eligibility within 2 minutes.