How to Never Get Any Bill Overdue Penalty?
Paying your bills on time happens to be a crucial responsibility. You should be alert and aware of the deadlines and make timely payments. Missing these important dates can lead to problems. You have to pay penalties along with bearing the brunt of skyrocketing interest rates. We all are human and at times we forget to pay our bills on time especially with heavy workloads and overbearing stress.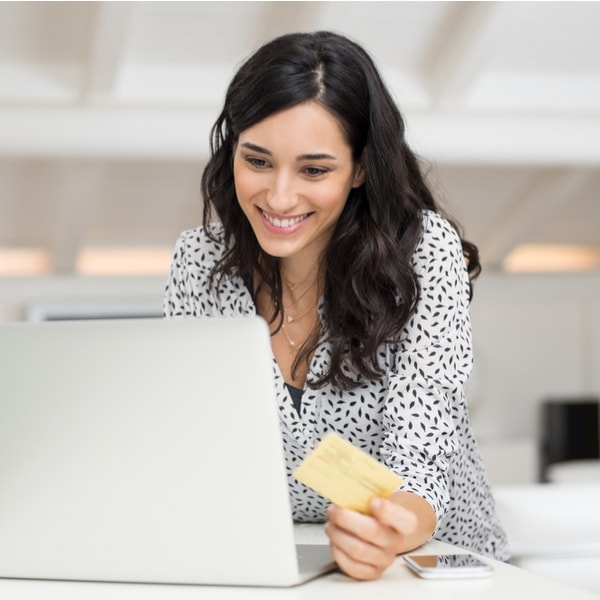 How about finding a solution that works every single time? Leveraging a highly functional bill payment technology solution can prove to be beneficial. With technology taking the duty to remind you, you can be sure of never missing a bill payment.
Know the facts
If you don't want to face overdue bill penalties, there are some effective ways you can follow. With these steps, the negative troubles of not paying your utility bills on time may shrink to a more manageable level. For example, for credit cards, you can opt to utilize the credit period to make the payment so that you aren't levied hefty fines or penalties.
What to do?
The key to not getting an overdue penalty is knowing when the different bills are due for payment. The problem in today's hectic times is that we simply cannot keep track of the different services' due dates and hence the chances of missing out on payment deadlines increases dramatically. Be it DTH or mobile bills, every provider has a certain due date attached to each payment cycle. By paying within the due date, you save a lot of hassles and money.
By not following the due date you may also land into other repercussions. An example will be cutting off of the power supply by the power utility company after non-payment of 2-3 consecutive bills. Hence it is best to manage your bills in such a way that it is paid on time on every cycle. This can be the best bill payment strategy you can adopt to protect yourself from hefty fines and late fees.
Tips to consider
Some of the ways in which you can never get any bill overdue penalty include:
1. Set up an auto-debit
Many providers now present the facility to set up an auto debit instruction. Let's take the example of the mobile operator, Airtel. When you request Airtel (either online or at an Airtel Gallery) to set up auto debit instruction, you basically provide them with the access to debit your bank account with the bill amount before the due date.
If an amount of Rs. 532.16 is due on 5th December, Airtel will auto-deduct the exact amount before the due date period is over. For this, your bank too is notified that you have provided the approval to Airtel to do this type of deduction every month or your applicable payment cycle. You can set up the same auto-debit instruction directly with your bank as well.
2. Set up long-term payments
Another interesting way to avoid penalties on overdue bills is to pay once for a long term. Service providers like Tata Sky (for DTH) allow you to pay for one full year at one go. You can do the same for library membership fee as well. Annual fees are cheaper than monthly fees and save you more. You don't need to keep track of monthly cycles and eliminate any chances of overdue fines.
3. Opt for technology
Did you know that you can never get any late penalties charges due to late bill payment using technology? Finance management apps add a world of convenience to the different bills payment dates and cycles. They have a built-in bill reminder feature that reminds you of your payment before the payment due date. This way you can avoid heavy penalties or late fee charges.
Using the bill payment app, you can add multiple utility bills and providers like mobile service, internet service, DTH, electricity, property tax, water tax, and landline telephone bills. What's more, some apps like Money View allow you to directly pay the bills from the app.
4. Time your credit card purchase
Every credit card offers a grace period after which it starts levying late charges and penalties. If you are using your card for a big-ticket purchase then make sure that you time the purchase in such a way that it is just after the start of a new billing cycle. This way you get a longer period of credit and get more time to repay the card outstanding amount without incurring penalties or late fees. This is one of the best bill payment strategies to help you avoid unnecessary charges or late payment penalty.
Paying bills on the go and save big
There's no question of missing bill payment dates or failing to meet deadlines when you can perform the entire process on the go and get timely reminders/notifications too! Get a scalable, easy-to-operate, dynamic, and highly functional bill payment app that helps you make timely payments.