Top Features and Benefits of Personal Loan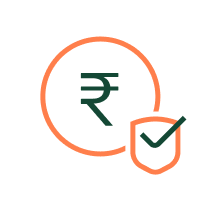 Everyone's requirements will vary therefore applicants can borrow any amount between Rs, 5,000 to Rs. 10 lakhs based on their eligibility.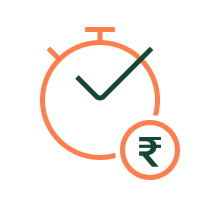 Imagine checking for your eligibility within just 2 minutes! This is possible if you are applying for a personal loan from Moneyview.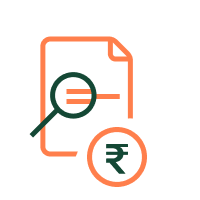 To apply for a personal loan through Moneyview, you don't have to pledge any asset or arrange for a guarantor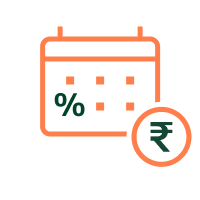 Affordable Interest Rates
We understand how important interest rates are as they determine the EMI amount to be paid. At Moneyview, the interest rate starts at just 1.33% per month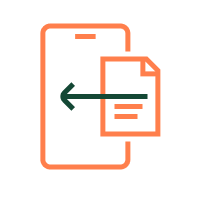 Right from application to loan disbursement, the entire process of availing a loan from Moneyview is completely paperless and digital.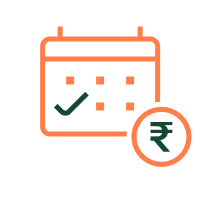 Applicants can enjoy flexible repayment tenures of up to 5 years or 60 months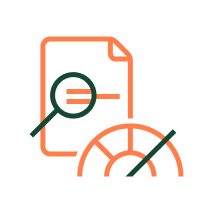 Loans on Low Credit Score
The minimum score required is a CIBIL score or Experian score of 650.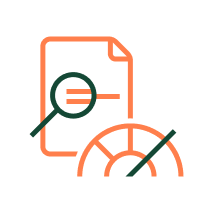 The loan amount is disbursed to your account in 24 HOURS of approval.