Top Features and Benefits of Personal Loan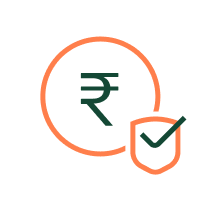 Based on the eligibility factors you can choose a loan amount of upto Rs. 5 lakhs.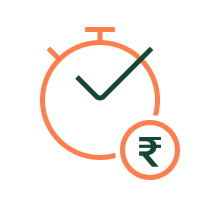 Find out your eligibility within just 2 minutes from the Money view website or loan app.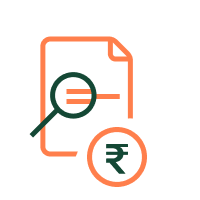 To apply for a personal loan through Money View, you don't have to pledge any asset or arrange for a guarantor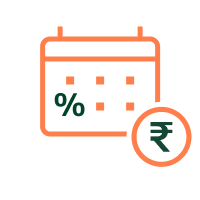 Affordable Interest Rates
We understand how important interest rates are as they determine the EMI amount to be paid. At Money View, the interest rate starts at just 1.33% per month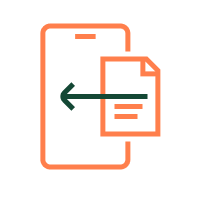 All we require are your ID proof, address proof, and income proof.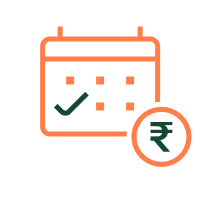 Applicants can choose flexible repayment tenure of up to 5 years.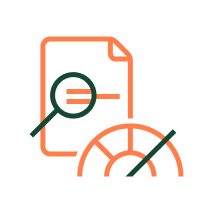 Loans on Low Credit Score
The minimum score required is a CIBIL score of 600 or Experian score of 650.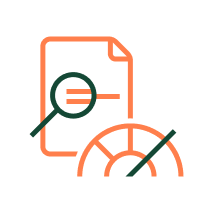 Once approved, your loan amount will be credited to your account within 24 hours.